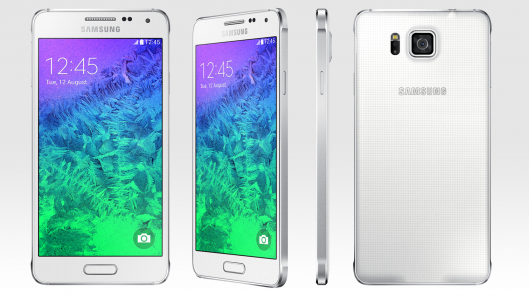 Some people, mostly iSheep, have been dissing Samsung over the years for their 'plastic' phones. They'll either stop and buy Samsung's new release or they'll find something new, something negative, to say about the Galaxy Alpha.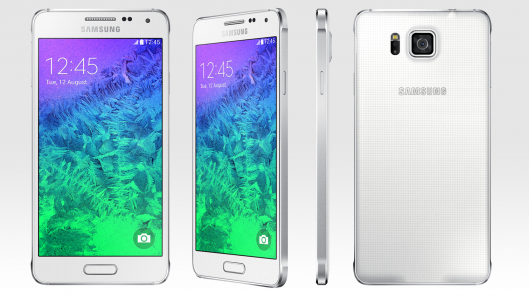 The new Galaxy Alpha, is the first to feature a metal frame, iPhone-style. It is a 4.7 inch phone, exactly the size of the expected iPhone 6, its expected main competitor. And is just 6.7mm thick, the thinnest Samsung phone ever.
For more on the actual (or expected) specifications of the phone read this and this.
The Galaxy Alpha is set to be released in time, to be an alternative for iPhone 6 buyers. Though most people would want to shy away from this fact, it is clear enough the Galaxy S5 failed in so many ways. The iPhone 6, with all the leaks, will definitely be a different iPhone from all we've seen in the recent past. It has captured the attention of many people and Samsung must do something to ensure it remains relevant.
Galaxy Alpha may be released immediately before or after September 9th, when Apple release the iPhone 6 (one or two phones). The phone, however, is not a flagship device. It is just a device set out for one or two market strategies. Will this work?
Samsung is also expected to be releasing the Note 4 soon. By the way, from the rumors, the Note 4 will be a monster. There's also the Galaxy F (Samsung Galaxy S5 Prime) expected with a metallic finish.