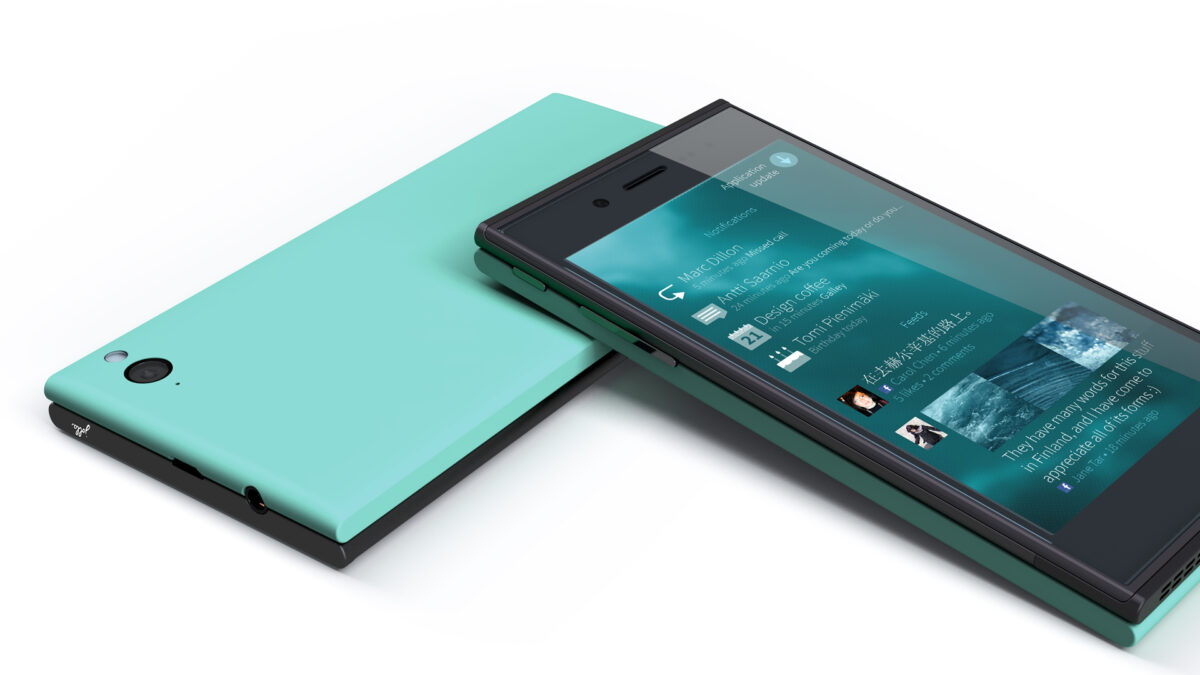 When I first decided to write on Tech, the first phone that I ever blogged about was the then upcoming Jolla running sailfish OS. That was last year January I guess. The phone came, was exclusive in Finland, then some parts of Europe and today in a press release, the company has announced the phone will be available in India exclusively on Snapdeal.com.
The Finnish company, made up of ex-Nokia employees who broke away long ago before Nokia was bought off by Microsoft, is looking maybe to tap into the mobile potential in India. You might have noticed that even Google launched the Android One in India. There must be great potential in India and that's why every company is looking to sell their products in India. Even OnePlus are looking to launch in India.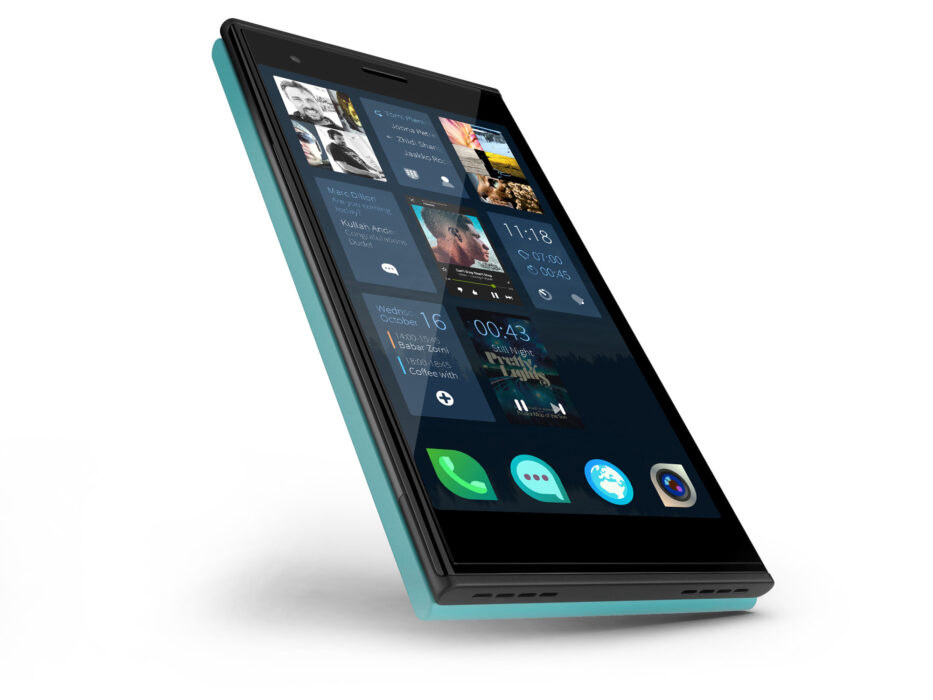 The Jolla Smartphone runs Sailfish OS which brings in 'next generation gesture-based smartphone user interface, live multitasking, and full Android application compatibility'. Meaning you can comfortably run Android applications on this phone.
You can read the full press statement here.