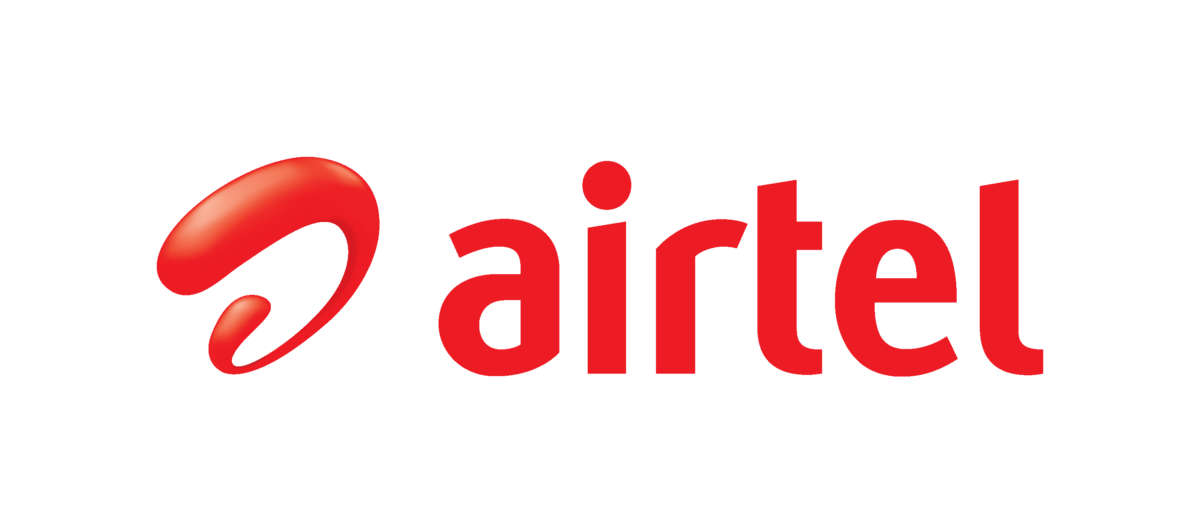 You've probably heard of Airtel's new Net Bundles. If you haven't yet, pole. Okay, Airtel have some new exciting offers. It is a war. And in a war, always aim at your enemies weakest points. Safaricom are the monopoly on Mobile Money. We know that. But Equity Bank is stabbing them daily. (Thank you Equity!). However, Safaricom data bundles are damn too expensive. Extremely expensive. This is where Airtel Kenya is aiming. Attack them at their weakest.
The new Airtel plans give you "Unlimited" connections in quite a funny way. Funny because they are way too cheap and exciting: Daily, Weekly and Monthly.
To buy these bundles you need to dial *544# and select the 1st option.
Daily:
The daily option has UnlimiNET 50 and UnlimiNET 100.
UnlimiNET 50 gives you 100MB, 20 minutes to any network and 100 SMSs. You also get free Facebook, WhatsApp, Twitter and Gmail for 24 hours.
UnlimiNET 100 gives you 300MB, 60 minutes to all networks and 300 SMSs. And of course the free social media sites.
Weekly:
In the weekly section, you get UnlimiNET 250 (500MB, 100 minutes and 500 SMSs for Ksh. 250 ) or UnlimiNET 500 (1.5GB, 300 minutes and 2500 SMSs for Ksh. 500) for 7 days. Even after finishing your Internet data, you will still access free Facebook, Twitter, WhatsApp and Gmail.
Good offer huh? Wait. Aki Safaricom should do something. Tunahama.
Monthly:
The monthly section gives you UnlimiNET 1000 (2GB, 400 Minutes and 2000 SMSs for Ksh. 1000) or UnlimiNET 2000 (6GB, 1200 Minutes and 10000 SMSs! for Ksh. 2000)! The call minutes and SMSs are to any network. This should be cheaper than any offers from Safaricom and Orange. Wow!
What do you think?
I'm on to a Monthly bundle already. Safaricom better try and keep me. The mobile war is on!
Did you read my post on the Club 20 bundles by Airtel? Here it is. Data is the war.