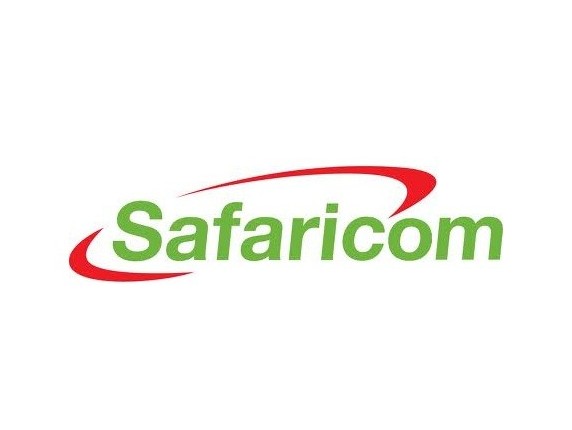 The Red Network, Airtel, struck the first blow last week and the Green Network, Safaricom, gave in two days ago by coming up with new data plans. And as usual in such fights, it is us the consumers who benefit.
The question that remains however right now is this: Between Airtel and Safaricom, which network has the best plan?
Let's take a look at Airtel's monthly plan: For Ksh. 2,000, you get 6GB data, 1200 minutes and 10,000 SMSs to any Network plus Free Facebook, Twitter, Gmail and WhatsApp.
On the other hand for the same amount on Safaricom you get 5GB usual data plus 5GB night shift bundle which is usable for the first 7 days 30 days between 10pm and 6pm. Basically you get 10GB where 5GB is usable only at night for the first 7 days for 30 days.
It is clear here that Safaricom still is expensive. While you get to call and text all networks plus 6GB internet data, with only Ksh. 2000 on Airtel, you only get internet data with Safaricom.
Anyway, it is also worth noting that 10GB is a really good offer from Safaricom. You won't get to enjoy calling all networks and texting them for free. Nor will you enjoy free access to social media sites but at least you'll have 10GB.
Airtel continues to win on good plans. We will soon quit buying Airtime from shops as has been the norm. I mean you only need 2000/- and your month is sorted. Here are the Airtel UnlimiNET offers.