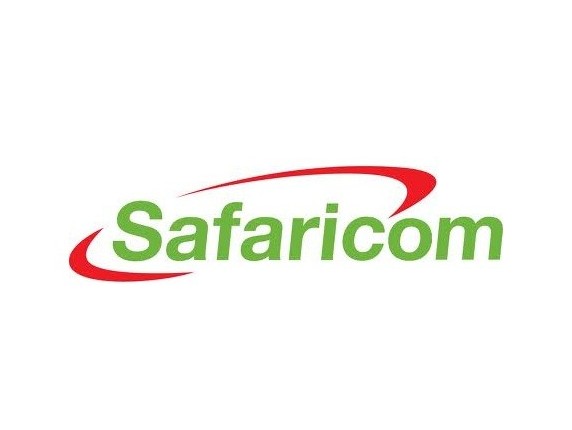 There's an offer on Safaricom Shop that has caught my eye; The Safaricom Neon Smartphone. It has caught my eye due to the following reasons:
It is Ksh. 4,999. You know I'm all about cheap smartphones as you can see on this blog. Although sometimes I go high-end.
It is on Safaricom Shop.
It is called Neon.
Plus I can't seem to find the company that makes "Neon" smartphones.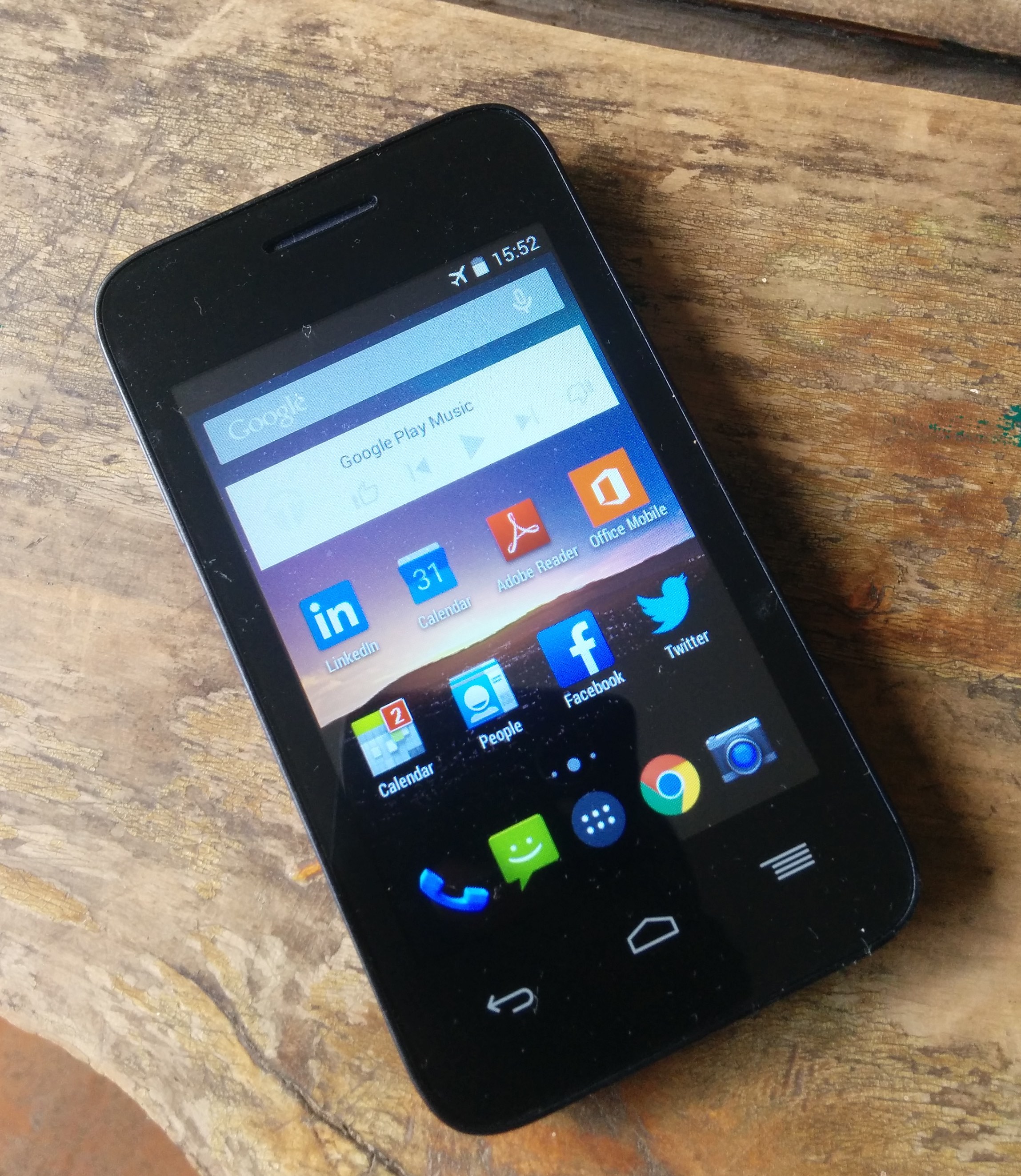 I have Googled up the phone and can't really seem to find which company exactly could be making the above pictured phone.
Now to the specs:
It is a 3.5 inch phone. This is too small in the current world. Maybe 4 years ago it would be a good size.
It runs on Android 4.4 Kitkat which is a really good sign. Although we are onto Android Lollipop, having Kitkat isn't that bad. I am sure this phone will receive no OS updates whatsoever. Seriously.
It has a 2MP rear camera and there is no mention of a front camera. However from close zoom, there seems to be a front camera. Probably 0.3MP. You can't do worse than that.
The phone comes with 4GB internal memory. Obviously, though not mentioned, there will be provision for expanding memory with an external SD card.
There is no mention of the processor or of the RAM Size.
On purchase you get 20MB and 20 SMSs daily for 30 days. Ha!
Is this phone worth the price?
Haha. No way. The phone is 3.5 inches for goodness sake and has a 2MP camera! Why the hell would someone spend Ksh. 5,000 on such? You're better off with some cheap Tecno phone or the wonderful Infinix offers on Jumia.
There's also the Neon Smart tablet. Read about it here.