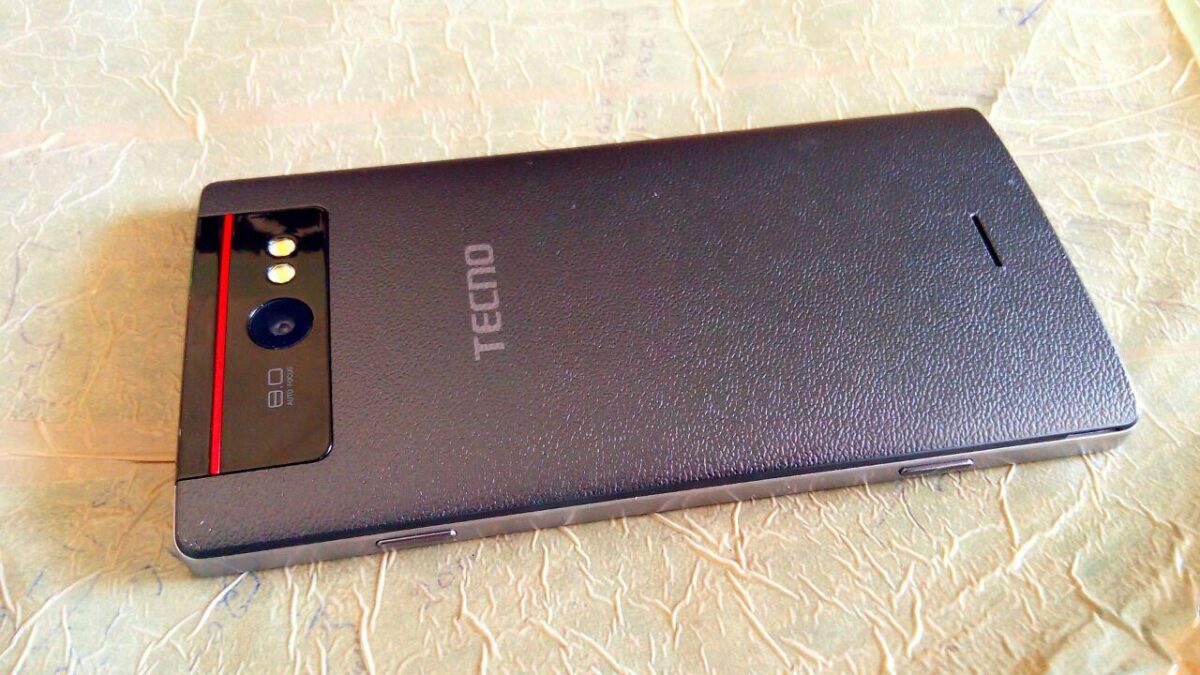 Update: Read Full Review Here.
There were discussions online when some new TECNO phone leaked. Some thought it'd support 4G networks while some thought it'd have 4GB RAM. But as it turns out, it will be their first 4G phone. And by my weird and awkward estimations (but most probably right) the phone will cost between Ksh. 14,000 and Ksh. 18,000. If you guess the price right in the comments section…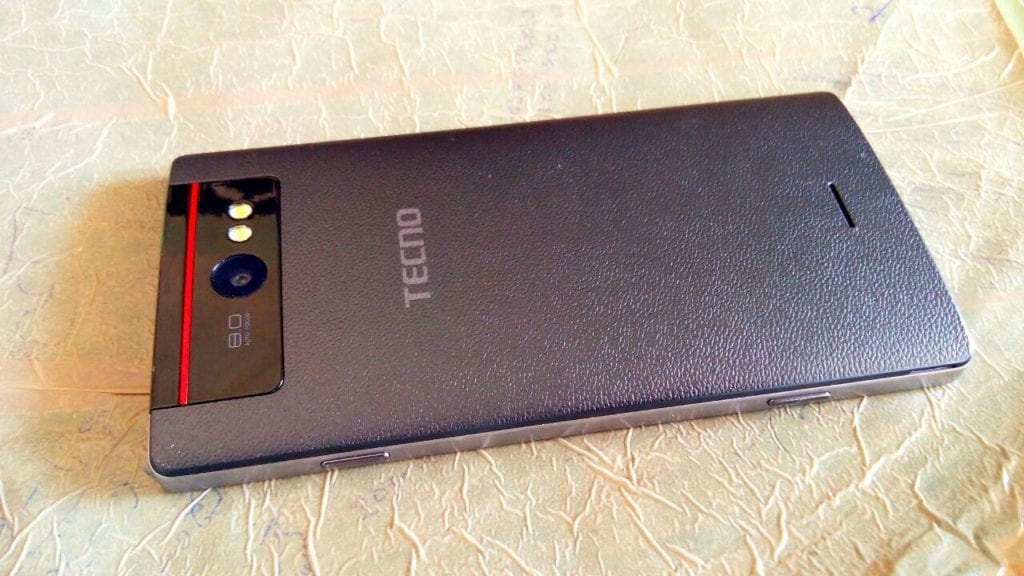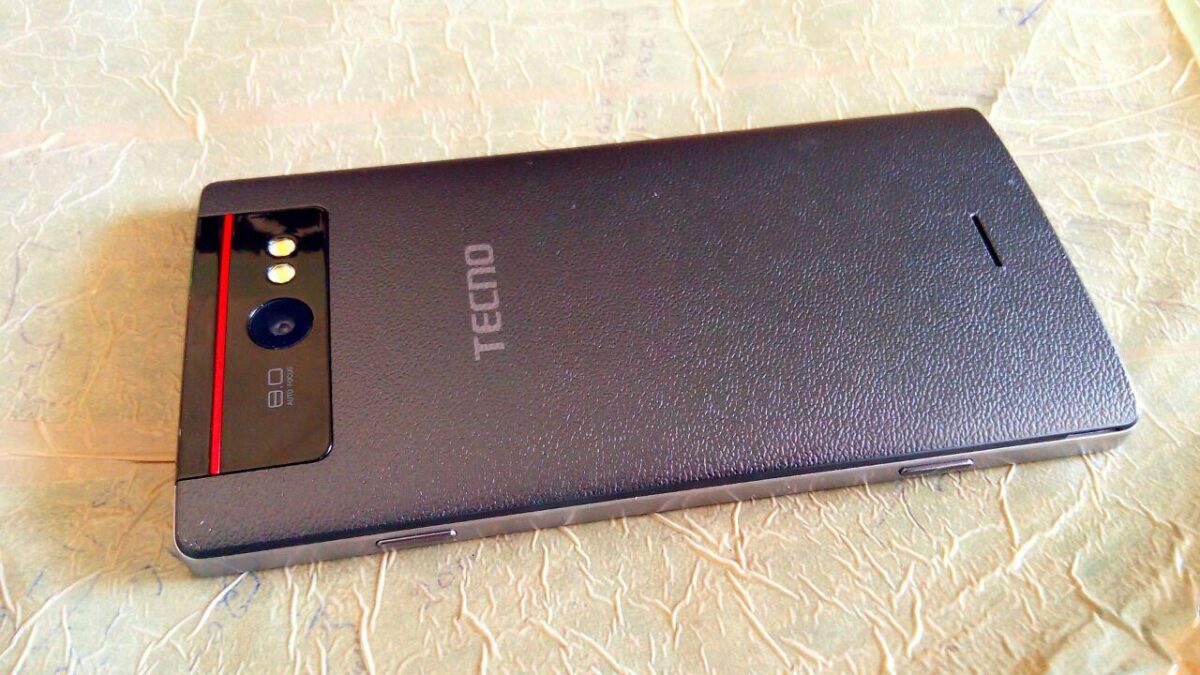 As you can see, the camera is 8MP with autofocus and dual LED Flash.
It seems the main highlight of this new device will be its camera. The Boom J7 was mainly a music phone. It highlighted the Boom Player which I have given an in-depth review here.
The text "Camon C5" as you can see from the second image has a camera "logo" or "aperture" (or whatever you'd want to call it) on it further revealing that this is mainly a camera phone.
The first question that comes to mind from this is: Will an 8MP camera really attract people? People already own 13MP, 16MP and 20.1MP phone cameras. How good really is this camera? But you and I know that camera 'size' doesn't matter. It's up to quality. And having good user reviews. Plus price range. My 8MP Infinix Hot Note Camera beats the 13MP InnJoo Note camera hands down.
Will an 8MP camera really attract people?
Not much is known spec-wise. Everyone online is just speculating. I wonder why whoever leaked the photos didn't talk about the phone's specs.
Anyway, I am going to make good guesses below. I will get about 90% right since it is TECNO. Predictable.
Specifications of the Camon C5:
Running Android Lollipop
8MP Back Camera with Double Flash (you already know that)
5/8MP front Camera with Flash.
16GB internal storage with external SD card slot.
2GB RAM.
Maybe 1.3GHz Octa Core Processor
Battery most likely 2600mAh. Yep pathetic. But most likely.
1080p Screen Display
I think that is as much as I can guess right now. What do you think? Is there something you really want to see on the new TECNO device? By the way, I realised last week it is TECNO and not Tecno. So I'll try and update all my posts.
Quick Fact: I found out mid last month that both TECNO and INFINIX are owned by one company, Transsion.