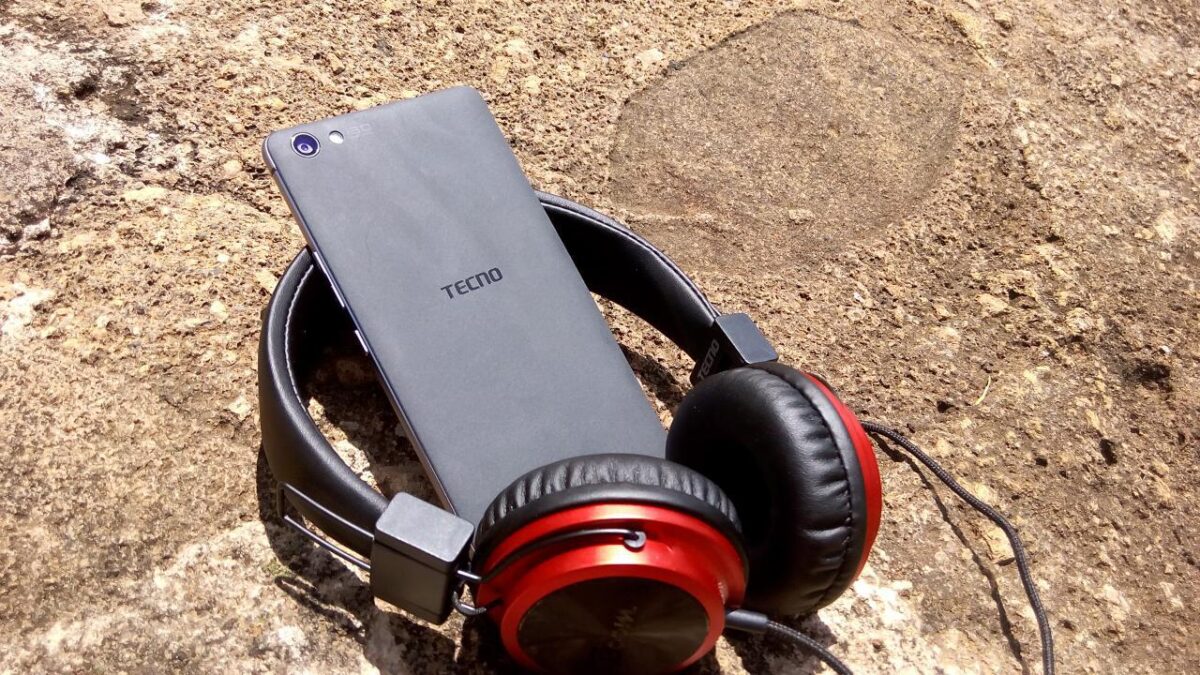 This is not my full review of the TECNO Boom J8 as I have only used it for 3 days now. I will do a full review in the coming week once I have explored everything about the phone. And I'll also be talking about HiOS, a custom 'skin' this phone runs on top of Android.
Update: Read my Full review of the TECNO Boom J8
I know by now you already know or have heard of the Boom J8. You will be hearing about it a lot more every where and you will probably get one. Here are the specifications:
a 5.5 inch HD screen
2GB RAM and 1.3GHz Quad Core processor
3000mAh battery
13MP back camera and 5MP front camera both with Flash
Supports 4G/LTE networks
TECNO HiOS ontop of Android 5.1
At first I had an issue with battery but that was on the first day and after charging, I can tell you this phone has good battery life! Like amazingly good! I have been using it a lot, but by 11pm I always have about 11% remaining. Getting from 11% to 0% is haaarrd.
Let's cut to the chase. Here are some things I really love about the Boom J8. I know most of you will too.
Design:
This phone is very nicely designed. Seriously. It is very thin and very light. Has a metallic frame going round it and a removable back cover. The battery is not removable. I have the sandstone black version and the back looks beautiful, and strong.
The speaker grills at the bottom (only one works) are reminiscent of the iPhone's design. The volume and power buttons feel expensive, with good travel.
It feels really nice to hold and use and I can't compare it to any other TECNO phone design. Not even the TECNO Phantom Mini whose design I really digged.
Is this the best designed TECNO? Probably. What do you think?
I have a video showing you the phone's design, make sure to check it out too.
Notification LED bar:
It is called the Pulsating Light on the Boom J8.
It is a bar at the bottom bezel of the phone that lights up when you have new notifications, when you're charging your phone, or goes with the beats of the song you're listening to! It is incredible and even though it is an unnecessary gimmick, I really dig it.
This is the best photo I could take of it.
It gets really bright in lowly lit rooms. Sometimes I just want to listen to music because it *goes with the *rhythm of the song.
I like how people who see the phone are constantly amazed by this small feature.
Display:
This is not a full HD smartphone. Resolution is 1280×720. But with a screen density of 320 dots per inch, viewing is remarkably good. Viewing angles are good. And my favourite bit is blacks are really black. Like really dark. Not as good as an AMOLED display, but nevertheless pretty amazing. Especially in comparison to other 720p displays.
Here's a screenshot of CPU-Z showing device info:
Performance:
The phone has 2GB RAM and a 1.3GHz Quad Core processor. These aren't exactly amazing numbers but in terms of performance, one cannot complain at all.
I updated to the latest software version and the touch issues I had at first disappeared. It is a fast and responsive phone.
Multitasking is sweet and easy. Very many apps stay in memory without any lag.
TECNO HiOS:
We talked about TECNO HiOS here before the phone launched. I am still to do a full review on my experience of it on the Boom J8. Wait for it.
But I do love bits of HiOS on the Boom J8 like:
Lockscreen – well done. No distractions.
Power saving – can be automated to 75%, 50%, 30% or 15% depending on how long you will lack power for example if travelling. Ultra power saver mode switches off all things except a few necessary things like dialer and messages.
Bandwidth management – this is inbuilt to control how much data you use and which apps can or can't access the data.
Networks Speeds Meter – there's a notification you can choose to always have on to show speed of the network (data or WiFi) you're using. And this is really good, in that it is inbuilt.
There are many other things about HiOS and you can wait for the full review soon.
Free Boom Headphones and Speakers:
Headphones:
They are free, as in they come with the phone. They are not the best of headphones. They are not that comfortable on the head compared to other premium headphones, but if you get certain audio presets on your phone correctly they sound acceptably good.
There are presets for different headphones/earphones one would want to use. This optimises audio in away that it sounds well depending on the headphones/earphones you're using.
They should consider listing all available 'premium' headphones to make this feature work for everyone.
Speakers:
The bottom grills would have you believe that there are two speakers at the bottom. Wrong. Only the left grill produces audio. But the audio quality is really good. I have never been comfortable, except with a Huawei tablet I use, listening to audio from smartphones or tablets without earphones or headphones.
I can listen to audio comfortably on this phone as the quality is really good and the optimisation of clarity, bass and treble even in music is nice.
Battery:
I want you to look at both screenshots – the one above from CPU-Z and this one on headphones – and notice the battery and the times. I haven't charged this phone the whole day. But I have been using it switching between Wi-Fi and 3G data. I am at 48% right now.
What else is there to say. Battery is really good!
---
There you go. Tell me in the comments sections below what you want me to cover in my full review next. Also tell me what you want to know about HiOS.
Share this with everyone who's looking to buy the Boom J8 or anyone whom you want to buy this phone.
By the way if you ask me the main reasons to get this phone, I'd say for the display, the battery life and the design: PREMIUM feel.
[bctt tweet="Best things about the #TECNOBoomJ8″ via="no"]
If you have any questions ask me.