You don't need to read this if you've read my full review of the TECNO Boom J8 as I have included my music experience in the post. But you can go ahead and enjoy the little things here I omitted in the full review.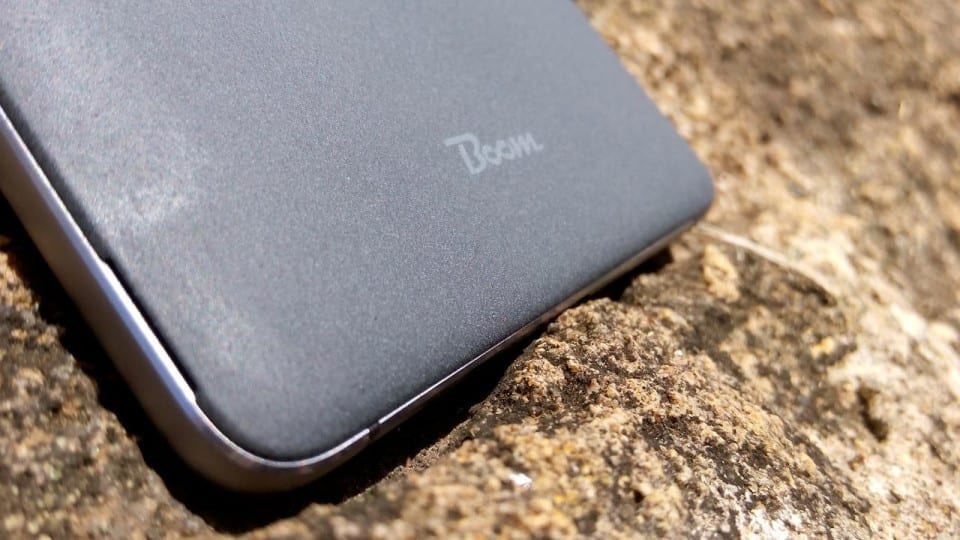 The TECNO Boom J8 is a music phone. And it's in the market for people who love their music. So does it live up to expectations? Well yes it does in some ways.
There are a couple of things TECNO has accompanying or inbuilt in the phone that justify it being called a music phone, and doing a commendable job at it.
They include:
TECNO Boom Player
Boom Maxx Audio Settings
Boom Headphones
Phone's Speakers
1. Boom Player:
The Boom player is your default music player. Apart from being able to stream music from various artists across the African continent, you can also download their songs and albums. It also lets you listen to your own collection of songs stored in phone or SD card memory.
2. Boom Maxx:
This is the app (powered by WAVES MaxxAudio) that has presets for audio for various genres of music and even video. For example when you are listening to a reggae song, go to Boom Maxx and choose the reggae preset and it will auto equalise everything for the best reggae sound quality. If you are watching a video, tap on video and audio will be enhanced for movie quality.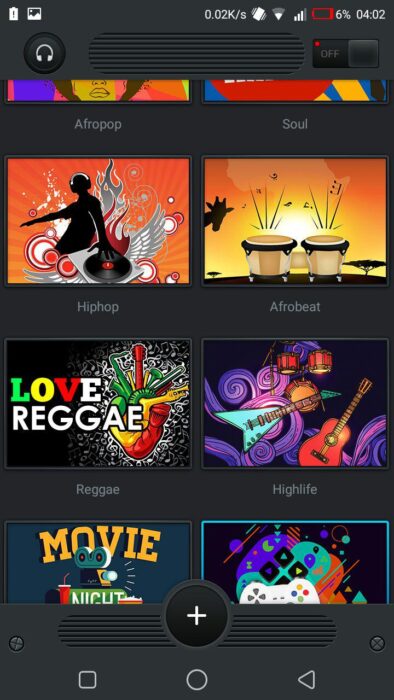 It also equalises audio based on your headphones. If you are using normal earphones, go to Boom Maxx and select normal earphones. If you are using Boom headphones, or Beats by Dre headphones go to the app and select either. It then changes the audio equaliser to match what is thinks is the best setting for quality audio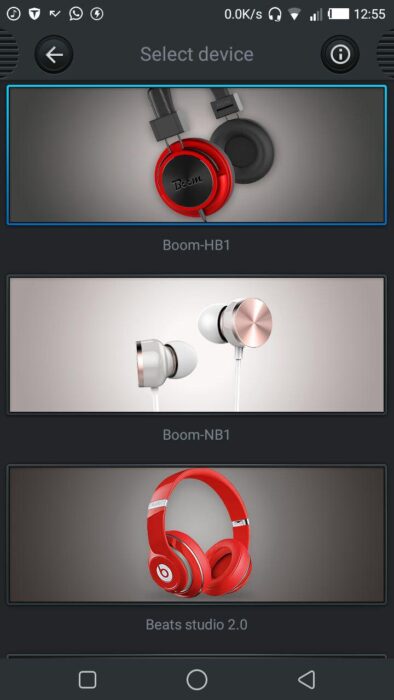 You can even create your own desired preset.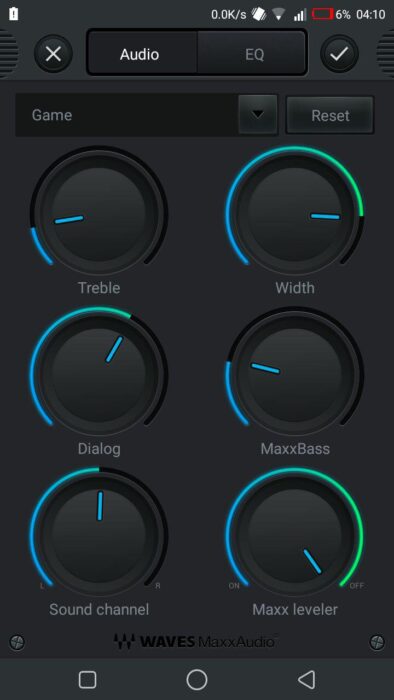 3. Boom Headphones.
They are not out-of-this-world headphones when you first look at them. Neither are they when you use them. But when you select them in Boom Maxx, you get a good preset for the type of audio you are listening to, you get to appreciate the effort by TECNO. Waves MaxxAudio is a leading developer of audio technologies and recipient of of a technical Grammy Award for contributions to the recording industry.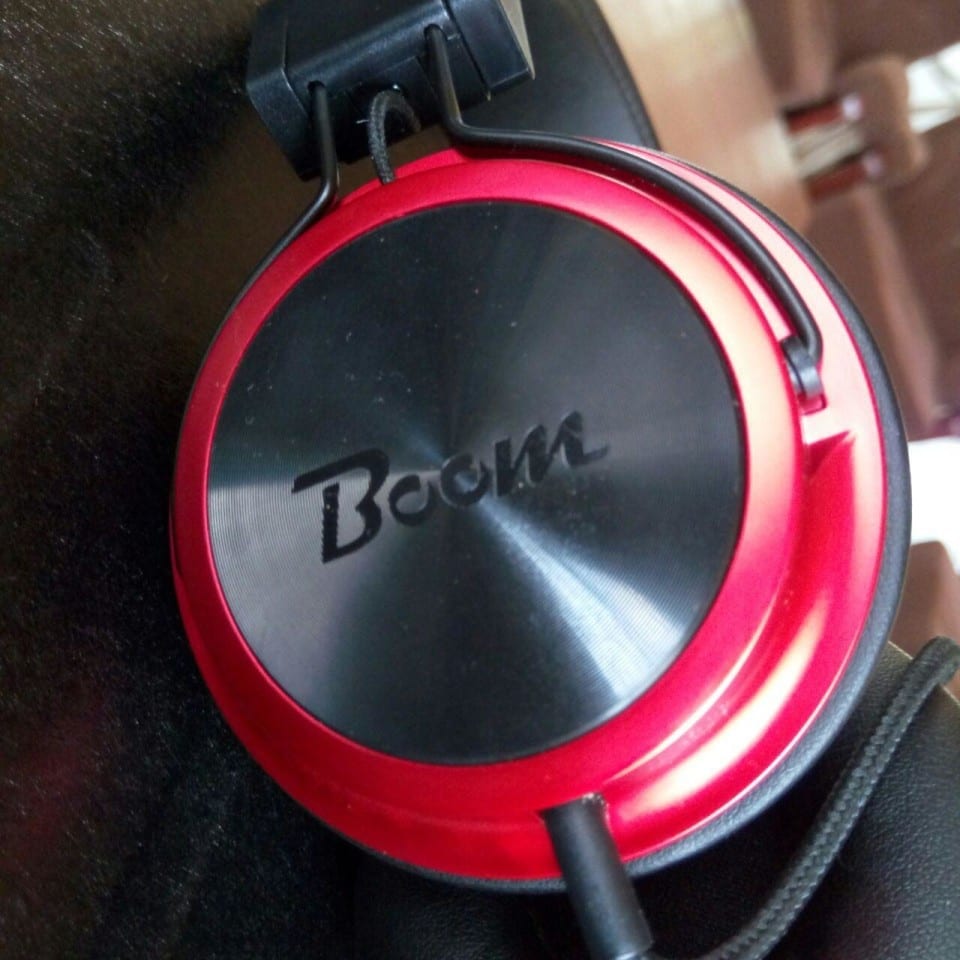 I have some really good Sony Headphones which I do love and use regularly. The Boom headphones can't compare but are nevertheless good. So I am thinking of giving away the Boom Headphones to one lucky subscriber. What do you think? Do you want them?
4. Speakers
The speaker at the bottom is also quite something. You need to use it to understand. I have found myself comfortably using them to listen to music or YouTube videos, something I rarely do with any phone or even tablet speakers.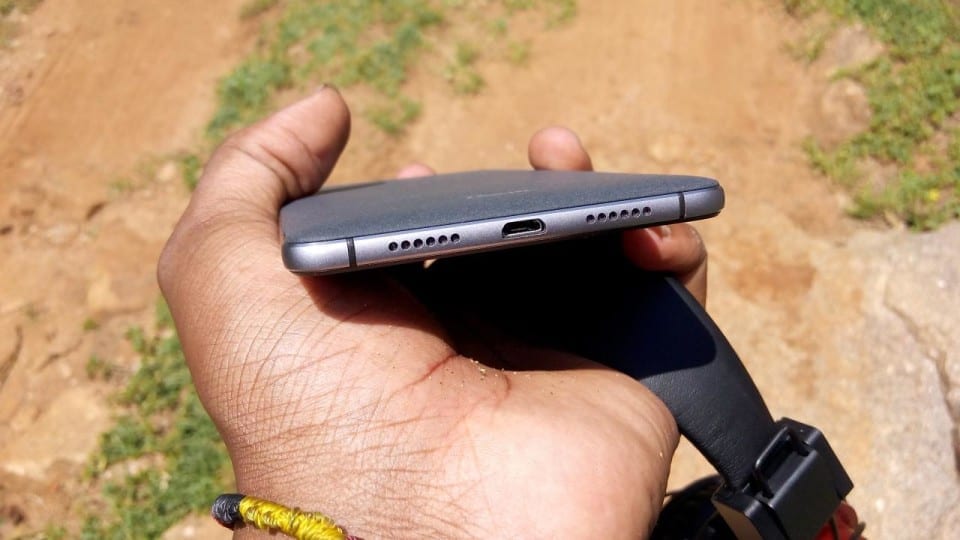 They somehow get audio correctly in a way most speakers don't. They also get quite loud.
---
Opinion
Without looking properly into what TECNO has done in terms of making this a music phone, one may not appreciate it. It may look like an overpriced device that promises and fails to deliver. But I think it tries hard and should be commended.
The Boom headphones aren't the best headphones in the market. But they aren't made for that. They are made for people who want to enjoy a little good music at affordable price range.
If you can get really good headphones and try the Boom Maxx app, you will see that the app really does try to give you quality audio. Can it be compared to PowerAmp music player? Not in terms of bass. Maybe with your own custom presets.
But… This is a good step in the right direction especially for phones that hang in there between low ends and mid range devices.
Music Quality - 60%
The Good thing with the Boom J8 is you get above average quality music experience