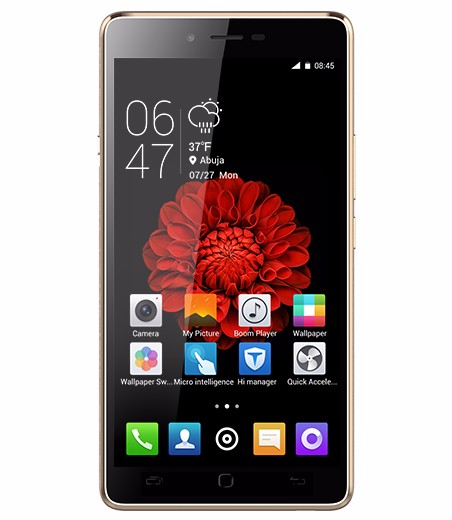 The TECNO L series is one amazing series from TECNO which focuses on battery life. I first met the TECNO L3 years ago and it had 2400mAh. That was big, very big, at that time when most phones at its price range featured between 1200mAh and 1800mAh at best.
Then came the L5 with 5000mAh, the L6 with 4500mAh, and now the L8 with 5050mAh. The only exception in this category was the L7 which came with 3050mAh.
The L8 is yet to launch in Kenya (Maybe by the time you're reading this it'll have launched). I haven't seen it anywhere yet. But here are the specs of the phone.
Display is 5.5″ HD IPS capacitive
RAM 1GB, Internal Storage 16GB
Processor 1.3GHz Dual Core
Back camera 8MP
Front Camera 2MP
Battery is 5050mAh
BestMobs.com estimate the price to be around $80 which translates to Ksh. 8000. We shall see this when the phone launches.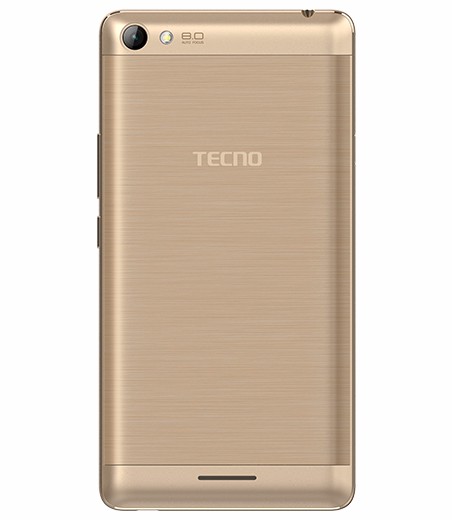 The best thing about this Phone is the battery at its expected cheap price.
The screen is good enough for one to use, I hope, with its 720p resolution which isn't much of a power consumer.
I bet you one can do 7hrs+ screen on time on this phone. That's if all these specifications are real and the battery is good.
Check out my list on the 5 best smartphones you can get in Kenya (and basically anywhere else) under 10k.
What do you think of the TECNO L8?
If you're in Kenya check it on Jumia Here. If you're in Nigeria get it from Jumia here.