A few months ago I wrote an article titled "How to run Android, like any OS on your computer" where I talked about the Remix OS and Phoenix OS. Both of which bring Android, which is a mobile OS, to your laptops and desktops.
Remix OS can be dual booted with Windows OS and can thereafter be used as a stable replacement for PC operating systems. Only that now you get access to millions of applications.
Android is the most used operating system. And it is big on mobile. Only recently have we seen leaks on Google trying to bring it to the desktop/laptop ecosystem by enabling Android Apps to run on Chrome OS. But before this development, when everyone was trying to have Android as their PC OS, companies like Jide.com decided to seriously undertake the venture.
Remix OS by the time of writing that piece was expected to launch into BETA mode. I later learnt more on the OS and desisted from trying it out while it was still in BETA. That's why the post I had promised – where I'd talk about and review the OS – never matured.
However some few months later and now I have the Remix Mini – the world's first true Android PC.
Here are its specifications:
1.2GHz quad-core cortex A53 (64-bit) Allwinner
2GB RAM, 16GB Internal storage
Wi-Fi 802.11b/g/n
Bluetooth 4.0
10/100BASE-T ethernet
Supports 4K hardware decoding and up to 1080p HDMI output
When you buy the computer you get a very small box and from the box this is the computer you'll be getting.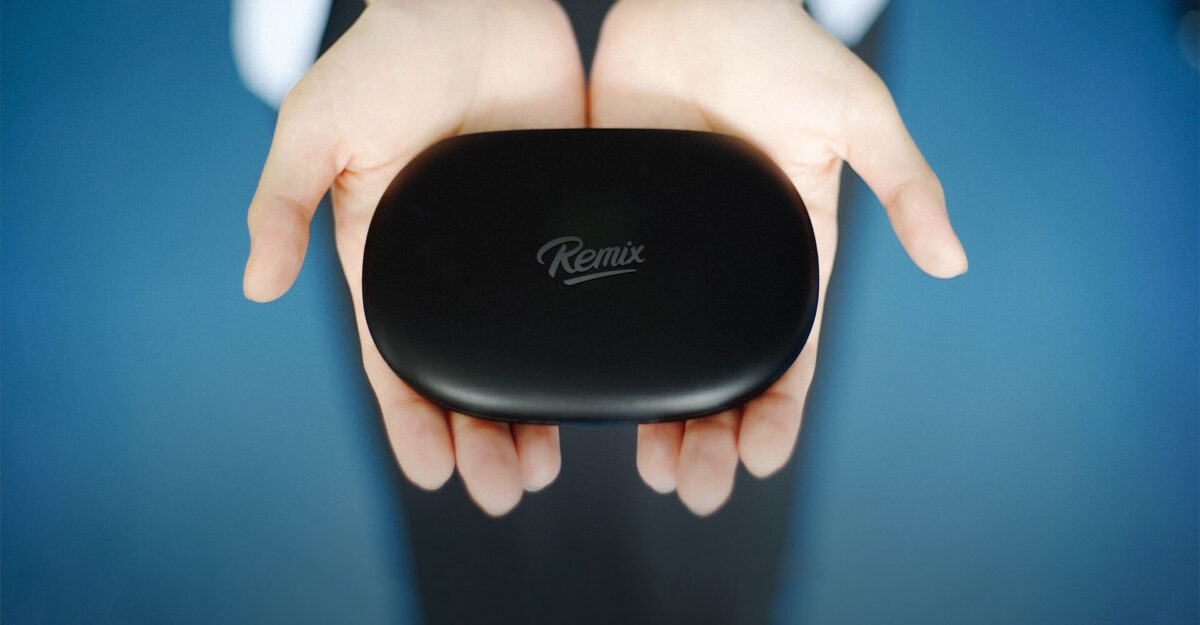 Yes it is small. Really small. Almost Geisha Soap-like small.
The back of the PC looks like so: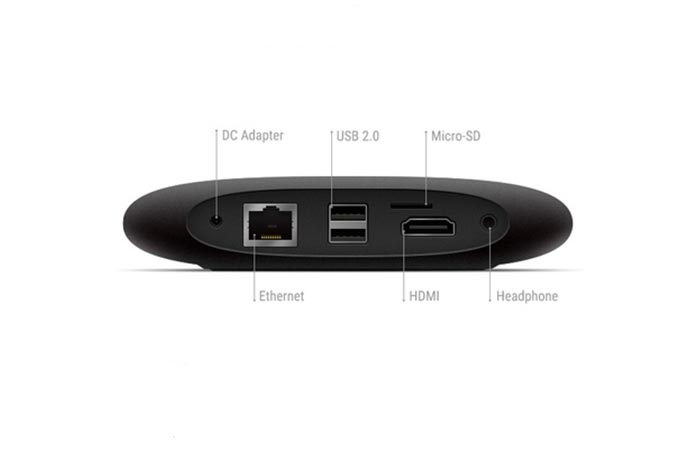 From the box you will also find:
A HDMI cable – which is very short so buy a longer one.
A power cord – which is "modular" making it usable in all countries and a big plus for travelers.
Being a fully fledged PC, this means you can use a keyboard and mouse while using it. The very first image above is a screen grab of the User Interface. It looks like a real computer, doesn't it?
---
The Remix Mini is launching in Kenya soon and will cost Ksh. 10,000. It will be sold through Jumia Online shopping. But you can get it at 50% off (Ksh. 4999) right now from Jumia as the launch promotion is still ongoing.
Being an Android PC means you can access the Millions of Android Apps. Yes this is a good alternative for streaming boxes and a good way to watch Netflix, ShowMaxx etc.
It is also a good way to carry your work around in a small package. And a powerful way to enjoy Android. Android will take over all ecosystems it seems.
I will be using the Remix Mini in the next few days before giving you a full review on everything you need to know about this unique product.
It is light, beautiful and an amazement to everyone who hasn't yet heard of it. Tell me what you'd want to know about it so that I can include that in my full review.
Share this with friends.