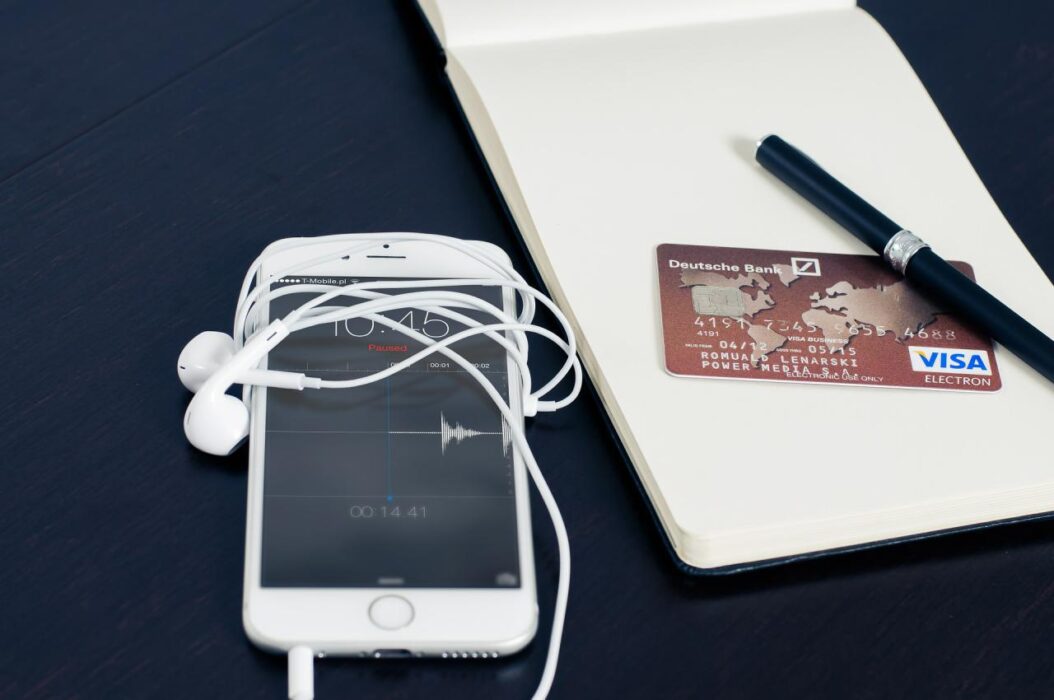 I have never bought anything from e-commerce sites outside Kenya. Perhaps I have never had the need to. And I didn't know how to have something say from ebay or Amazon delivered to me. Jumia has been my go to for everything. But they lack certain things. And recently Kilimall has really grown and are now shipping from overseas; drones, smart-watches, everything.
Then I learnt of Intraline Online from a former schoolmate. Here's their link -> http://shop.intralineonline.com/.
A long name that one can easily forget, yes, but nonetheless your probable solution to all your international shopping problems.

Intraline Online (I'll just call them Intraline) help you get everything you want from the following shops:
Alibaba
Amazon
Best Buy
Marks & Spencer
DrugStore.com
ebay
Forever21
Apple
ToysRus
And many more, I presume.
How to order:
So if you are planning on buying something from an e-commerce site outside Kenya say Amazon (I know many people are always looking to buy from Amazon) and are thinking of relatives in the US who'll deliver the product for you, here's a solution. You go to Amazon, identify the item you want to buy, copy/take the link of the item and email it to the guys at Intraline. Here's their email –> orders@intralineonline.com.
But if you're tired of perusing things online. Or have better things to do, you can still (using the same address) email them the description of the goods you want. Then the team (they call themselves Online Experts) will sit down and find the items you described and make the orders for you.
Delivery:
I know this all sounds good. But how do you get the items? Well Intraline are not just there to help you buy, they deliver the items to your doorstep. So once order is placed and the item has been bought and Intraline have the item, they'll deliver it to you between 5 and 20 days. Which is good if you think of all the processes you'll have to go through with friends or relatives delivering items for you incase they're travelling.
Costs:
Let's say you want to buy a Roku TV 3 from Amazon and it costs USD 88. You copy the link of the item and then you email the people at Intraline. They will then you email you an invoice (that's the correct name right?) with a breakdown of the total cost you need to pay them. This will include the taxes and shipping fee. And you'll then agree on mode of payment and thereafter you'll be waiting for delivery of your item.
The shipping costs however also depend on the weight of the item. They'll explain this to you when you're buying.
---
Well if you've been looking for a way to buy stuff you can't find locally, here's a solution. Try them. And tell us about your experience.
Here's a poster they gave me to share: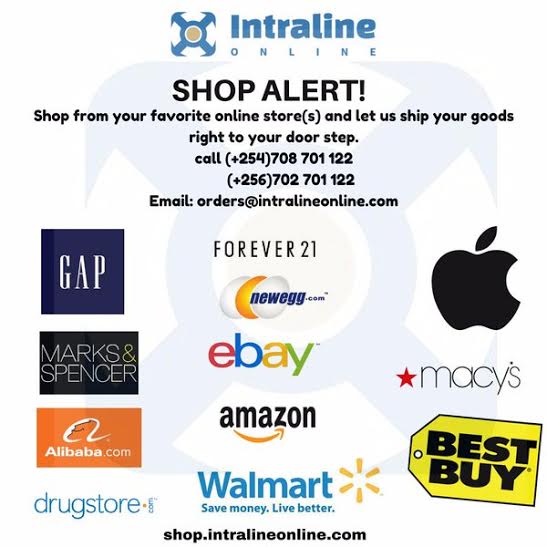 Maybe you can finally buy that Moto X Pure Edition! (If you don't know what the Moto X Pure is here's a link.)
---
If you're Kenyan with a Startup you're working on you can email me (techishkenya@gmail.com) and we'll talk about it, and write about it, and anything else.