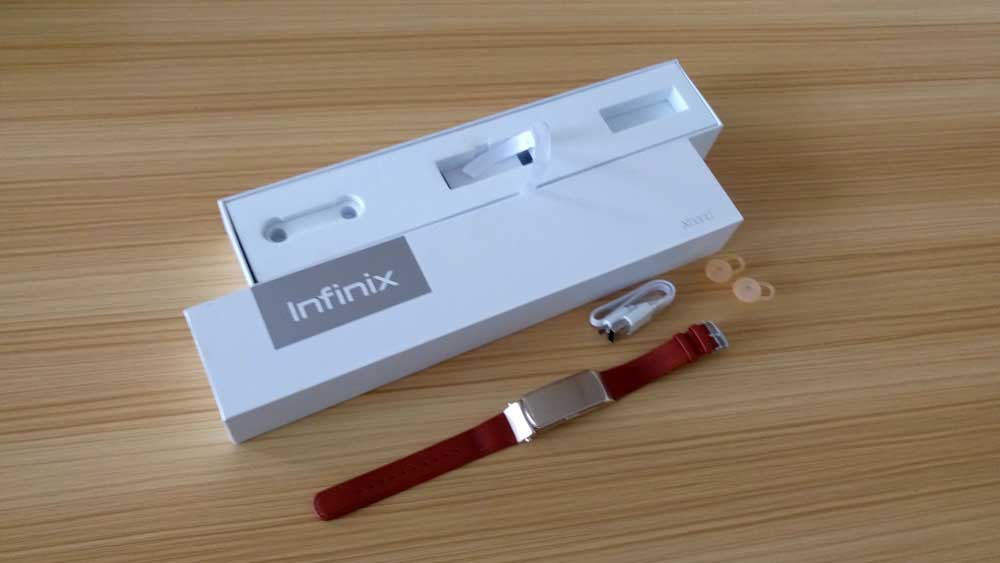 I have Infinix's first wearable: the Infinix X-band XB01. A lot has been said about it online. But I want you to tell me what you want me to cover.
Here's my unboxing video:
Here are some unique things I have realised about the watch:
Touch support. Doesn't look like a touchscreen though
Doubles up as a bluetooth headpiece
Real leather bands
Everything is configured from the smartphone app
My review and setup posts are coming soon.