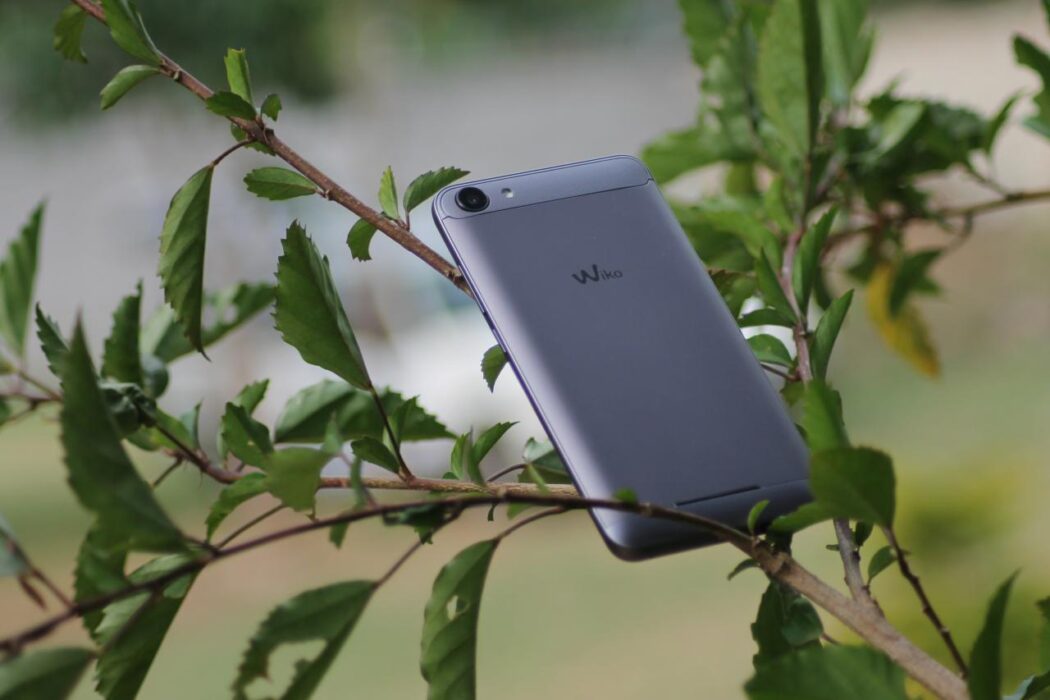 Wiko Kenya have a new phone you'll be finding in Safaricom Shops countrywide. Here it is: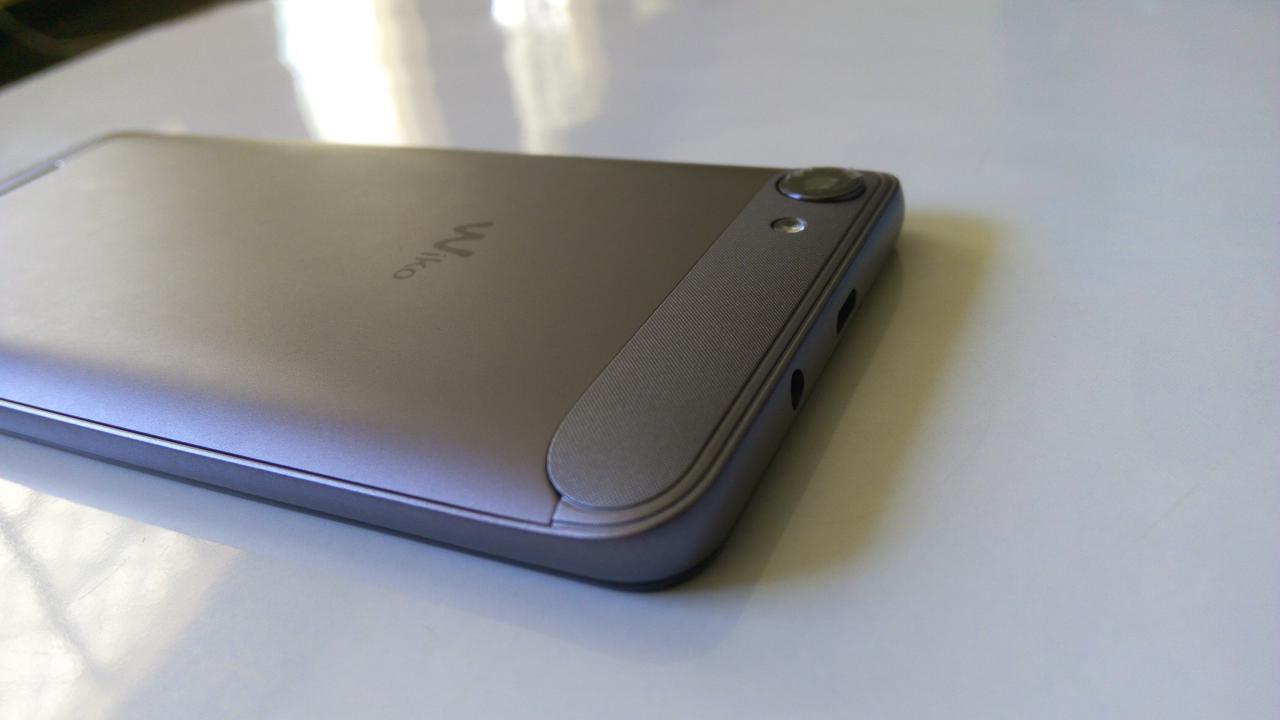 It is a well designed phone and I will be posting my full review soon for your consideration. This post however is supposed to give you an idea of the specifications of the phone.
Specifications:
5 inch display, Not HD
1.3GHz Quad Core Processor
5MP back camera
2MP front camera
8GB Internal storage
Android 6.0 Marshmallow
Supports only 1 Sim Card
Removable 2000mAh battery
Comes with a flip-cover I like
Metallic Removable back cover
In my full review I will talk about the not so very exciting cameras, the battery life and the display.
It is not an overwhelmingly good phone. It is well designed yes, but the specifications are really not one for people who are moving from more powerful phones.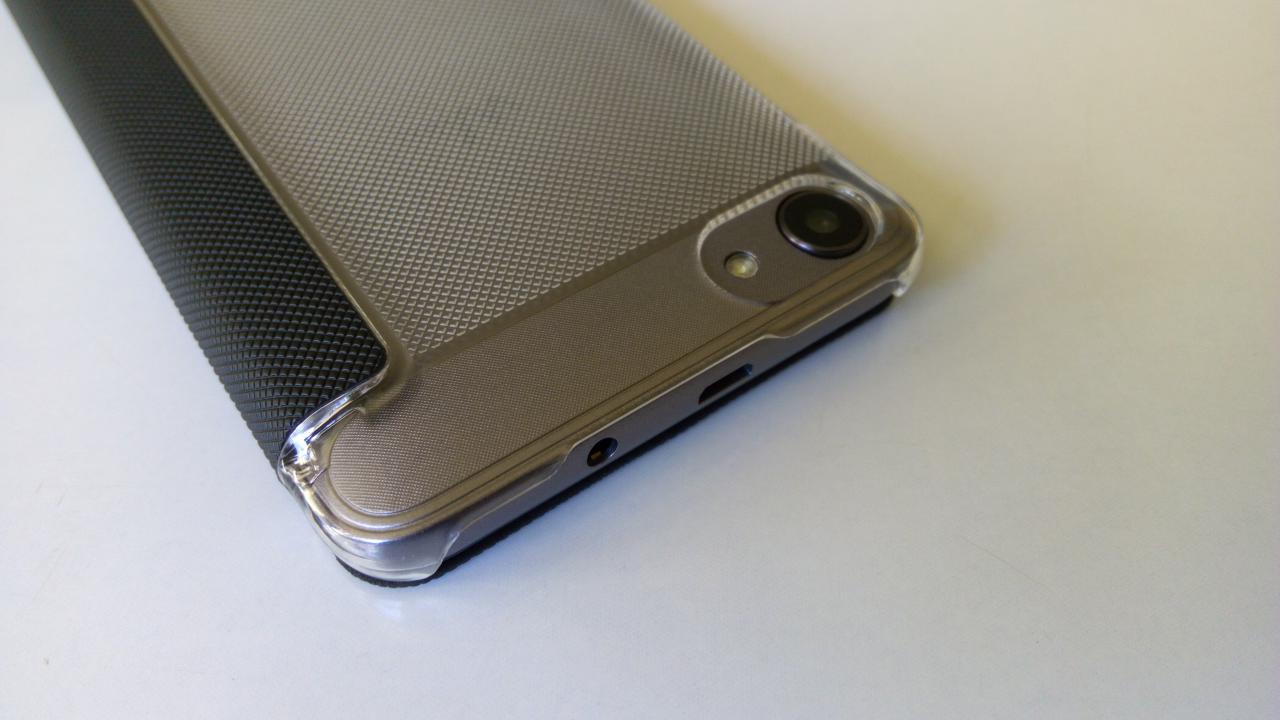 It is a good backup phone, if you need one. It is also a good phone for a first time user. Or a really good phone for people moving from entry level cheap devices like the 2 year old Safaricom Neon and the Huawei cheap devices people used to buy.
It costs about Ksh. 7300 which looks to be a little on the higher side when you compare it to other phones. But it beats any device, in terms of design, that I have seen costing below Ksh. 7500. Although it is a little bit heavy.
I will have my full review Saturday evening.