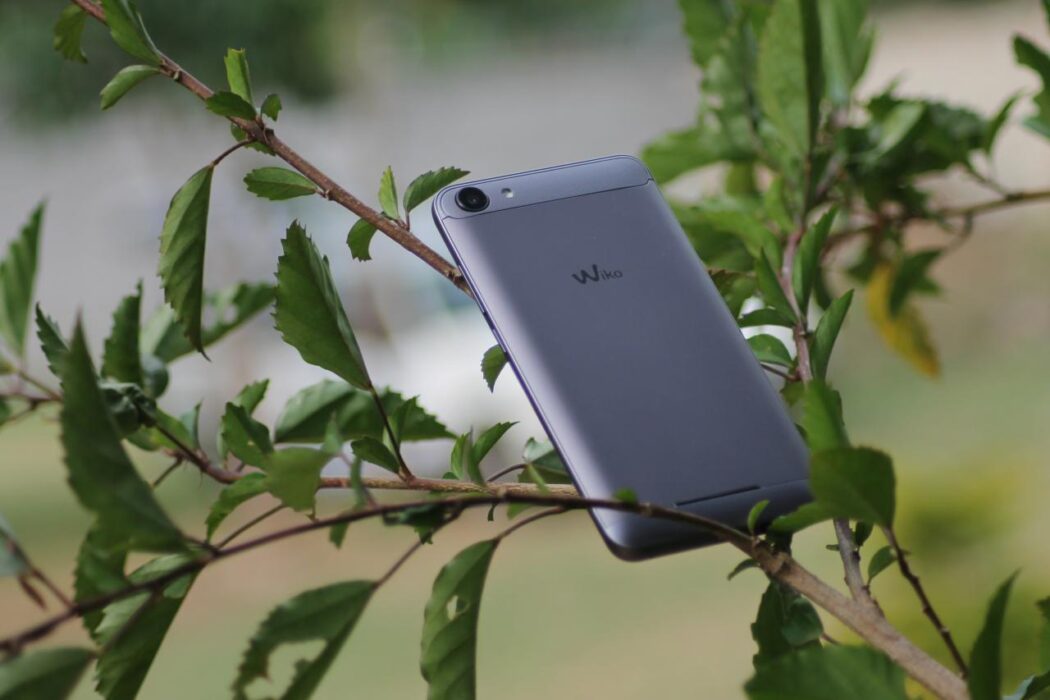 I promised the Wiko K-Kool review so long ago. But I thought it wise to hold it back for some time. It is an affordable smartphone with a really good metallic finish design.
There's a rush to make really good low end phones and the K-Kool is Wiko's attempt at the same. We all remember the Wiko Slide 2, a big seller particularly because you got a 5.5 inch HD screen, 13MP camera, Android Lollipop, and a 2820 mAh battery for only Ksh. 9999. Whether the K-kool will match, or even get close to the sales of the Slide 2, I cannot tell as now.
Here are the phone's full specifications:
5 inch display, Not HD
1.3GHz Quad Core Processor
5MP back camera
2MP front camera
8GB Internal storage
Android 6.0 Marshmallow
Supports only 1 Sim Card
Removable 2000mAh battery
Comes with a flip-cover I like
Metallic Removable back cover
Design:
The only thing I would say I don't like about the phone's build is the weight. It feels a little thick, and bulky. But the build quality, and metallic finish is really welcome for the price of the device.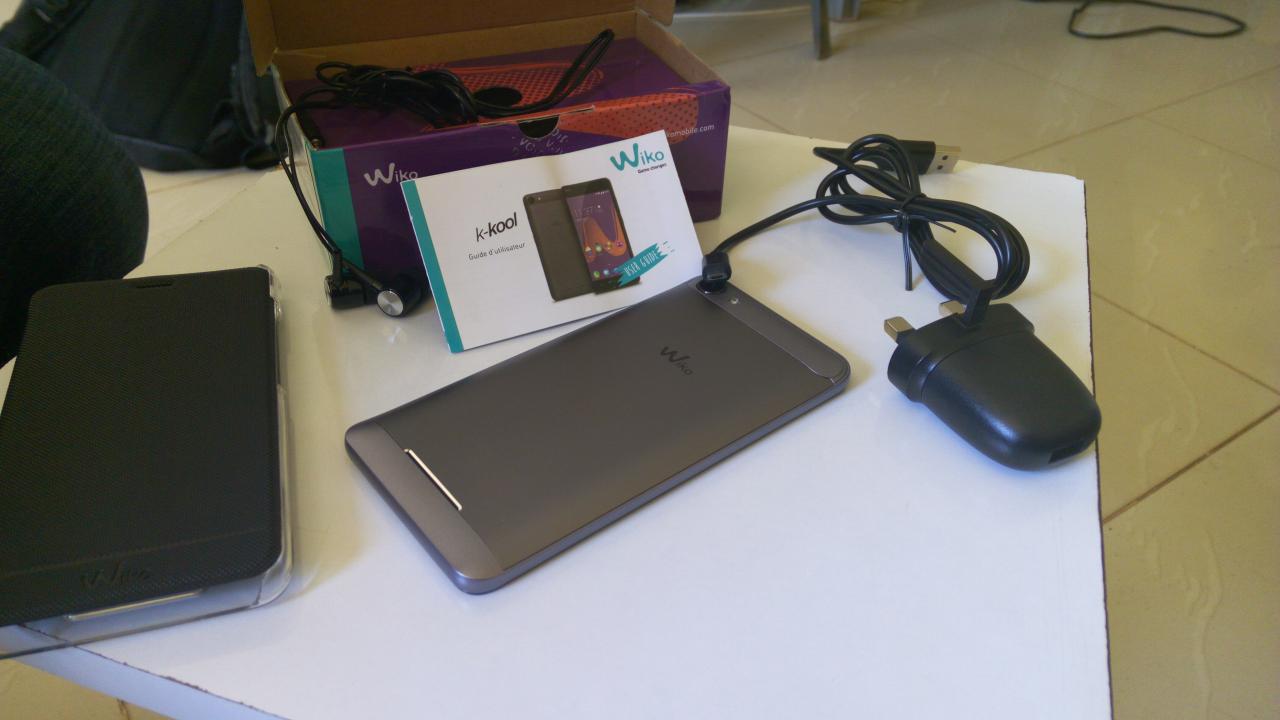 Display:
The screen display is not exciting or as good as I would have expected. And that's because I have used 720p and 1080p displays. This one takes me back to the 480×854 resolution. Have to say though, it is almost what you'd expect at the price. You get about 196 pixels per inch, same as what you get on other smartphones in the price range.
Software:
It runs Android 6.0 Marshmallow with very few customisations. Few meaning, it Android 6 as you'd want it, only now the skin is customised by Wiko to have those colourful icons. The phone has an app drawer (thank goodness).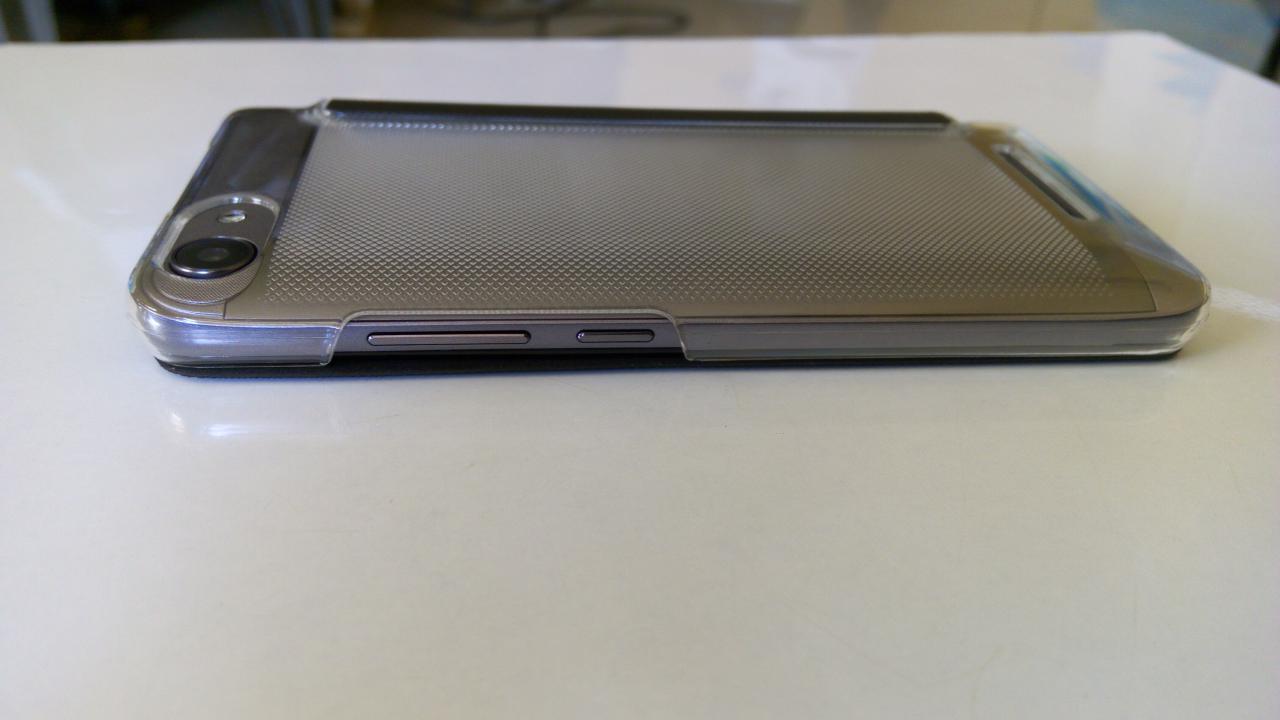 What I didn't like much was the way you have to scroll vertically when looking for an app. I know it is a Marshmallow thing, but they could have changed that.
Remember what I loved most about the Wiko Slide 2 were the small software customisations. On the K-Kool there are some handy software configurations that I have liked:
Phone assist app – helps optimise phone for best performance, manages notifications, black lists people/numbers you don't want to trouble you, and helps you manage app permissions. Also features a good power saver module.
Launcher – the Wiko launcher here has borrowed a lot either from stock Android or from Nova launcher. And it is better than the drawerless launcher I had on the Slide 2.
Wallpapers – I love the wallpapers still. They come in these different colours maybe so you can customise them with the different colours/shades the phone comes in.
Performance:
1GB RAM, and 1.3GHz Quad Core processor isn't bad. It is the same as the original Infinix Hot 3. It works just well. When you give the phone many tasks you'll feel the lag. You'll feel it and get angry. What you need to do is clear the apps and the lag will be gone.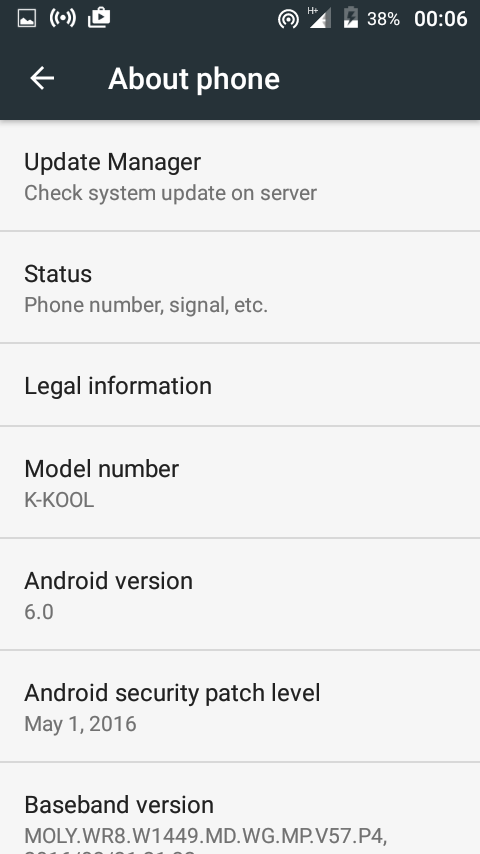 If there's a reason to really justify this phone, it would be the 1GB RAM and 1.3GHz processor as many phones, some even up to 13k have the same processor and RAM.
Battery:
I don't trust or use anything below 3000mAh. LOL. They should have done maybe 2820 again like on the Slide 2. But this battery isn't a complete disappointment. In fact I think the display really helps in saving the phone's battery. On continuous use, one gets between 4 and 5hrs screen on time.
Cameras:
The back camera is 5MP. What do you expect for such? Well it is pretty much a real 5MP shooter that can't be compared to 8MP and above cameras. But it gets decent, acceptable images. Here are some samples:
Sample 1:
Sample 2:
Sample 3: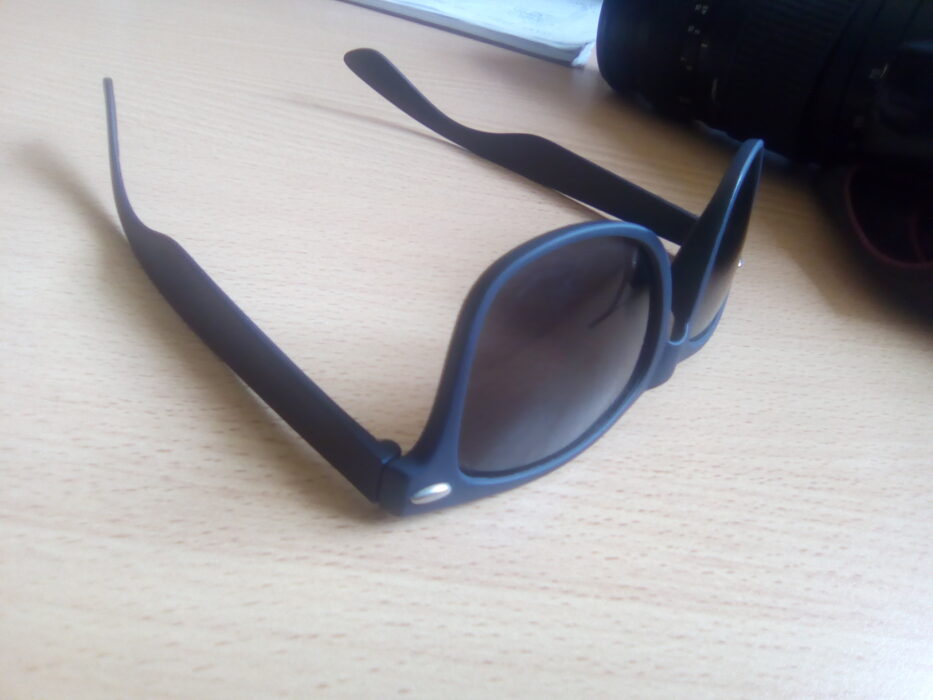 The front camera is 2MP. In good lighting you'll get your selfies clear, and reasonable. But in low light both the front and back cameras will disappoint you.
Notification Light
There's an LED notification light at the top of the phone just below the Wiko logo. I know that's a big thing for many people who can't get a phone that lacks this tiny feature.
Finally…
Here are some things I feel Wiko should have looked into:
the device feels heavy
cameras could be better
display could be better
The phone is Ksh. 7199 in Safaricom shops, and is, according to me, a good phone for people who are moving from a really low end smartphone, or are getting a smartphone for the first time.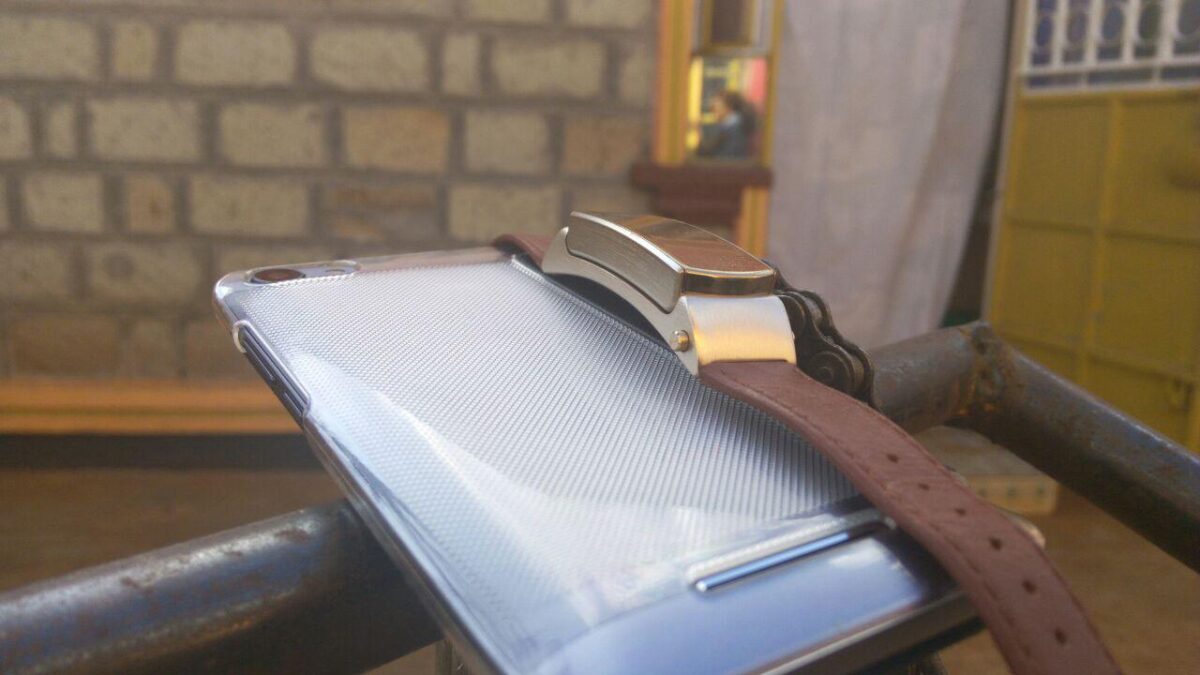 If you have any questions about the phone, feel free to ask in the comments' sections. And if you've already gotten the device, share your experience with everyone.
The phone's display, cameras, and battery are drawbacks.