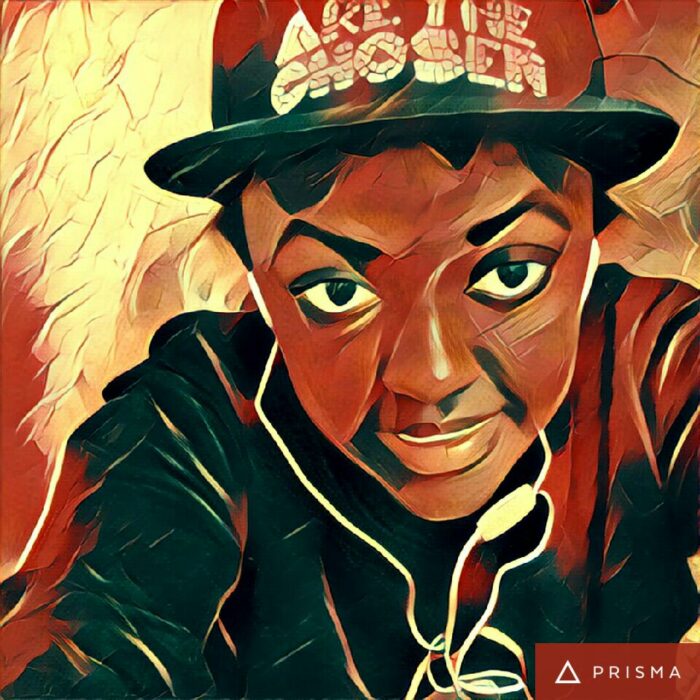 I learnt about Prisma a few weeks ago when the iPhone app went live. I was part of the group who found the BETA app for Android when it debuted, a few minutes before it was shut down. And I also was among the first to use the official Play Store.
So I knew everyone would be shocked, amazed, surprised, and excited with this app's great filters when I shared the photos.
---
This is the original picture:
This is the picture after the app does its magic:
---
I actually planned it. I transformed my pics using the app, set the images as my Whatsapp, Facebook and Twitter profiles and then waited. Twenty minutes later there were 23 people asking privately which app did that. Nobody could find PRISMA. And the few who did couldn't understand why it wasn't working. So I am right now employed by many friends to transform their pictures.
Everyone wants the filters. Everyone is asking for the app and how to use, and changing their profiles.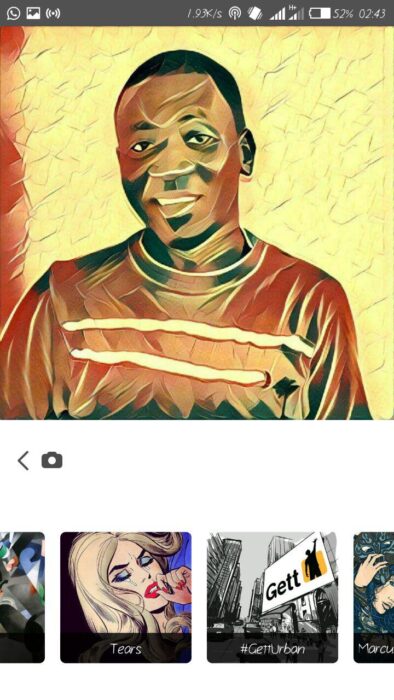 Prisma is seriously good. It uses Artificial Intelligence to turn your photos to really good art in a way we haven't seen before. It has about 20 filters right now.
The app is simple, and when working correctly it produces pure magic. Just imagine what one needs to do to come up with the kind of Art Prisma produces.
In its first week on iOS it has 1.6 million downloads.
I decided to write this post so that anyone interested can check out the app here.
My favourite filter is "Dreams". Check these samples out:
First: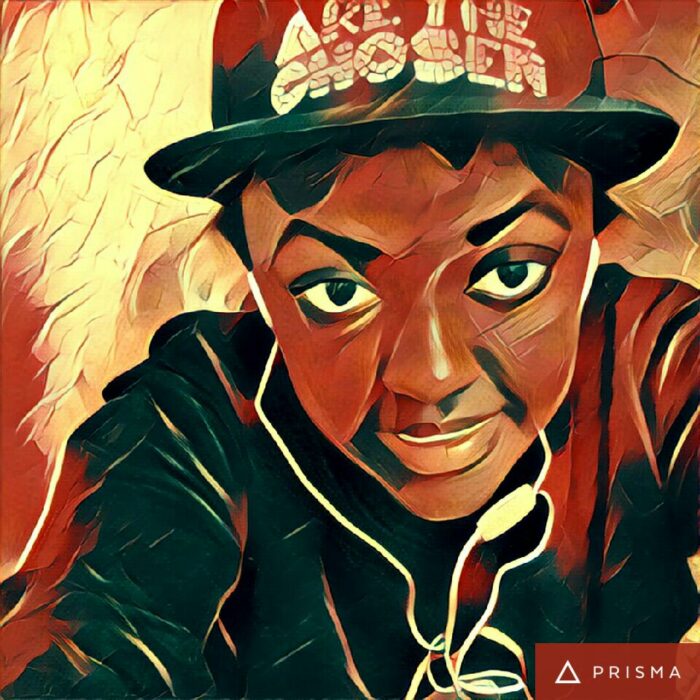 Second: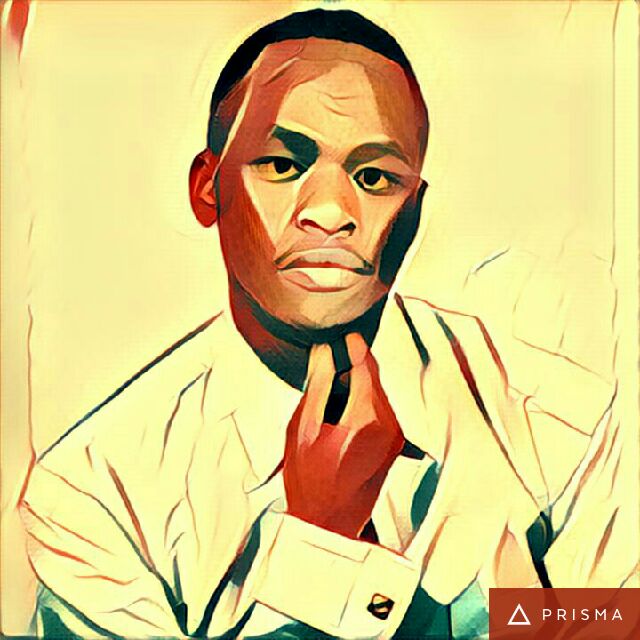 Third: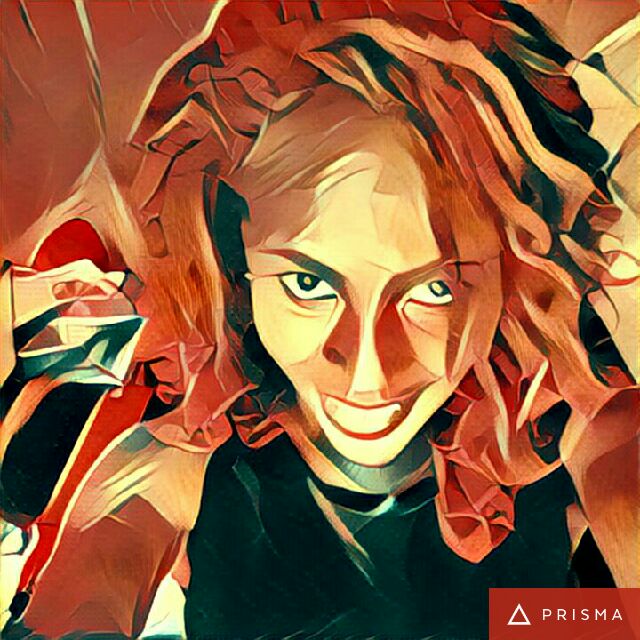 There are many other awesome filters. I just love this one right now.
What do you think? Share this post with friends.