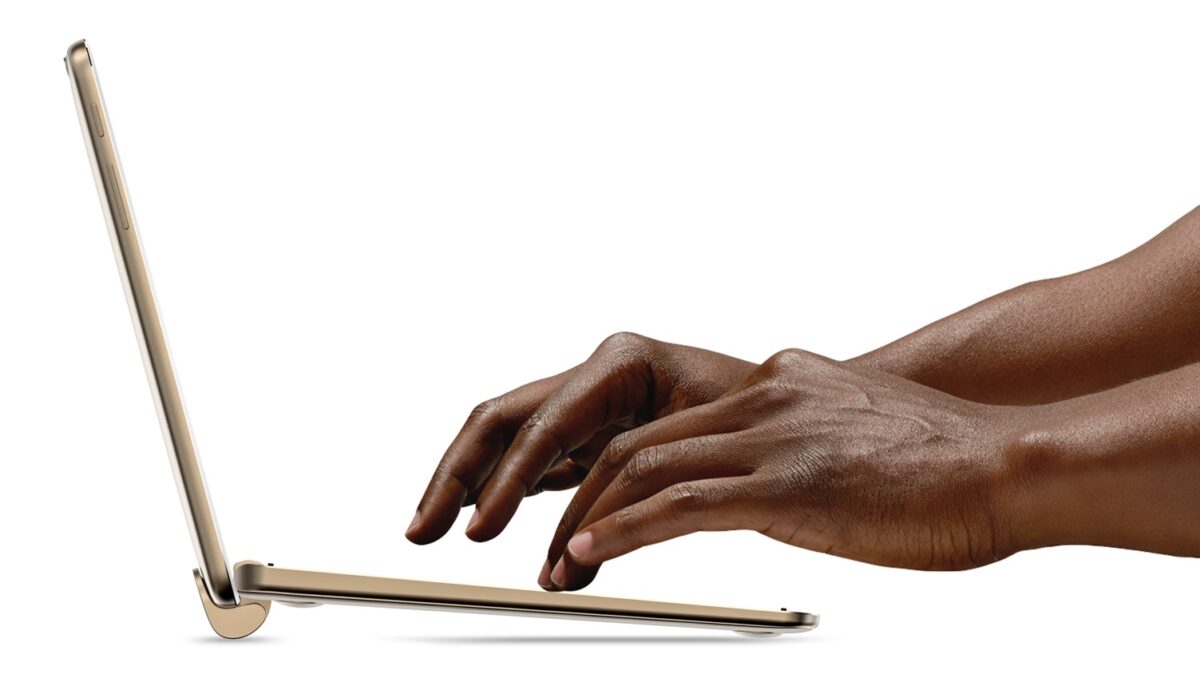 TECNO have two new tablet-laptop hybrids: The TECNO WinPAD 2 and the TECNO DroiPAD 10 Pro.
Of each, I have written an article detailing the operating systems they run and the specs sheet. You can read each here:
On this post, I am going to compare the two in terms of specs to help you choose one.
Operating System:
The two tablets differ mostly in terms of Operating Systems. The DroiPAD is an Android tablet. While the WinPAD is a Windows tablet.
The DroiPAD runs RemixOS 2.0 which is a based on Android. The customised RemixOS makes Android beautiful, comfortable and easy to use on laptops and tablets.
I have previously reviewed RemixOS here so you can read the post and see what you'll be getting with the DroiPAD.
Android means you can install pretty much any Android App, and use it comfortably on a 10 inch display. It also means you can enjoy doing productive work on the go.
The WinPAD on the other hand runs what most of us are comfortable with: Windows 10. Windows 10 means you can do pretty much anything your laptop does for you.
Display:
Both the DroiPAD and the WinPAD come with a 10.1 inch HD display.
Both support up to 10-point multi-touch. Which is pretty sweet for apps that require a lot of work for example when drawing, or when using a Piano app, etc.
Keyboard:
They both come with an external easily-attached keyboard. You connect the keyboard and they become your portable laptops. You detach the keyboard and it becomes your easy-to-carry tablet.
Processor, RAM & Storage:
The WinPAD features an Intel ATOM X5 1.92GHz 64bit Quad Core Processor while the DroiPAD features an MTK 1.3GHz QuadCore Processor.
Both have 2GB RAM.
The DroiPAD has 32GB internal storage while the WinPAD has 64GB.
Cameras:
These tablets pride themselves in having both front and back cameras. How good these cameras perform I'm yet to see. Especially the front cameras which are 2MP.
Nobody takes pictures with tablets. Nonetheless the two come with 5MP back cameras.
Network:
Both support SIM cards. And on both you can enjoy 4G/LTE. Which is a good addition for people who don't have constant Wi-Fi as you can comfortably use your device on the go without internet disruption.
Battery:
Both come with 7000mAh battery.
Finally:
I'm not so sure which of the two has better battery life though. They run different systems. But I'm sure of one thing, I would pick the WinPAD over the DroiPAD. Not because RemixOS is bad or poor. No. In fact RemixOS, since it is based on Android, will avail to me more apps and a more better productive and portable life. The WinPAD just feels exciting because it means I can do away with my Windows laptop and look for an external hard disk.
Which one would you prefer?