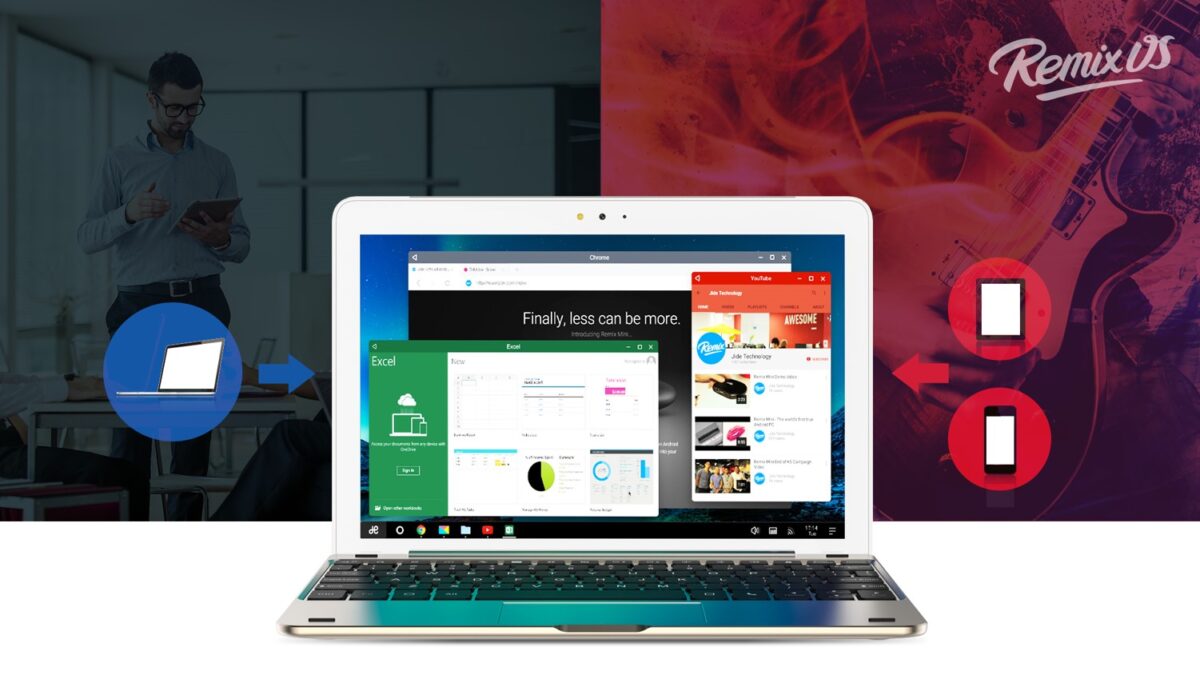 UPDATE: The TECNO DroiPad 10ii is now available on Jumia Kenya for only Ksh. 28,899. Check it out.
---
TECNO seem to be working on a new tablet. A really good looking one for that matter!
Remember the TECNO WinPad 10 and how it shocked many people that TECNO could make a Windows 10 tablet that also doubled up as a laptop when docked?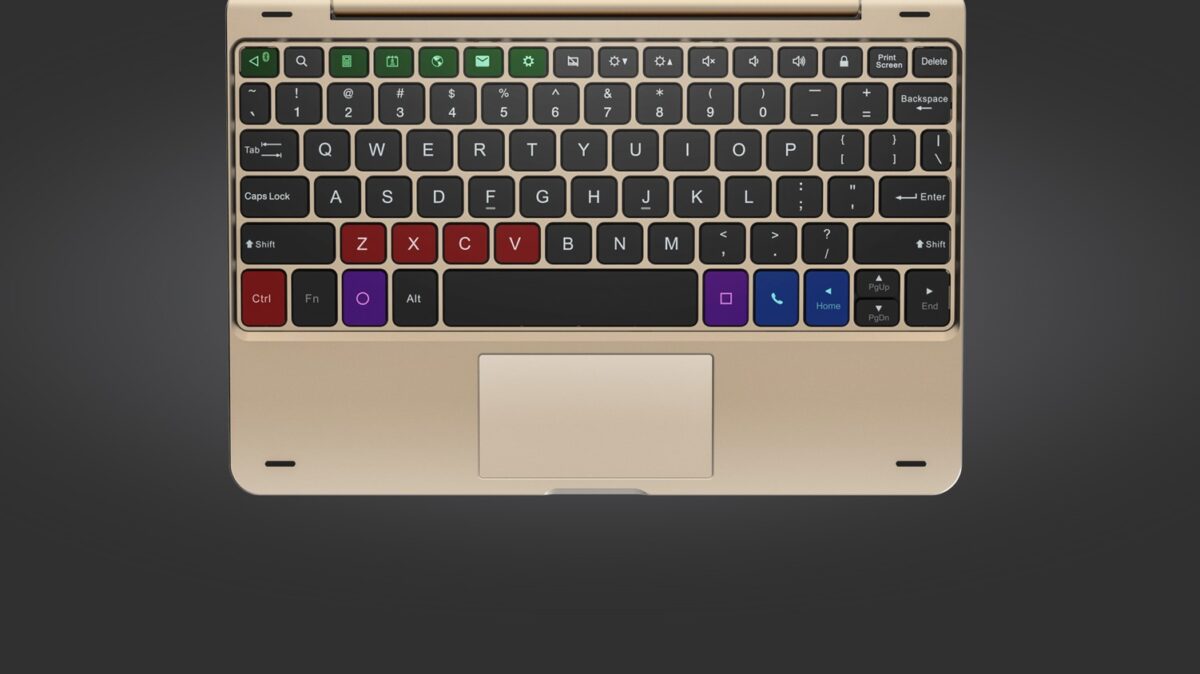 Well the new Tablet that TECNO is making, doesn't run Windows. It runs Android. But not just Android as you know it. It runs on RemixOS! And RemixOS is a wonderful way of experiencing the power of Android.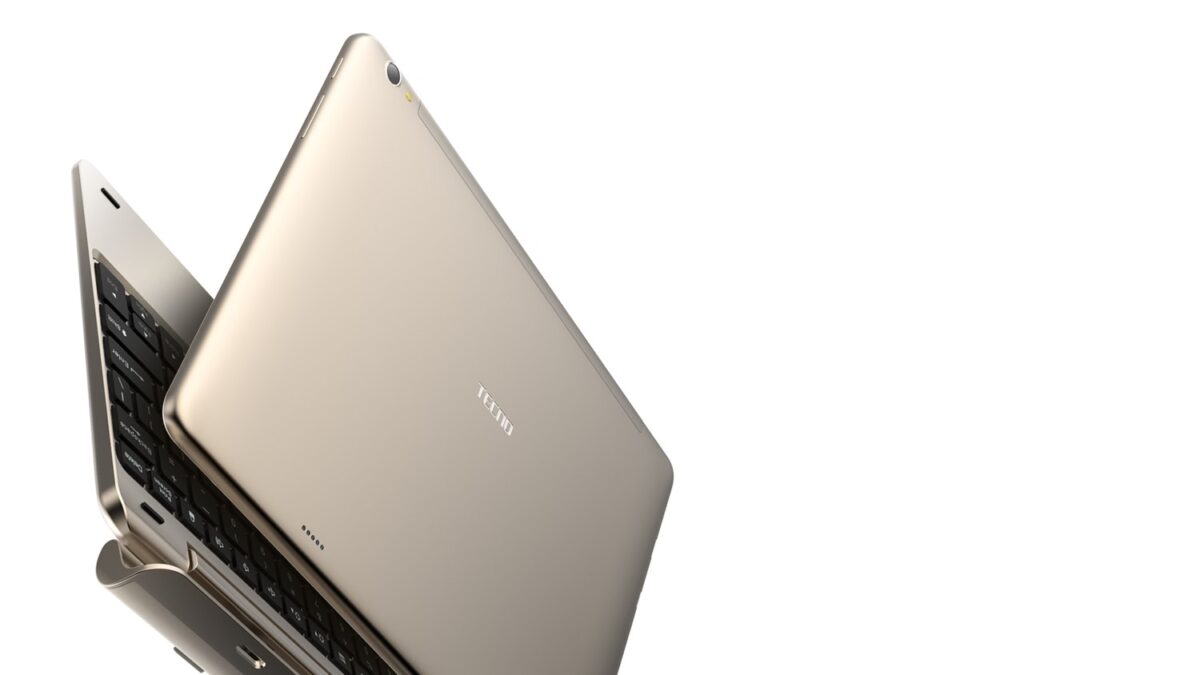 I have talked about RemixOS on this blog a couple of times:
How to run Android on your computer like any OS – https://tech-ish.com/2016/02/24/run-remix-phoenix-android-like-any-os-on-your-computer/
Remix Mini PC, full review – https://tech-ish.com/2016/05/23/remix-mini-review-android-pc-jide/
RemixOS is beautifully customised Android and the experience was wonderful for me. But it being that on the Remix Mini PC, I had to use an external display and external keyboard and mouse, the use of it was further hindered.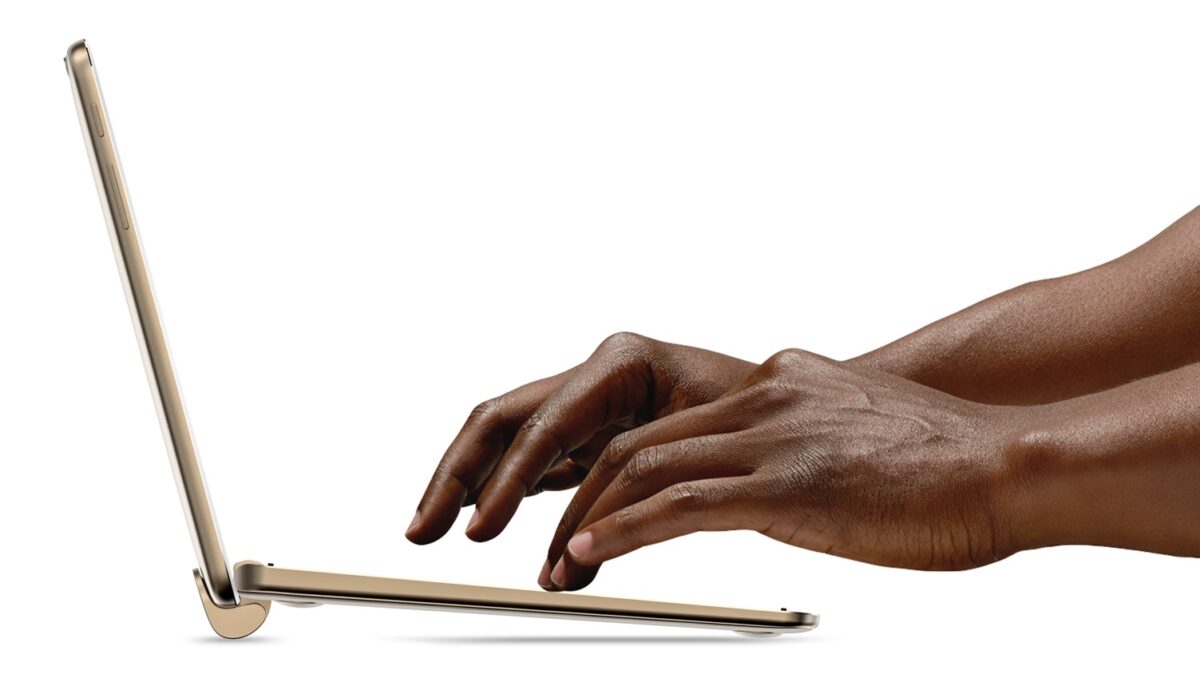 But on a portable tablet the experience with RemixOS promises to be something wonderful. You should read the full review of the Remix Mini to know what to expect with this tablet.
Specs:
RemixOS version 2.0
1.3GHz QuadCore Processor
Supports 4G/LTE networks – World's first Android 2in1 PC with LTE
10.1 inch HD Display
5MP back camera, 2MP front camera
32GB internal storage
2GB RAM
7000mAh battery!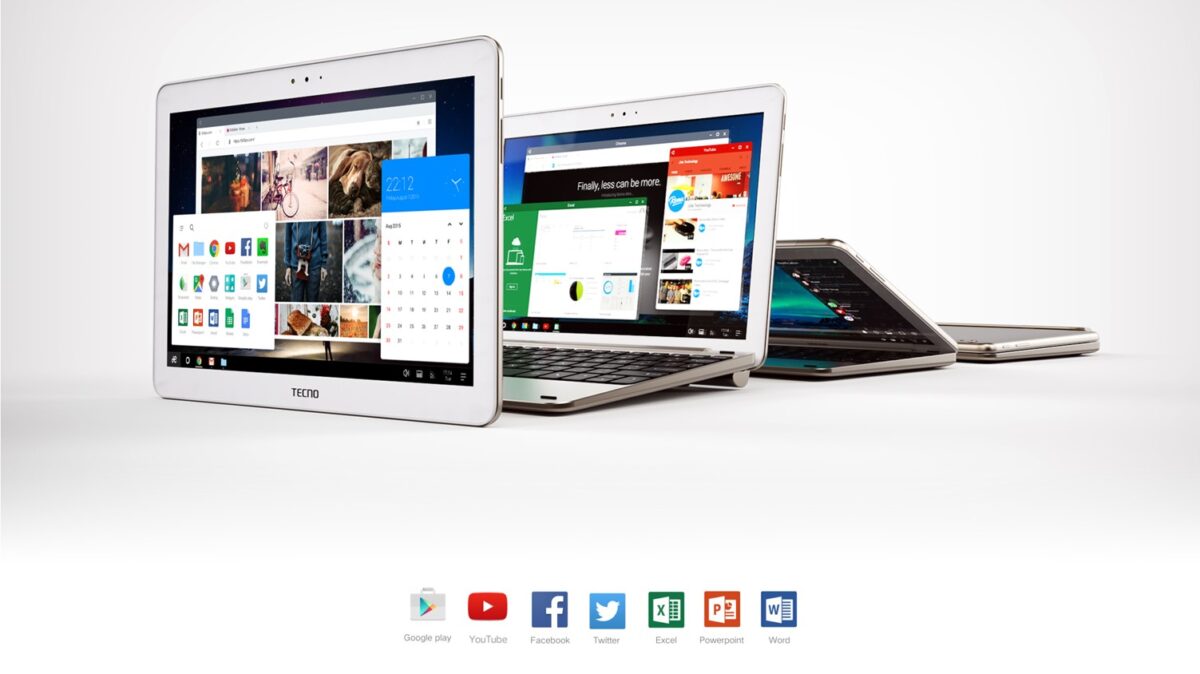 I cannot wait. This will be a very good laptop replacement hopefully. And you can carry this anywhere and use it anywhere you need.
I still don't know when this might launch. But you can keep it here to know more about it when it launches, the price, its performance and what there is to love about it.