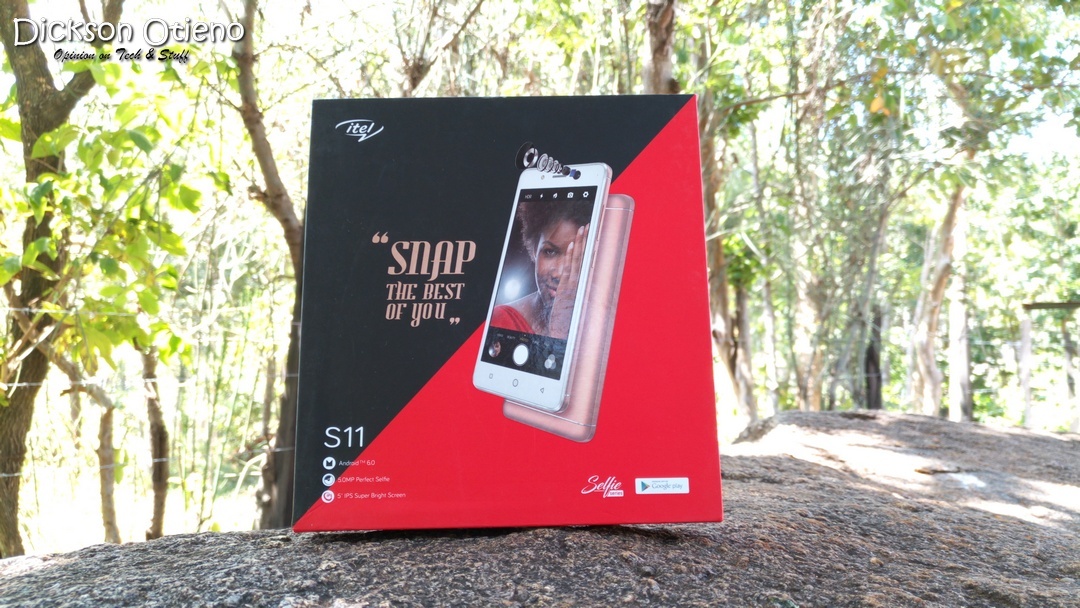 I have had the iTel S11 for a few hours now and it is time to share with you my first impressions and thoughts on it.
The iTel S11 falls under the so called Selfie Series for iTel. You'll notice this the first time you get the phone as the front camera is huge in a different way from normal front cameras.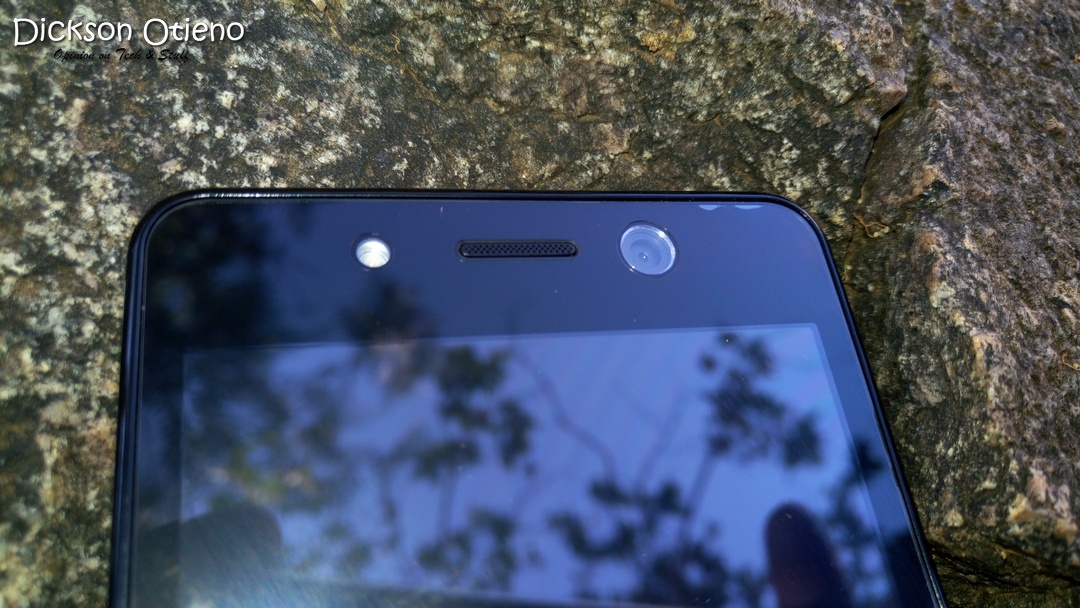 You can get the iTel S11 from Tricom Shops countrywide at Ksh. 7500. And for that amount this is what you get:
Specifications:
5 inch Super bright display
5MP front camera with LED flash
5MP back camera with Dual LED flash
1.3GHz Quad Core Processor
1GB RAM
8GB internal storage (Expandable)
2400mAh battery
Dual SIM Cards
Android 6.0 Marshmallow
Supports Multiple Accounts
What's in the Box?
The packaging is nicely done in a red and black box. There's the mention of 12-month reliable after sale services by Carlcare centres. And from that you know that iTel is related to Infinix and TECNO.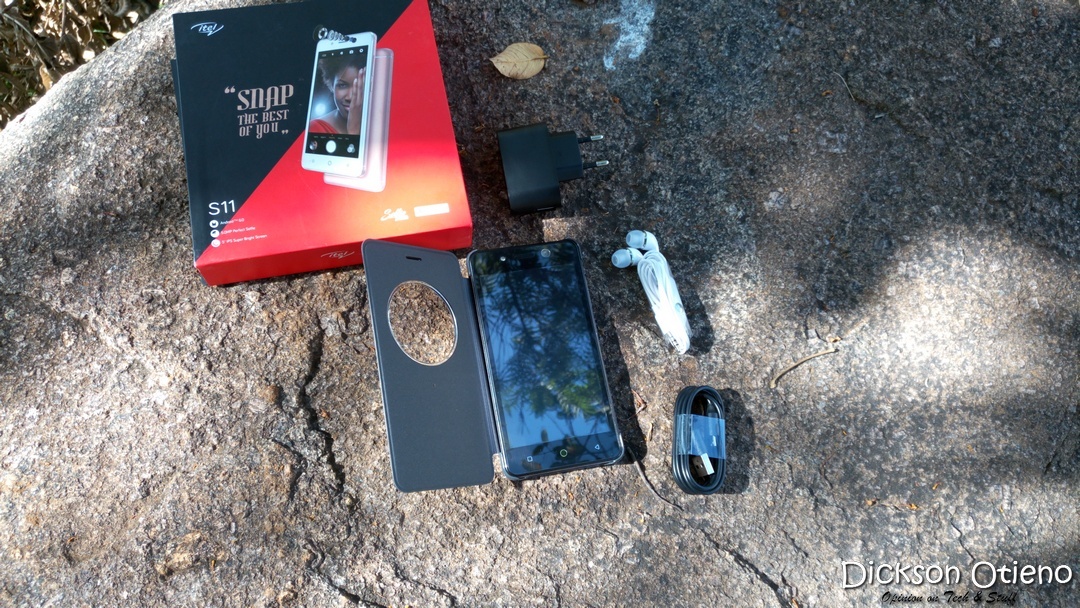 In the box you'll get:
The Phone
USB Cable
Earphones
Charger
Free Flip-cover
Cameras:
This being a 7k phone and featuring 5MP cameras I didn't expect much. The back camera is not the best. But the front camera can pass for many people.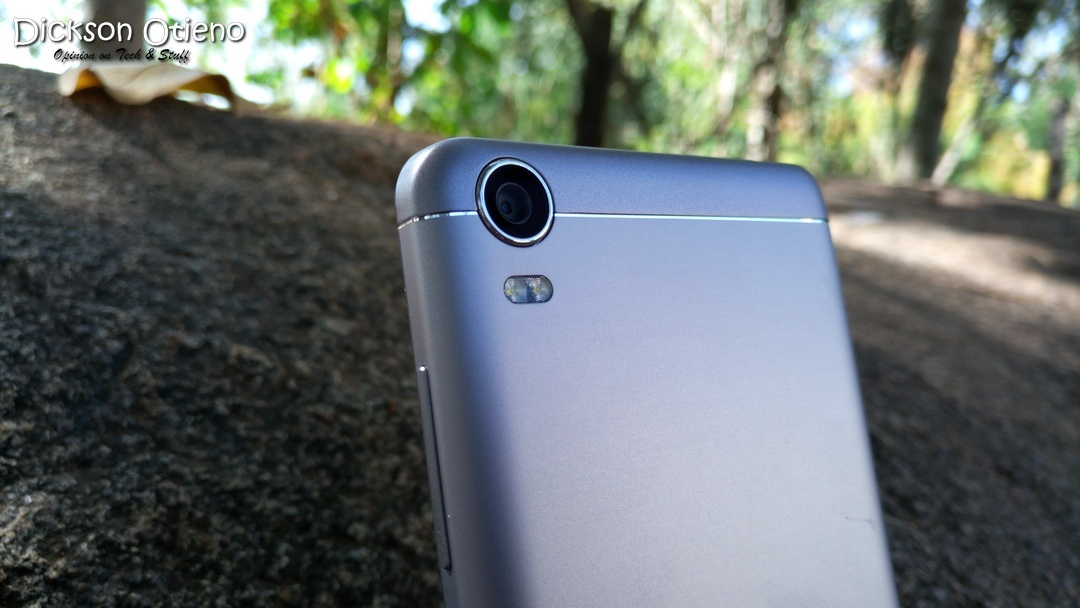 Here's a sample from the front camera.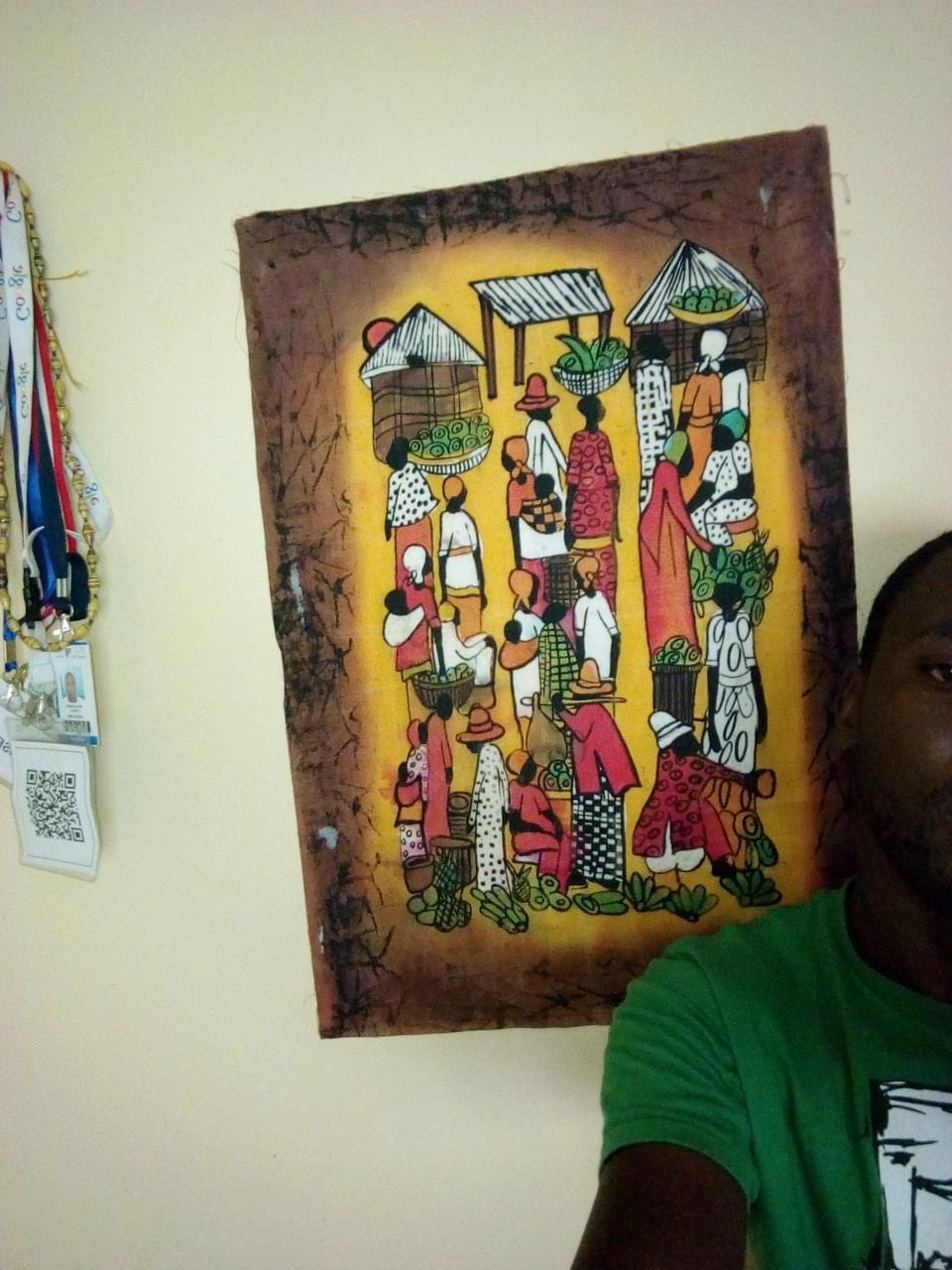 The camera has panorama, beauty and PRO modes. It also has watermark mode where you can add emojis, funny art or even custom watermarks to your photos.
Display:
I expected a milky and boring display. But this is a good display. The colours are bright and clear. It gets bright in a good way. Is usable outdoors. It beats the Wiko K-Kool display. It also beats the Alcatel Pixi4 tablet display.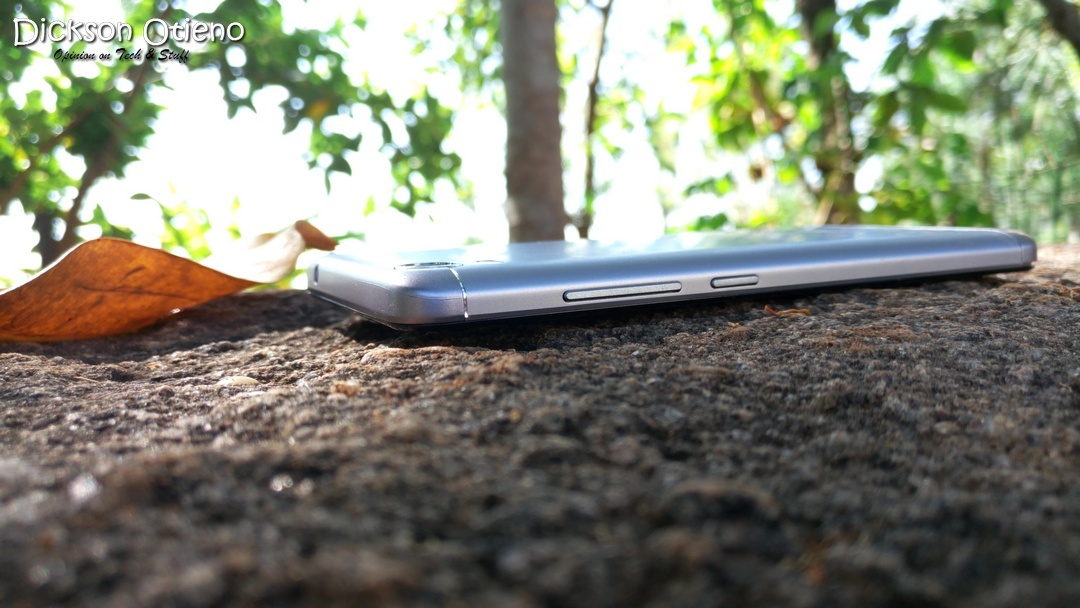 Multiple Accounts:
This has to be the best feature included in this phone. It works like this: you can have your main WhatsApp or Facebook or Instagram or Messenger account running normally. Then on the Multiple Account App you can add other accounts like say another WhatsApp number account virtually! It creates a virtual environment for you to run different things as if on a whole new phone.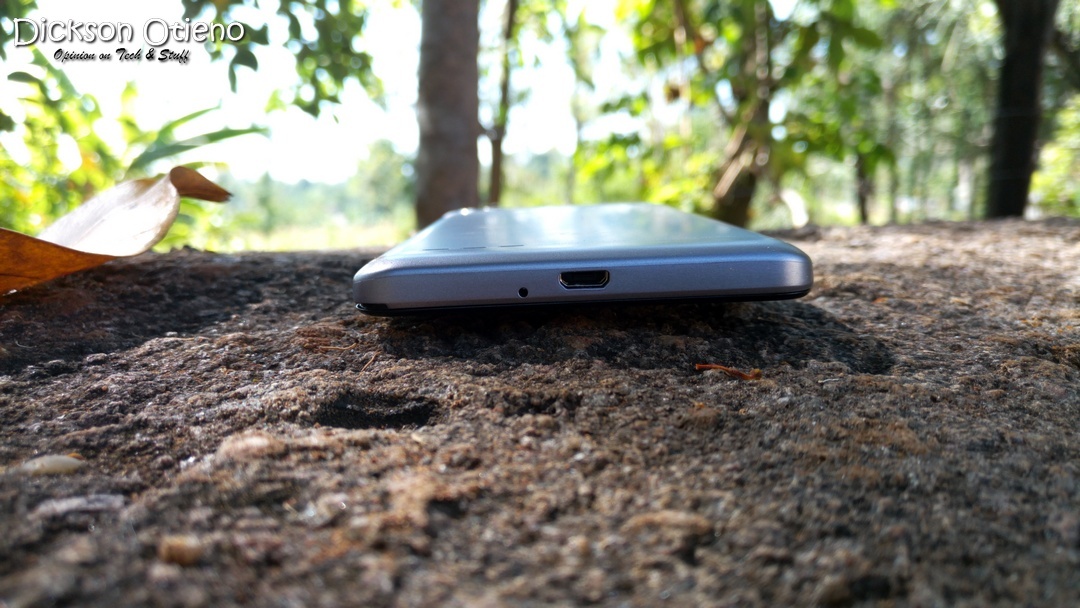 Design:
The design is also well thought of. Though I have problem opening the back cover which is thoroughly polished and metallic shiny.
It is not the thinnest of phones but it is still light and good on the hand. The earphone jack is located at the top while the micro-USB port is at the bottom. Both volume and power buttons are on the right side of the device.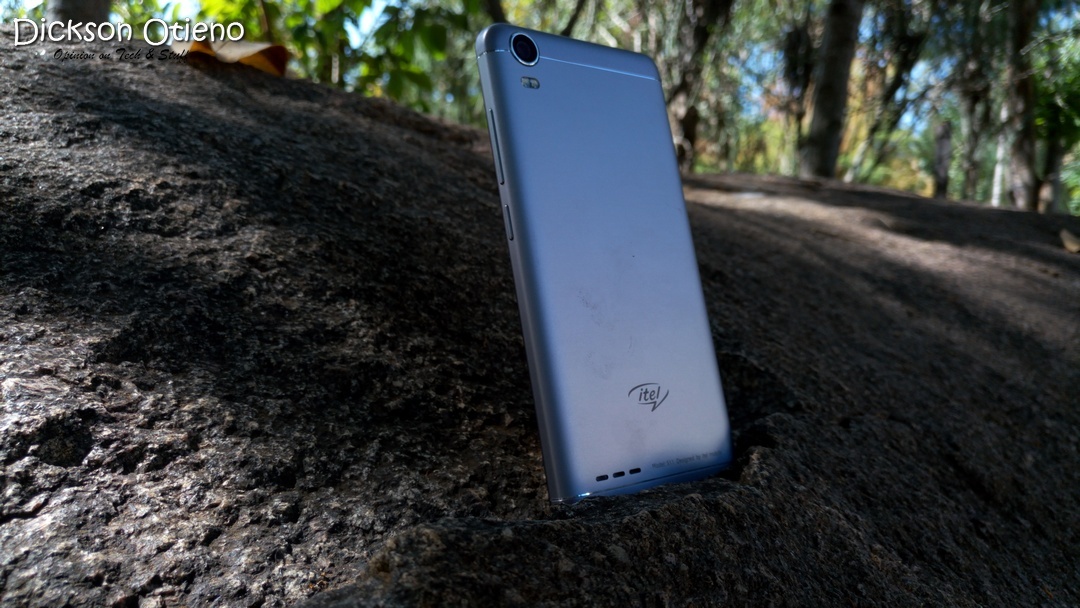 If you care about how phones look but want a really affordable device, this one won't let you down.
Finally…
It may not be a phone that offers a lot when you first read the specifications but the tiny inclusions of things like watermarks, PRO mode on camera and multiple accounts make it worthy in a way.
What are your thoughts on this phone?
Would you want one (giveaway manenos)?