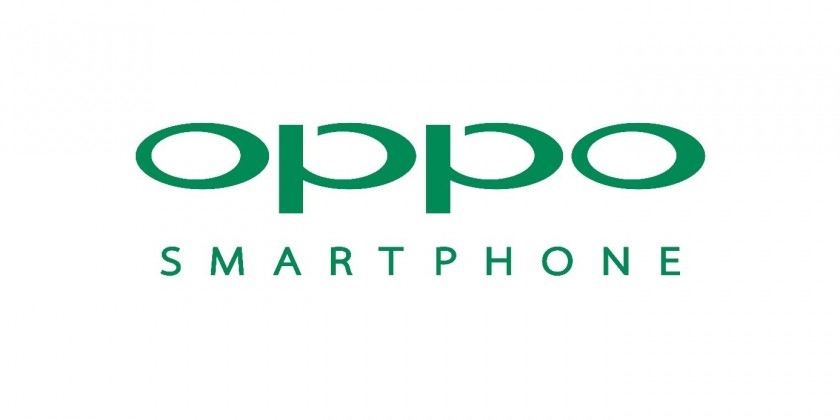 OPPO Mobile is planning to take over the Kenyan mobile market. At least that's what I have been seeing from a top tech news site in Kenya. "OPPO to Invest Ksh 1.1 Billion to Take Over the Kenyan Market". And this is big. Not for OPPO. Neither for other mobile companies. This is big for you and me, the consumers. Why? Competition.
But can OPPO really take over the Kenyan market? Like really take over. I mean the type of take-over where they take a large percentage of the market (if not the whole market)?
If I say this is impossible, I'll be lying. It is totally possible. But is it practical? In the Kenyan market? No. Maybe?
One thing many international companies never seem to understand about the Kenyan market is that: WE ARE DIFFERENT. Other market models cannot, have not and won't ever work for the Kenyan people. Look at Uber for example. They have had to give in to cash and Mpesa payments. Why? Because a) competition, b) demand. If Kenyans want something, they'll have it their way. Or you'll be out.
Micromax too wanted to take over the Indian market from powerhouse Samsung. And they did so by introducing a new phone every week. And not just new phones. They introduced quality and affordable phones. Sadly they couldn't manage it in Kenya.
Want a phone with long battery? Micromax has one. Want a phone with big screen? Micromax has one. Want a phone that has loud speakers? Micromax has one. You get the idea. – IndiaToday.in
Take Infinix Mobility for example. They cannot manage a budget to advertise as much as Samsung. Talking of which have you seen all the ads by Samsung about the Galaxy J1? Yet Infinix are slowly taking an understandable amount of the Kenyan market. Why? Simple. They are giving Kenyans almost high end specs at very cheap prices. And they are doing this by doing away with middle men and having very (if any at all) little advertising. No wonder almost every university student is getting an Infinix.
I once spoke with someone at Infinix. I asked him why they never put the name Infinix in the front. He laughed. And then said, "Simple. It is cheaper. If we did it on the front we'll charge you more. But we want to give the best at the least".
If OPPO are serious about joining the Kenyan market and 'taking it over' then they have to start, I think, with the low end market. That is around 12,000 Kenya shillings. And they have to sell phones that satisfy both the high end buyers and the low end buyers. Why am I saying this? Tecno Mobile.
Tecno have a huge share of the market. The second biggest phone seller. And if Samsung mess up with their new series of phones, Tecno will probably be the powerhouse. Yet they could have easily done this long ago. How did they fail to do this? They flooded the Kenyan market with cheap, low quality phones and destroyed their brand name. Too much to an extent people hate the name. They are currently doing damage control. By having a little advertising and very nice phones. Like the Boom J7 and the Phantom Z.
OPPO need to find a way to make people believe in their name. Believe in their affordable products and also love their high end products. A good example here is Samsung. Even a crappy phone like the Galaxy S3 Lite sold many units because people believe in Samsung. And they love their high ends too. So many people will talk about the S6 Edge online but we all know few can afford it. Most will end up with either a crappy low end Samsung or some Tecno phone.
Yes OPPO can take over the Kenyan market. But they have a long way to go. And if they don't treat Kenyans differently from the way they have other markets, they'll be out in less than a year. Their Twitter handle is @oppo_Kenya.
So if OPPO asks me: how do we take over the Kenyan market? I'll say: Simple. Grab the low end first and then you'll get the high end. Operate between 12 to 40K.
Tell me what you think.