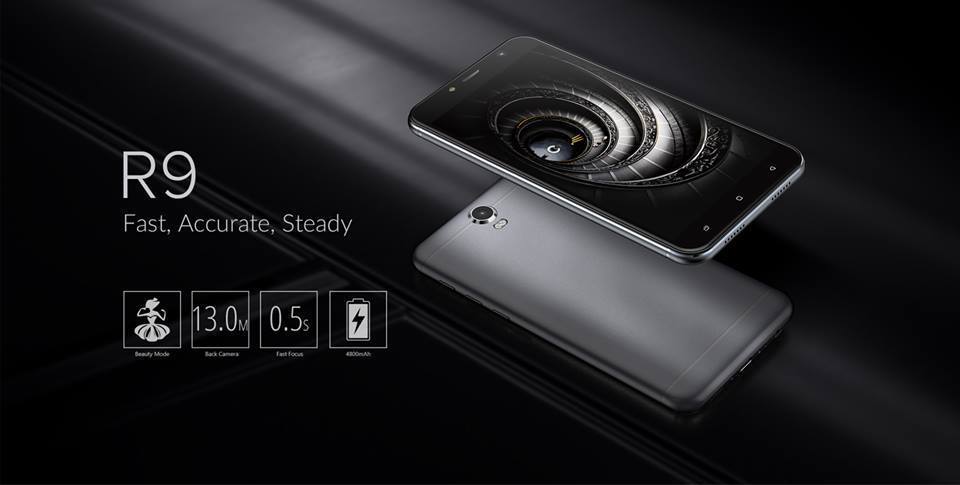 This is a battery beast. Quite literally. Getting 4800mAh battery on a smartphone is no easy fit.
Also getting 4800mAh for Ksh. 8500 is no joke.
But the X-Tigi R9 does that, with these specifications:
6 inch HD IPS display
8MP Front camera
13MP Back camera
1.3Ghz Quad Core Processor
1GB RAM
16GB internal storage
4800mAh battery
Android 6.1 Marshmallow
I have previously used and written about the X-Tigi with 6000mAh battery. I lamented that it didn't feel 6000mAh even though it remained the real deal in use and screen-on time.
I hope this phone will be the real deal in terms of 4800mAh. The design looks average. But it looks somewhat better than the other 6000mAh X-Tigi.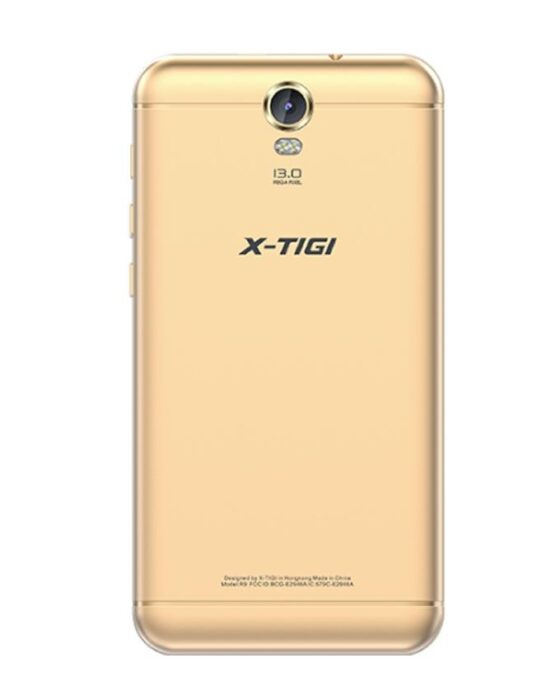 I hope it allows one to charge other phones. I also hope the cameras perform well and take good photos.
At less than 10k, this is worth a try even though the RAM is not for a 2017 phone.
What are your thoughts on the phone? Would you get one? Do you have one?