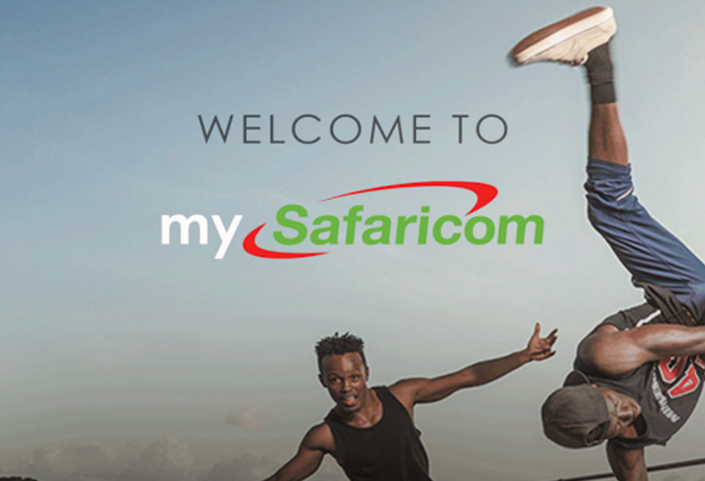 So this is kind of big news. You can now kind of access M-Pesa services on the mySafaricom App.
The new update has integrated the service into the App and you can do almost every M-Pesa thing! Well, except for accessing "my account" where it still says 'work in progress'.
So here's the new interface:
Pretty cool!
You can send money more securely and easily since you don't have to copy and paste numbers or insert them manually. You can add someone's number through your contact list (after giving app permission to access contacts). Which is a fine addition!
When you hit continue, the App shows you the name of the person you want to send money to. So that you don't send money to the wrong person. So M-Pesa namecheck is here, finally.
And then it asks you to continue.
When you continue, the app launches SIM Toolkit asking you to insert your M-Pesa Pin:
This is the same for other processes. When you succeed the app notifies you. When transaction fails or is cancelled, you are also notified.
What I have noticed when testing the namecheck is that you are only allowed a maximum of 5 cancelled transactions before being banned (temporarily, I hope). So that people don't start using the service to find people's details however they want.
The App is still in Beta and as such some things, expectedly, may not work.
What are your thoughts on the new developments?