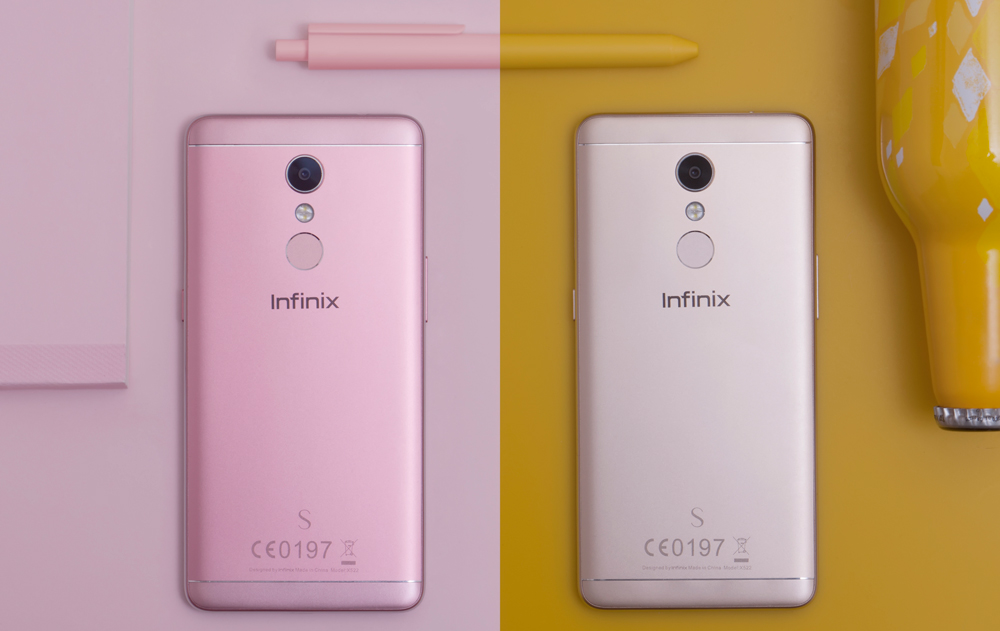 The Infinix S2 PRO comes with a 13MP back camera with dual LED Flash. And to many people, that won't stick out as something exciting at first. I also didn't expect much of the back camera. But I've been using the phone for a while now, and the back camera deserves to be talked about. It is good.
So let's break this post down into:
The camera does a good job in both.
Still Images
Here's the Camera Interface:
The usual Professional and PIP (Picture in Picture) mode are there. There's also beauty and night mode. But I find normal mode is all you need for really good and easy photos.
Here are some samples taken quickly while walking/moving:
One:
Two:
Three:
So yeah, it captures both detail and colour really well. The images are very good looking, even in low light.
Here's an image captured in total darkness. The dual LED flash brightens up everything in a really good way:
Videos
Here's the video interface:
I will be uploading the video samples on Youtube.com/dicksonotieno. Since the camera doesn't have OIS built in, the videos are shaky if hand-held or when moving. But when you get it at one place or on a mobile tripod/selfie-stick you get really good videos.
You can capture:
Normal videos – upto 1080p Full HD
Time-lapse videos
Slow Motion videos
Will try and have a comprehensive video showing this soon, so subscribe. Even in low light the videos captured (with flash/not) are good.
Finally…
What are your thoughts? I still haven't accessed the Camon CX for a full review. And cannot compare…
Also Read:
Where to Buy:
Quality of Images - 80%
Colours/Depth - 90%
Ease of Use - 99%
Low Light - 85%
Good Light - 90%