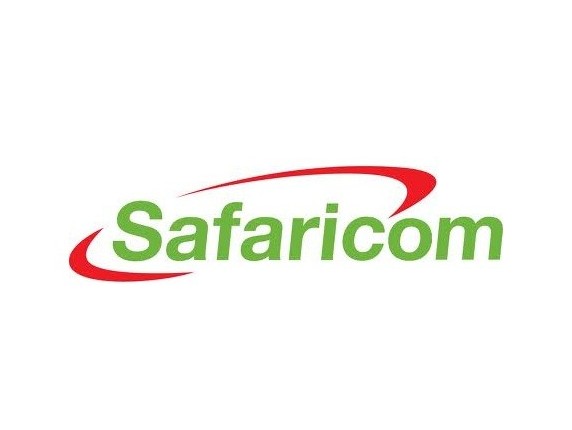 So over the weekend I bought 375MB Blaze data. I normally use Orange data nowadays since Airtel Kenya did this to me. But the Orange network wasn't available where I was so I decided to Blaze up.
I laughed later on at how fast my data ended. And the messages arrived in a funny order. Here's a screenshot.
Anyway, @SamGichuru started the conversation some one hour ago on Twitter. And there's now the revelation that the problem of data disappearing is wide spread. There are many people experiencing the same issue:
https://twitter.com/SamGichuru/status/853886423900053504
There are lots of people complaining:
Here:
Sipping data
Phone is to blame
https://twitter.com/WILLLANNO/status/853892652923854849
Three:
Rego rego:
One hour only!
WhatsApp Only?
And many more:
Mpaka kabambe:
@SafaricomLtd needs to talk about this. Maybe Bundles Mwitu was the better option: