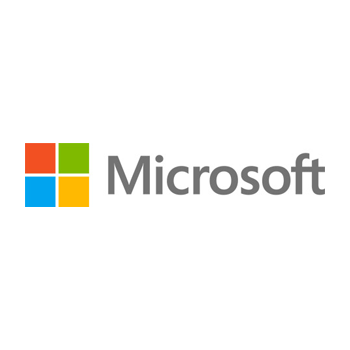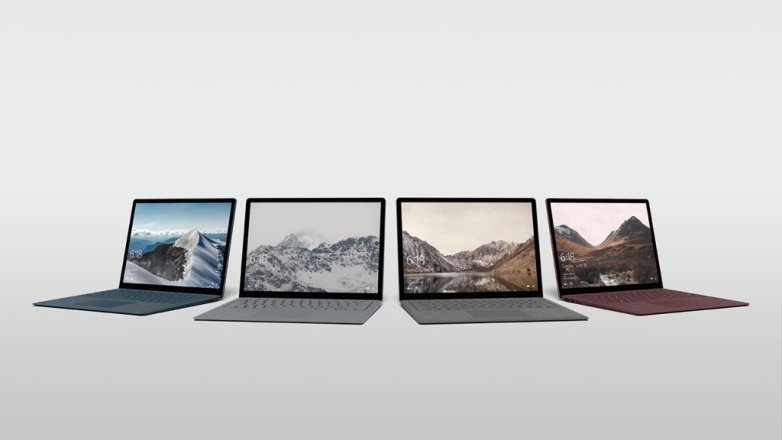 Microsoft have finally made a laptop. To be clear, the new Surface is a full laptop. There's no detaching its keyboard or anything. And it looks incredibly good:
The new gadget is a 13.5 inch laptop that runs on Microsoft's new Windows 10s Operating System.
What is Windows 10s?
Windows 10s is Microsoft's Answer to ChromeOS where everything that runs on your laptop is downloaded solely from the Windows Store.
The latest addition by the company has been seen by some as a direct competition against Apple's line of Macbooks as the laptops compete both in design aesthetics and price. Although Microsoft is seemingly heavily targeting the education market with the launch. Students are being promised up to 14hrs of battery life!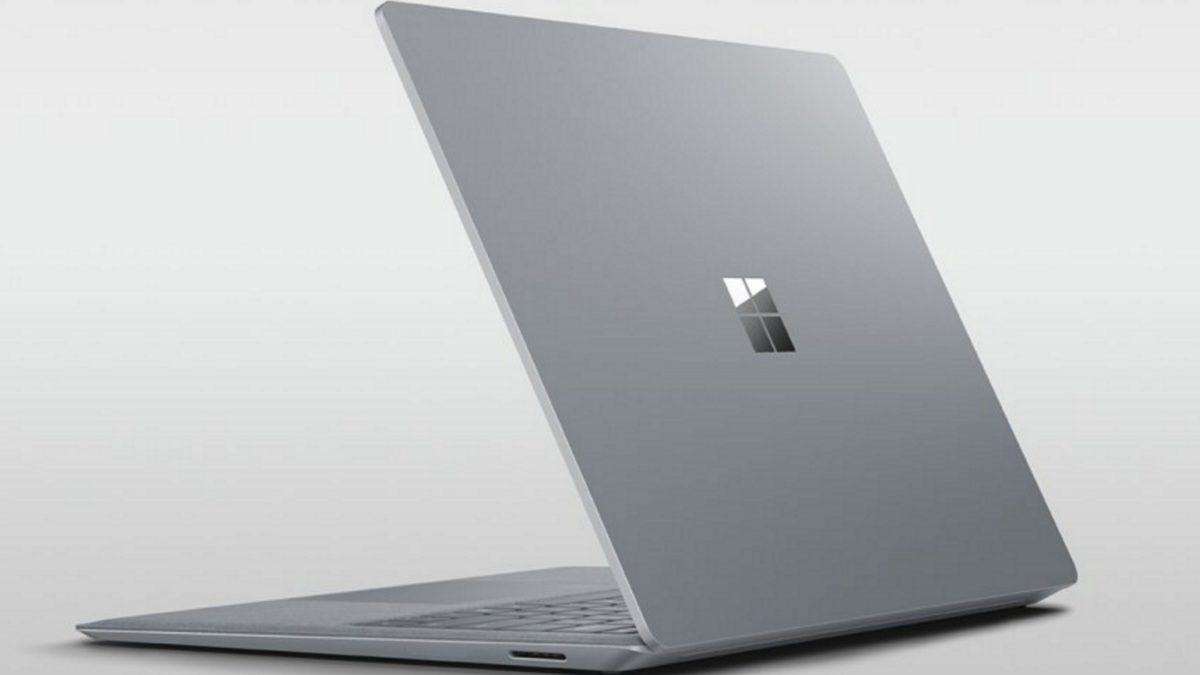 The design of the device caught my eye when watching the first impressions of many YouTubers online. Especially fascinating for me, apart from the battery life and the Widows 10s OS, was the under-the-keyboard placement of the speakers and the use of this material – fabric alcantara – on the keyboard.
The laptop doesn't however start cheap with the base model starting at $999.