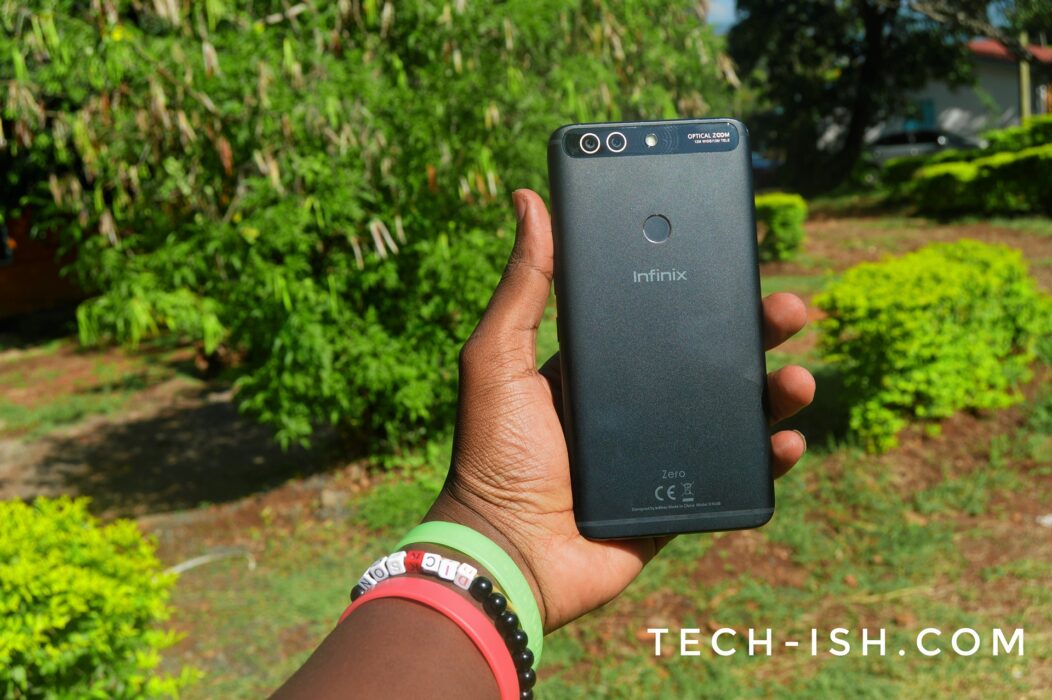 Both Infinix and TECNO recently launched their flagships, the Zero 5 and the Phantom 8 respectively. This time round neither of them went with two different sized phones as has been the case. Also, none of them reduced their bezels to match the 2017 bezel-less trend.
I wish both had done a little bit with their bezels so that they could have that flagship look the way OnePlus made the 5T appear much better than the 5.
The Zero 5 and the Phantom 8 are not similar when you look at them. But when you check out their specs, you find that the cameras, RAM, and processors are the same while the battery and storage capacities are different.
The Phantom 8 opted for a 5.7 inch Full HD Display with a Shiny Plastic Finish while the Zero 5 went with a 6 inch Full HD Display with a full Polished Metallic Finish.
Here's a proper breakdown of the two different phones:
Display
Display sizes are different but the resolution is the same. Both are big phones so if you love a small screen, you're out of luck. I'm pretty sure the display quality is the same so whichever you get you're assured of good quality displays.
Cameras:
Having the same back cameras means there's little to talk about there. Both support bokeh effects.
However the front cameras are different and the 20MP on the Phantom 8 sounds like total overkill but still quite a nice addition.
Processor and RAM:
Both have 6GB RAM and a Helio P25 Processor. Meaning both devices have the same performance.
Storage:
The Infinix Zero 5 boasts of 128GB storage for the PRO version and 64GB storage for the normal version. The Phantom 8 only has 64GB storage.
Battery:
The Phantom 8 has a 3500mAh battery while the Zero 5 comes with a 4350mAh battery. Which should mean better battery automatically for the Zero 5 because screen resolution, processor and RAM are the same.
Pricing
The Infinix Zero 5 is the cheaper of the two phones. The 64GB Infinix Zero 5 version starts at Ksh. 26,000 while the 64GB Phantom 8 starts at 34,000. On the other hand the 128GB Infinix Zero 5 version is even cheaper than the Phantom 8 starting at Ksh. 30,000.
or
---
Also check out: