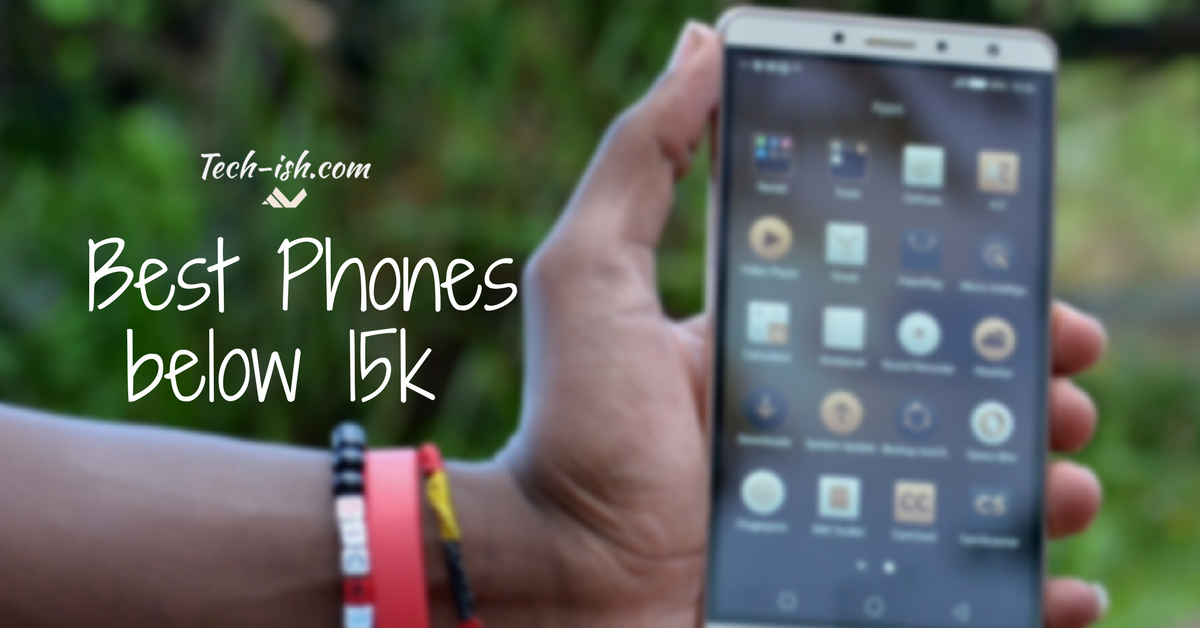 This list has phone ranging from Ksh. 15,000 to as low as it can get while still being a phone I would consider. The phones may not have changed much from previous lists because it hasn't been that long, or because newer devices may not have really caught my eye as being worthy.
---
I am posting this list while I am well aware of Jumia Mobile Week that starts from 19th March to 25th March. They promise this is the biggest mobile sale of the year with vouchers, flash sales, best prices and free delivery. So you can check out a phone in this list and wait for Jumia Mobile week to buy. Or you can check out the Mobile Week page here.
---
You will notice that the 18:9 aspect ratio has made its way to budget phones, although not all devices have adopted the new standard, I hope, maybe, fingers-crossed, the next iteration of this list will have all phones having minimal bezels. Check out the new best under 25k list for more options.
Infinix Note 4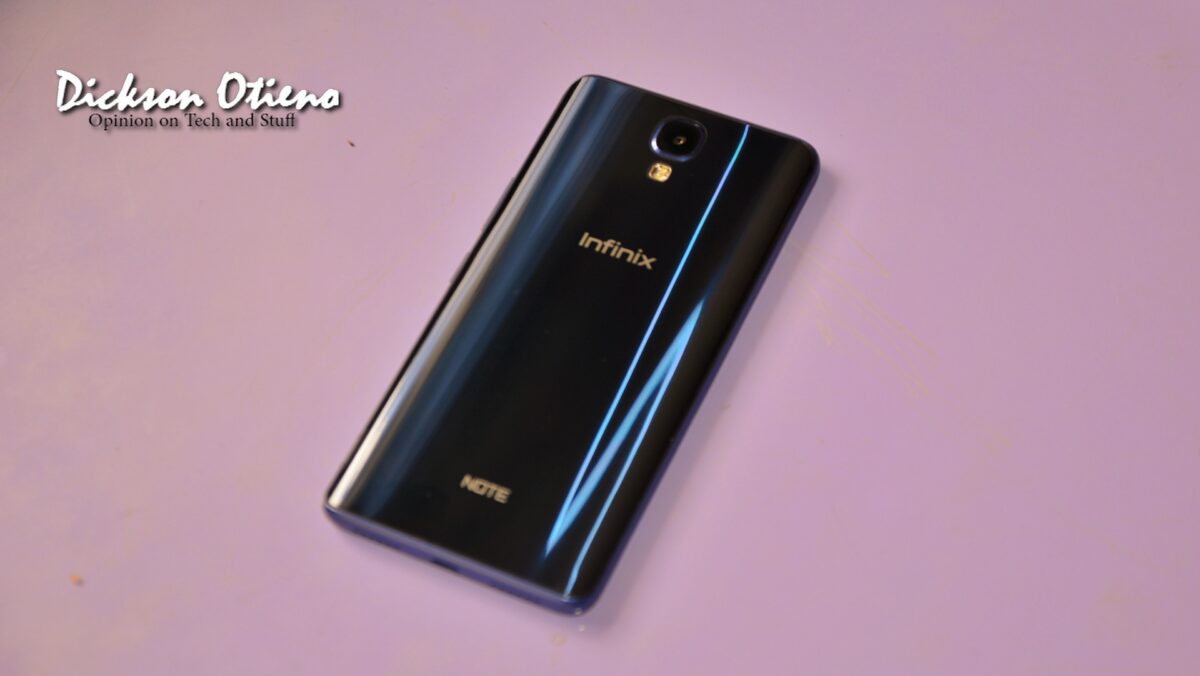 Still leader on this list. The phone takes good photos, performs well, has a plastic design which we all hate, but looks good. Has superb battery life. Check out my review of the device to understand more about it. Get it from Jumia.
TECNO Camon CM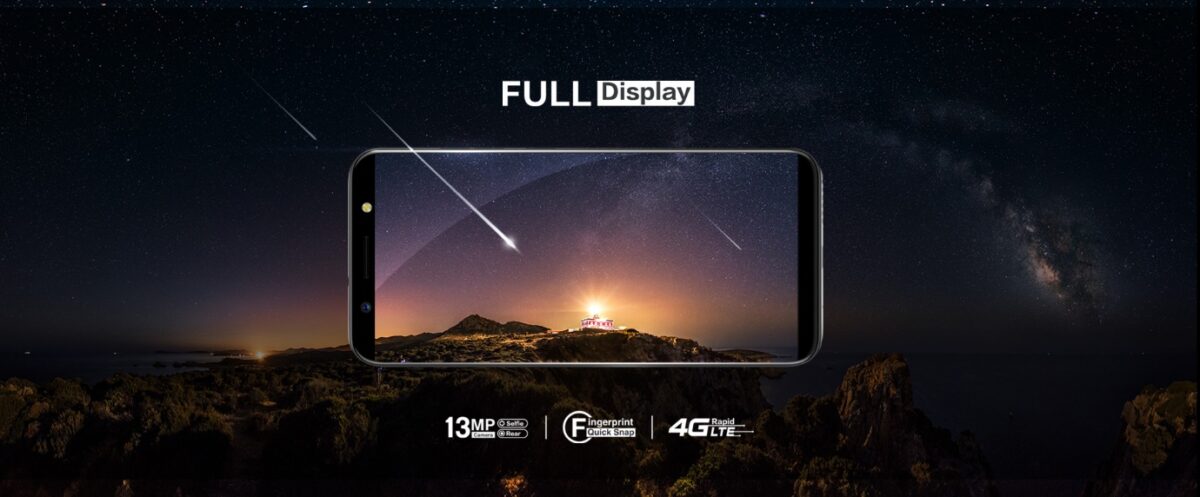 Best thing about this phone is the 18:9 aspect ratio. Though I haven't reviewed it, I have held it on hand and it is really light. Read more about it to see if you like it. Get it from Jumia.
Infinix S2 Pro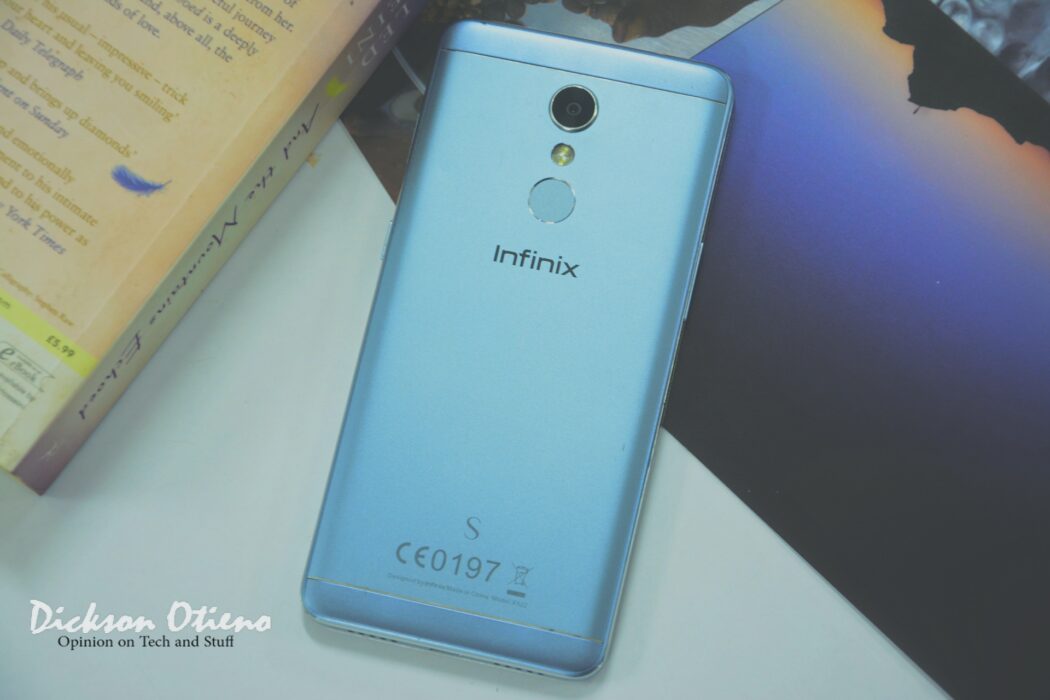 Somehow this survives this list again. Running Android 7 Nougat with 3GB RAM, 32GB storage, and good cameras, the S2 Pro is a cool device. Read my full review here to understand more about the device. Get it from Jumia.
Infinix Hot S3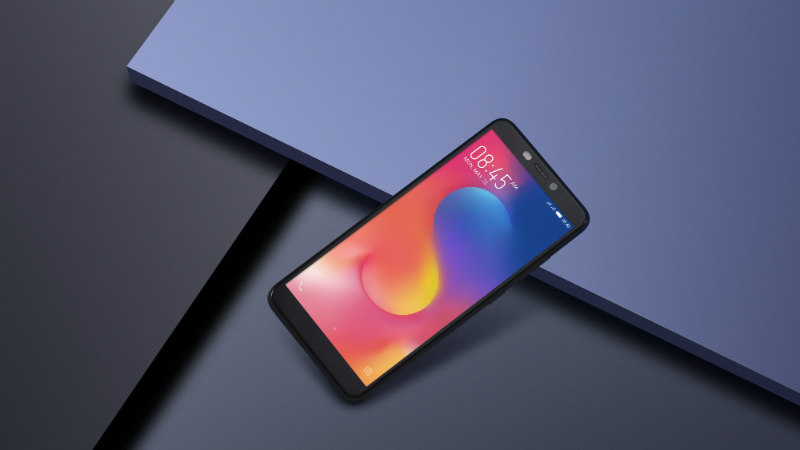 This hasn't launched in the Kenyan market, but trust me it looks good. It is coming soon, hopefully, and the specs are also exciting. It comes out of the box running Android Oreo, so that's quite good. Plus this is the first Infinix phone with the 18:9 aspect ratio.
Nokia 3/ Nokia 2 and Nokia 1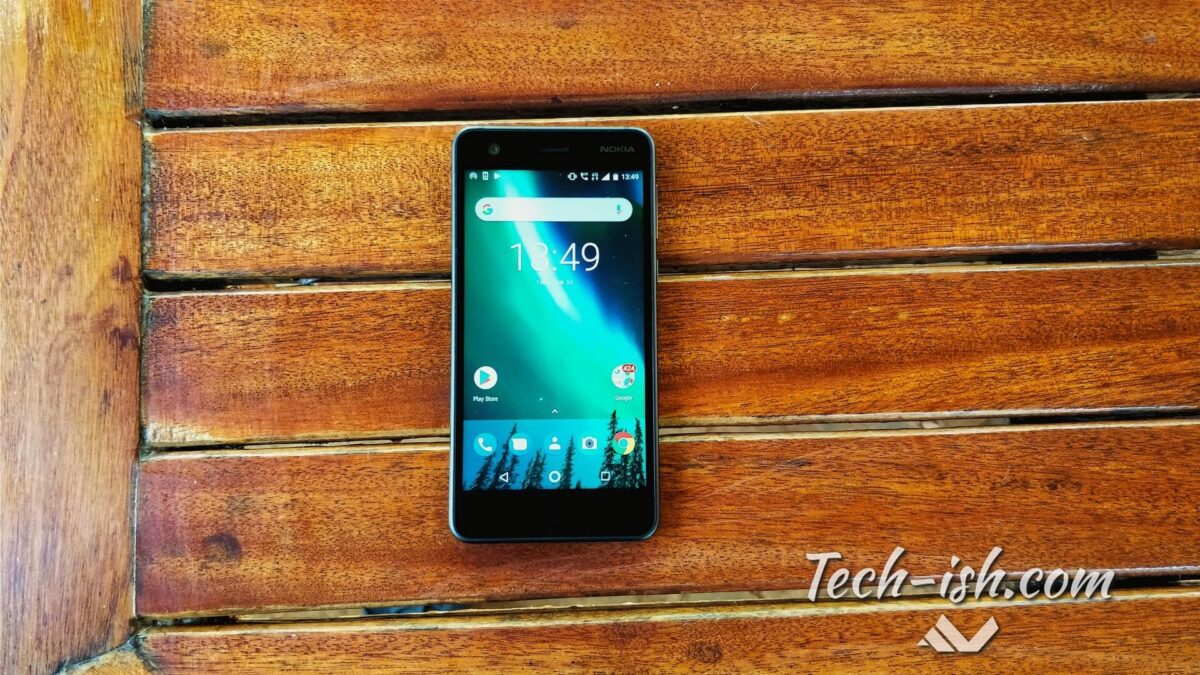 If you want a nice phone that you're assured of fast updates to newer versions of Android, the Nokia 3, Nokia 2 and Nokia 1 (still not in Kenya) are your best bets.
Nokia is doing an amazing job and you should totally consider getting a Nokia phone next time you're buying a device. Read my full review of the Nokia 2 to learn about it. Problem is all these lack a fingerprint scanner which nowadays is a necessity. Get them from Jumia
Fero X2 Royale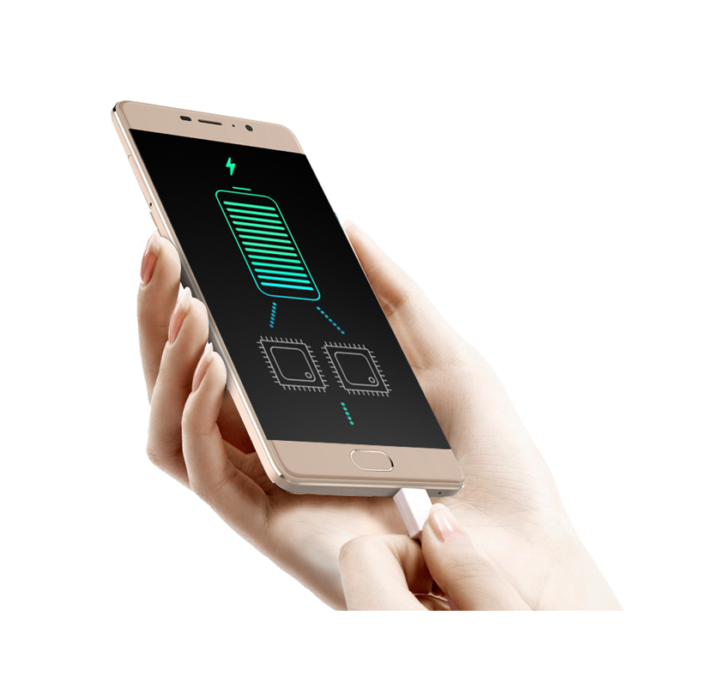 This is a phone that has 'big specs' for its price point. Check out this post I made about the device. I love that manufacturers have started pushing 3GB RAM devices at such low costs. The future is exciting. Get it from Jumia.
---
I feel like the following smartphones would be the ultimate under 10k phones if only they supported 4G networks.
---
TECNO Spark and TECNO Spark Plus
These are so well designed for their price points. Though the displays aren't that sharp, as you'd expect, no one who doesn't know the price points of the Spark smartphones will believe it is less than 10k when you tell them. They also have good specs. So check out this post for the Spark, and this post for the Spark Plus. Get them on Jumia.
Infinix Hot 5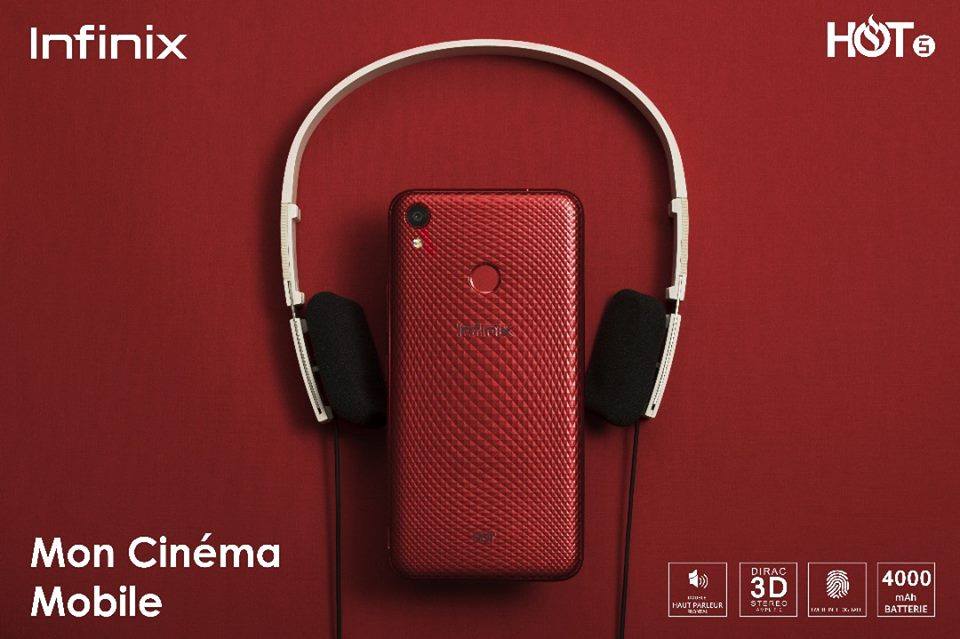 Replacing the Hot 4 was the Hot 5. I've actually gotten about 6 of these phones for people I know who wanted something good for less than 10k. What I totally don't understand is why Infinix opted to not have 4G enabled on these phones. Good battery, good performance, good price. Get it from Jumia.
Infinix Smart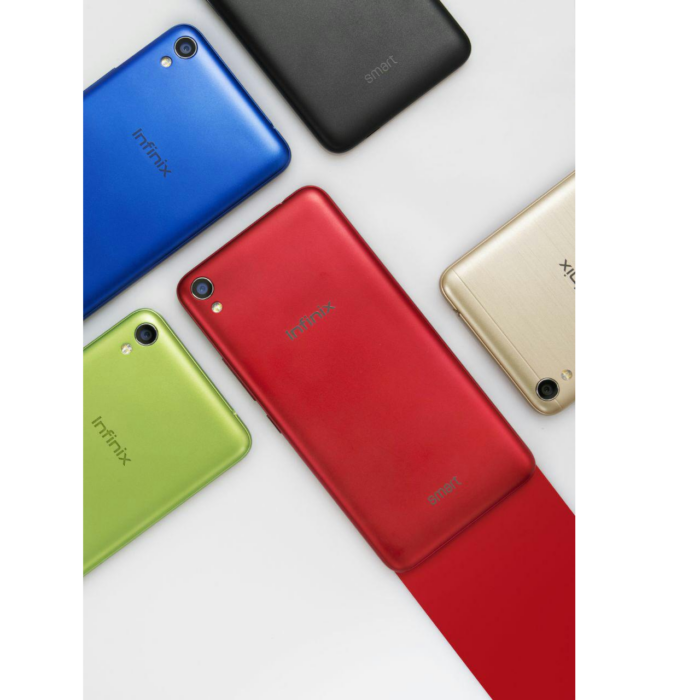 This is another good device under 10k you should consider. Front facing stereo speakers? Yes. Check out this post for full specs. Problem is there's no fingerprint scanner. Get it from Jumia.
---
If there's a device you feel I have left out, please tell me. Share this with friends who are looking for phones at this price range.