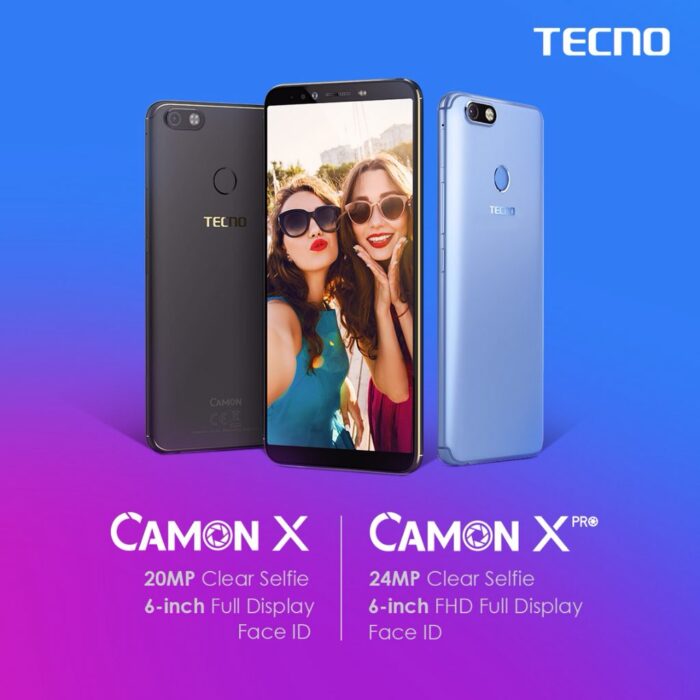 TECNO has today launched two new phones to their Camon line up: the Camon X and the Camon X Pro. The phones looks strikingly similar, and like the Camon CX, and CX Air, they can easily be confused.
Apart from that, TECNO have also announced an F-series of new affordable smartphones running Android Oreo GO Edition out of the box. So in total, here are TECNO's new phones: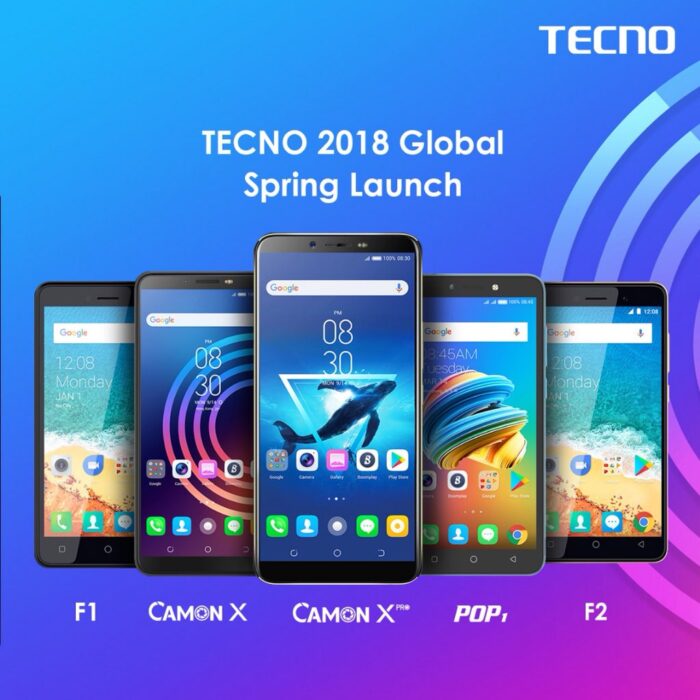 Anyway, the difference between the Camon X and the Camon X PRO is not as massive as you would expect. The difference is in the following:
RAM and Storage: Camon X has 16GB storage, 3GB RAM while Camon X Pro has 64GB Storage, and 4GB RAM
Cameras: Both have 16MP rear cameras. But Camon X has 20MP front camera while Camon X Pro has 24MP front camera
Displays: Camon X has a HD+ screen while Camon X Pro has a FHD+ screen.
Price: Camon X is cheaper than Camon X Pro duuh.
Update:
Camon X – Ksh. 20,000
Camon X PRO – 30,000