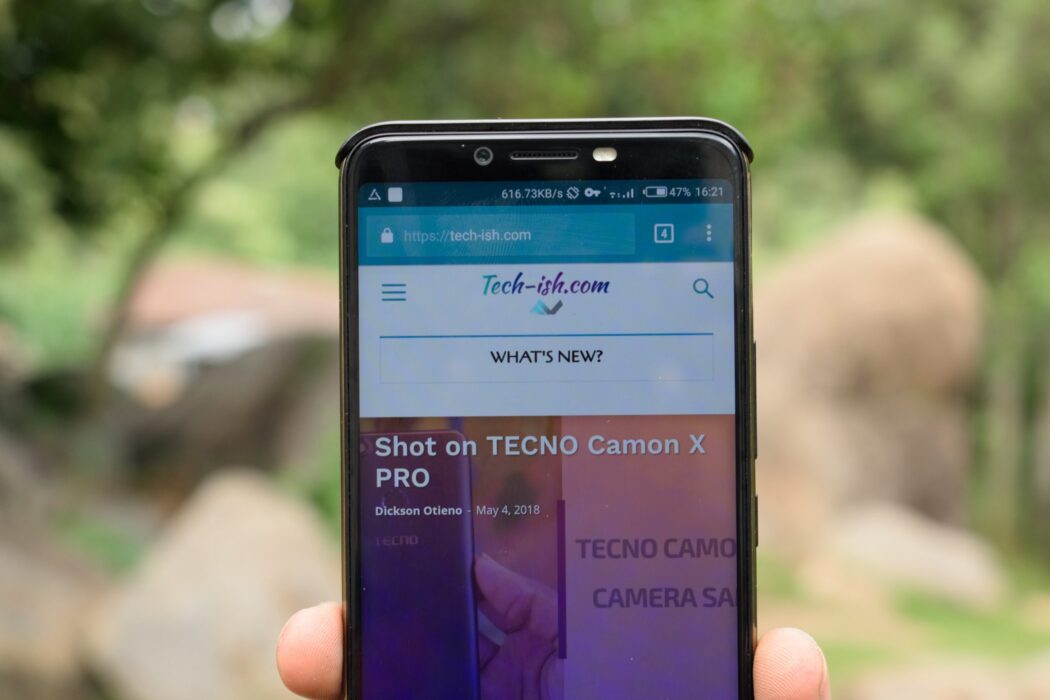 For many people, differentiating the latest TECNO CAMON devices will be a big problem. After the C9, we had the CX, then the CM and now the X and X Pro. Even from search results, we are seeing people confused about the names. But if you understand the line up well, you know that the Camon X and X Pro are the latest. They are beautifully built and designed, and they are a big step in the right direction for TECNO's most popular line. This is the review of the X Pro, which I'll say from the start is TECNO's best phone right now.
I know some people are already saying but the Phantom 8 is the best. Not according to me. One because I haven't used it as a full time device. Two because of its price versus specs. And three because the design just sucked. This phone, the X Pro, has good specs, is well priced and has the best design I've seen on a phone at this price range.
Honestly what phone looks better than this at under 25k? I may have forgotten a design that stands out, so share.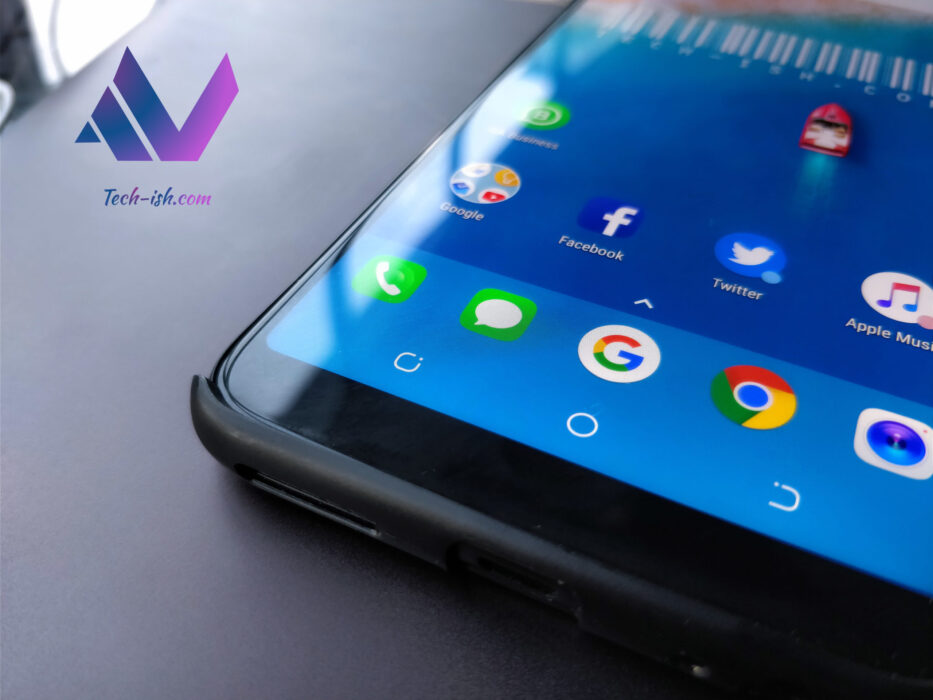 I've had many people think this was a Samsung phone in the weeks I've been using it. I have won bets with some people. The design stands out and with the included cover (I decided to use the back one only) it looks like a really well thought out device. Someone sat down and designed a good device. Or copied a good design.
Display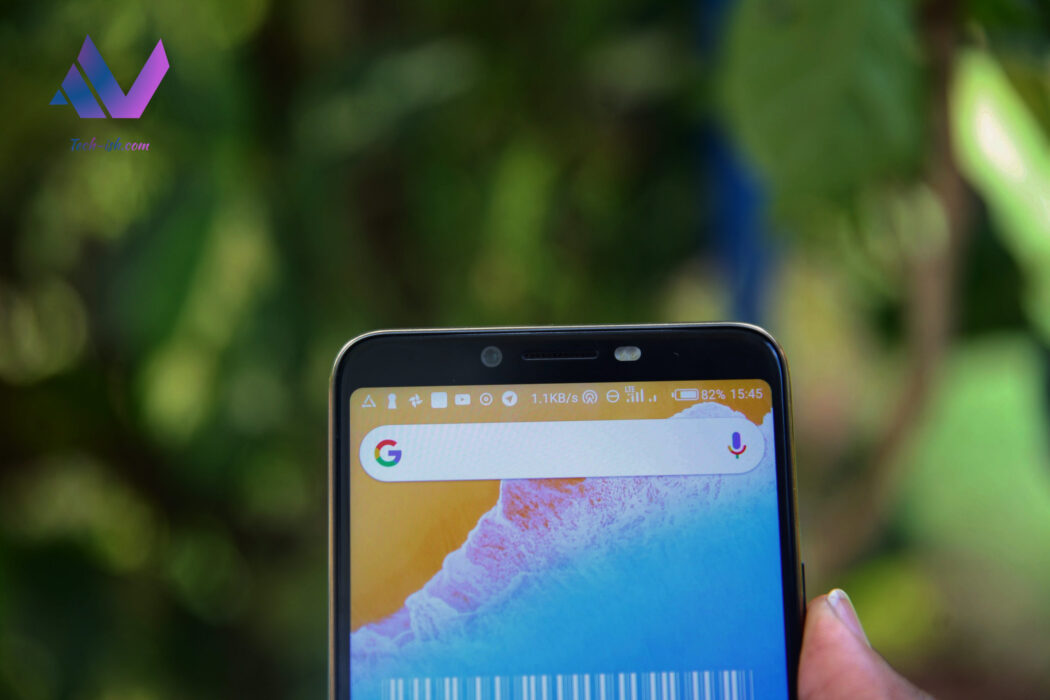 I think what makes the design stand out so beautifully is the 1080p panel that's slightly curved on all edges. I wish this were an OLED display. That would totally kill it. But the IPS LCD panel is really something. The blacks are really deep. In normal daylight, it could fool one into thinking it is an OLED panel, but move into some dark room, and you notice it is a normal LCD.
They tuned the display very well. Colours pop out with a good level of saturation. But they are accurate, and watching something on it feels nice. As you'll read down below, battery is good, and watching a movie on this display is a joy.
TECNO have included an eye protection filter for people who are conscious about blue light. But the best bit about this device is just how bright the display can get. LCD Displays are good with brightness. And this phone is no exception. Which is good outdoors because at just 40% brightness, everything is legible. I've never used the phone on more than around 40% brightness. I just wish I could pull down the brightness a little more because even at 0% it can hurt my eyes in dark environments.
Cameras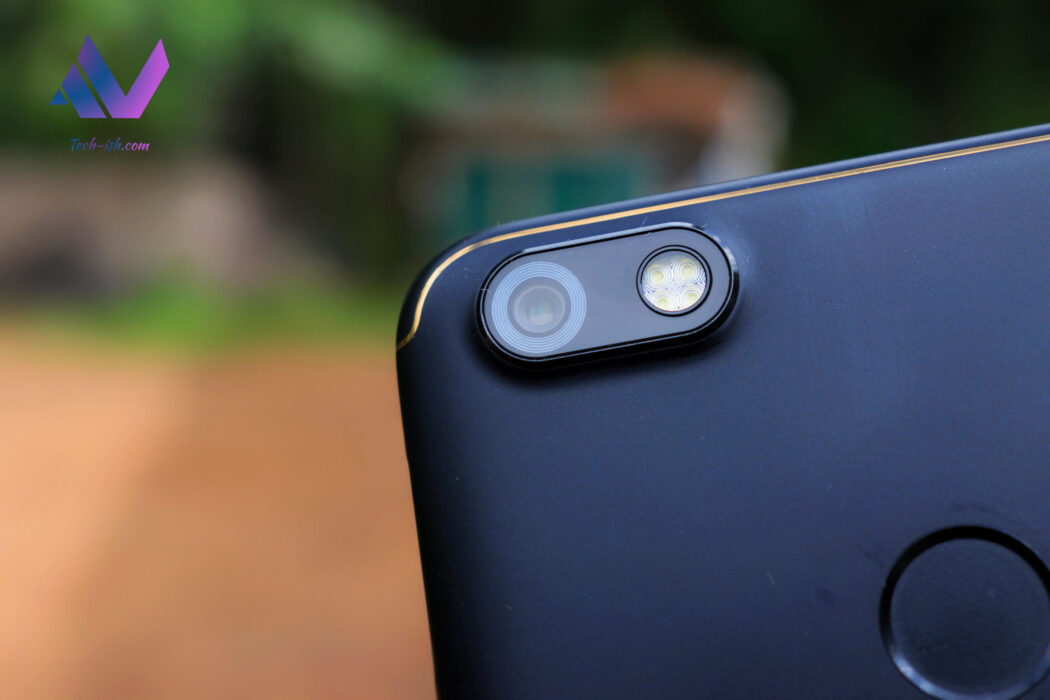 As a Camon device you know that the focus is on the cameras. And they nailed it. I expected TECNO to bring dual back cameras to their Camon line up finally, but that wasn't happening when it launched with a single 16MP back camera. And a single front 24MP camera. But the lower MP count on the back camera shouldn't dissuade you from getting this phone.
People tend to love sharp, saturated colours and this phone offers just that. Images, as I've been saying are Instagram ready. No need for edits, increasing colour or sharpening. If you haven't read my camera review go there right now. Check out how the phone performs in all the different scenarios I tested it in. I was amazed. And so will you, because this is the best camera on a TECNO phone. Period.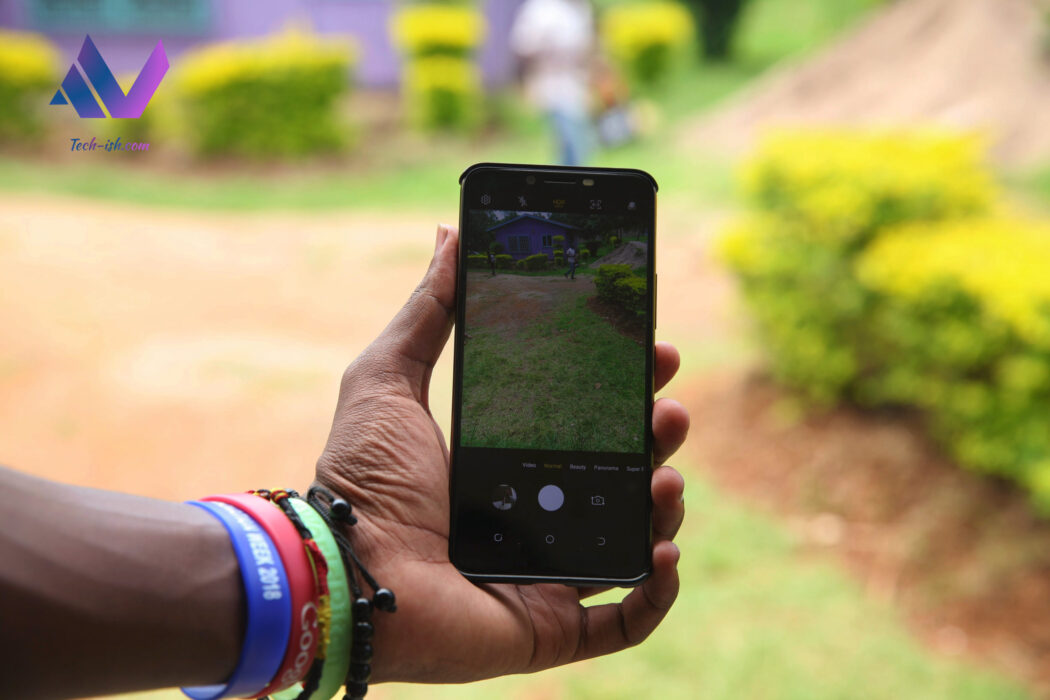 Note that the 16MP camera on the X Pro is the same one on the Camon X. So if you are not in a position to folk out 24k for the Camon X Pro, you can go with the 19k Camon X. The X however has a 20MP front camera instead of a 24MP one. Which doesn't matter anyway since you take most pics with the back camera. Which makes me daresay there's no phone with a better camera than the Camon X under 20k. Which is also, easily, the case for the Camon X Pro under 25k. Because I don't think I've used a better phone camera under 25k. TECNO did a good job. Check out that full camera review.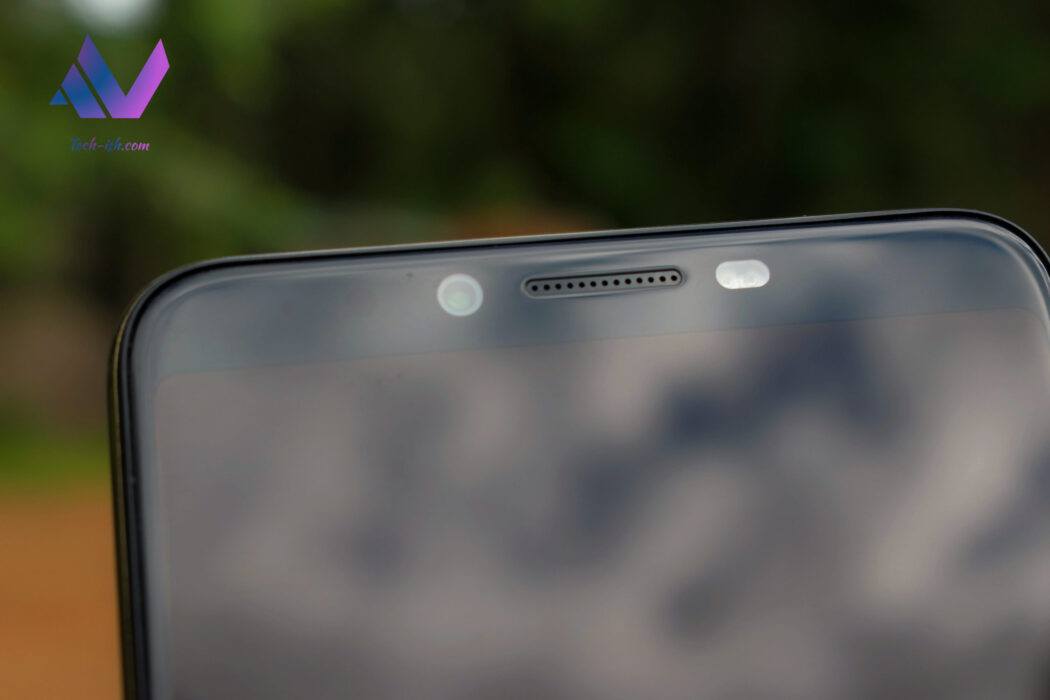 For people who don't want a camera that saturates and over-sharpens images, this camera will disappoint you. It is made for that purpose as that's what most people, myself included, tend to like.
But inasmuch as they managed to make a really good camera for photos, they failed in the video department. I stated in my first impression's post that the phone has Electronic Image Stabilisation which from my tests only works best when taking photos by reducing blurs when shooting quickly or when in motion. But in video mode, videos are still shaky, and the focus keeps changing. You get a choppy video because of shake and because of a focus that doesn't stick in place. Yes you can stabilise everything by either fixing camera on one place or using a gimbal, and forcing focus to be fixed, but if you want to shoot amazing video just handheld, you'll face a tough challenge. You're better off with a dedicated video camera if you want to vlog. Or with a more expensive smartphone because I haven't found a device that shoots good videos at this price range, that's including the Infinix Zero 5 Pro.
Battery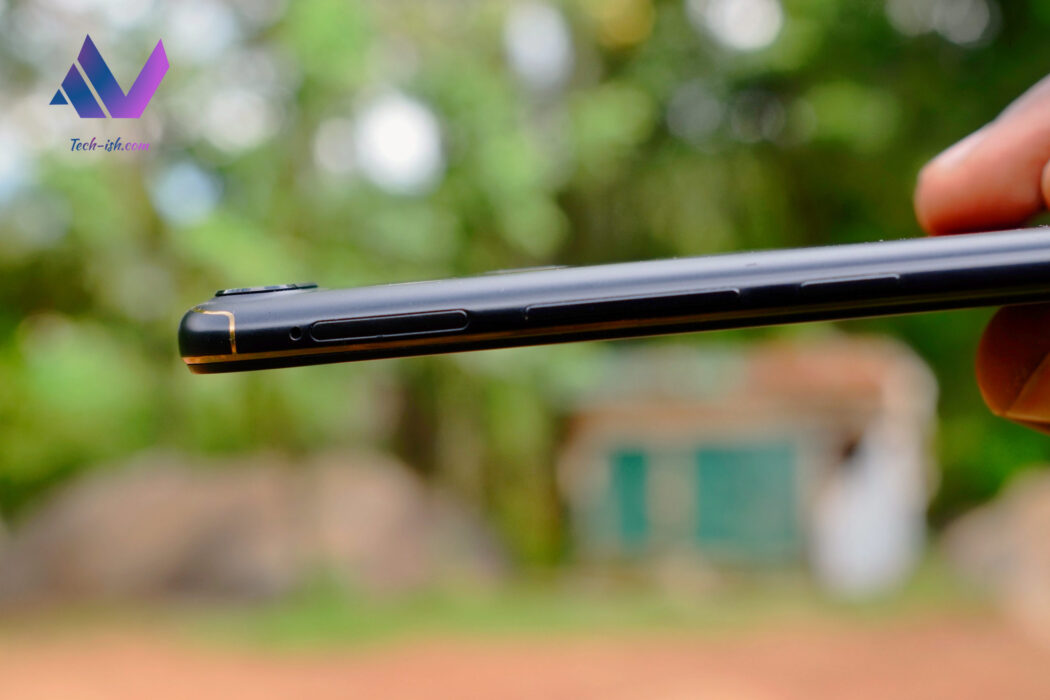 For a thin device, it still amazes me how they fixed a 3750mAh battery inside. In my first impressions I stated that battery was meh. I was wrong. Battery is amazing. No seriously, this phone has amazing battery life. I don't know how to explain it. On a 1080p 6 inch panel with 4GB RAM, and an Octa-core Mediatek processor, I expected mediocre battery life. I am sorry to report again, battery life is amazing.
Just yesterday, I walked out of the house 9am with 99% and return home 10pm with 42%. And that's on Faiba's 4G network. I streamed videos on YouTube, music on Apple Music with Bluetooth headsets, spent time on Twitter and Facebook, read articles on Chrome, created a hotspot for my laptop and used the camera. But nothing killed it. Seriously, the battery is amazing.
But I think you have to either be on 4G internet of WiFi, because originally in my first impressions I thought battery was bad because I was using the device on 3G Airtel that struggles in my area.
Screen has been on for almost 5hrs. Battery 51%.

This phone has really good battery. On WiFi.

On 3G/4G, it is meh… #CamonXPro pic.twitter.com/RJ7r8yM5MP

— Techish (@TechishKenya) May 4, 2018
The one problem I have with this device is that it lacks Fast Charging. Charging takes so much time. I guess it is because I was so accustomed to dash charging, and anything lesser/slower feels like an eternity. I hope TECNO make sure all the devices going forward have fast charging.
Performance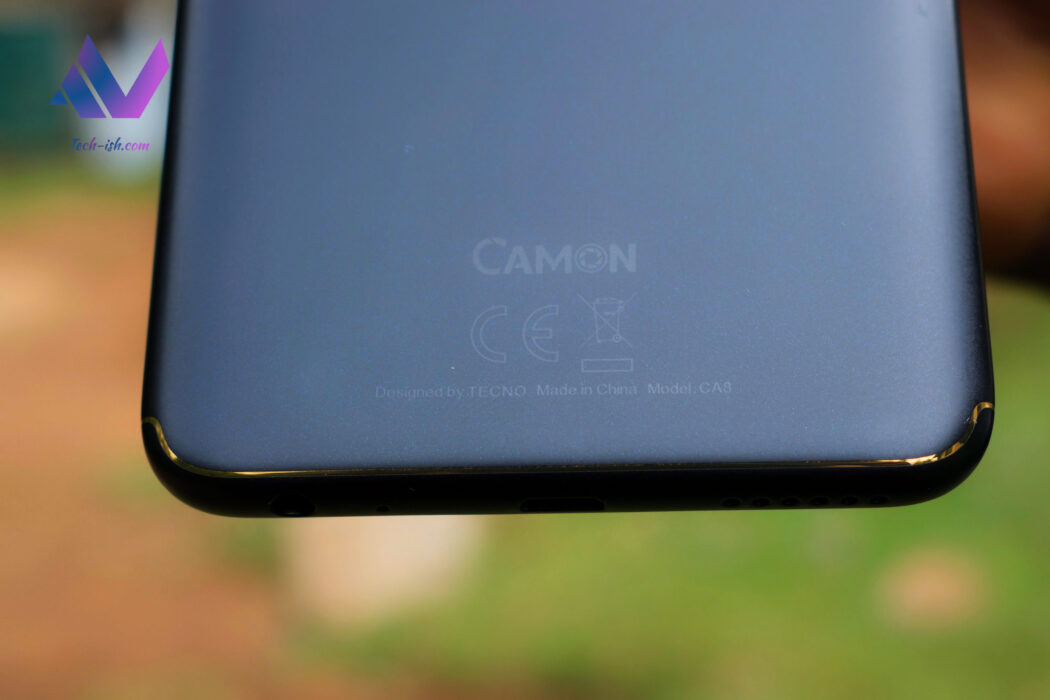 Performance is as good as I've come to expect of Mediatek processors. Things are fluid and fast when in optimal working conditions, but throw in something heavy and you notice some lags. For example when very many apps are open, and you try switching they can be a slight lag. It is so slight, I am basically nit-picking right now.
Take it from me: you can game comfortably, phone won't lag stupidly, and things stay in memory so switching between tasks isn't cumbersome. But… And this is a "but" I've only noticed twice or thrice, where the phone gets hot sometimes. That's next to the camera, you feel it heat up and become hot, not warm. This has happened when using devices outdoors on a hot day and I was playing a game on the phone. That didn't affect devices performance so I am not complaining.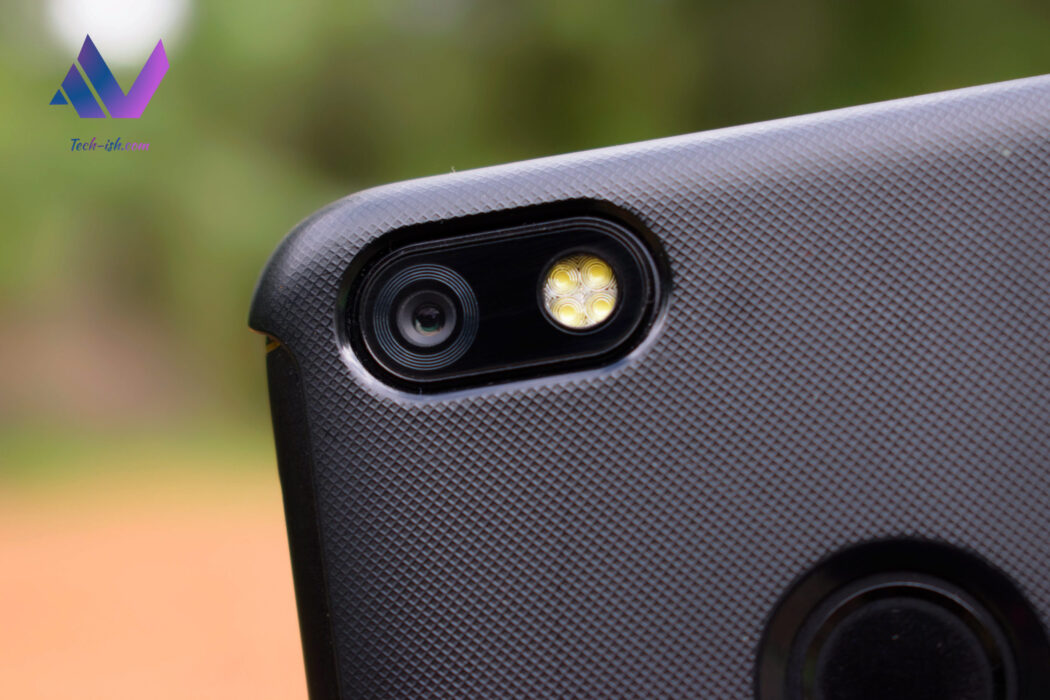 Small things:
Face Unlock is fast, and harder to fool than I expected. I love that it works even in unexpected situations. Plus it can turn on the front LED flash in low light areas so as to enable unlock.
I love that the design managed to ensure the phone is very very light. Seriously, go carry one device yourself and be amazed at how light it is for almost a 4000mAh battery.
I love that the headphone jack, which we don't use that much anyway, but still really want, is at the bottom, where it should be. Beautiful design choice that I'll keep praising on every device I use.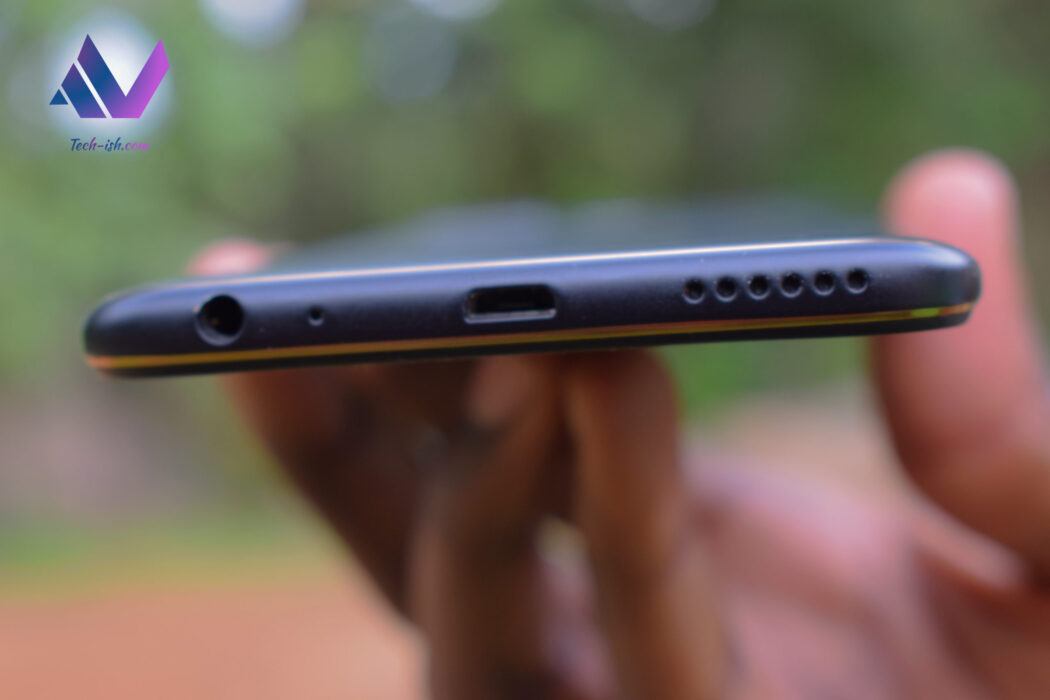 I love the user interface. Though there's a learning curve getting into Android 8.1. I love that settings has been decluttered. But that also means getting what you want is now much harder than you are probably prepared for. This UI looks good. But is confusing.
I love that the bezels are so well reduced and balanced. It looks good all round. And if not for the buttons on the sides, I would get confused on which side is the top side.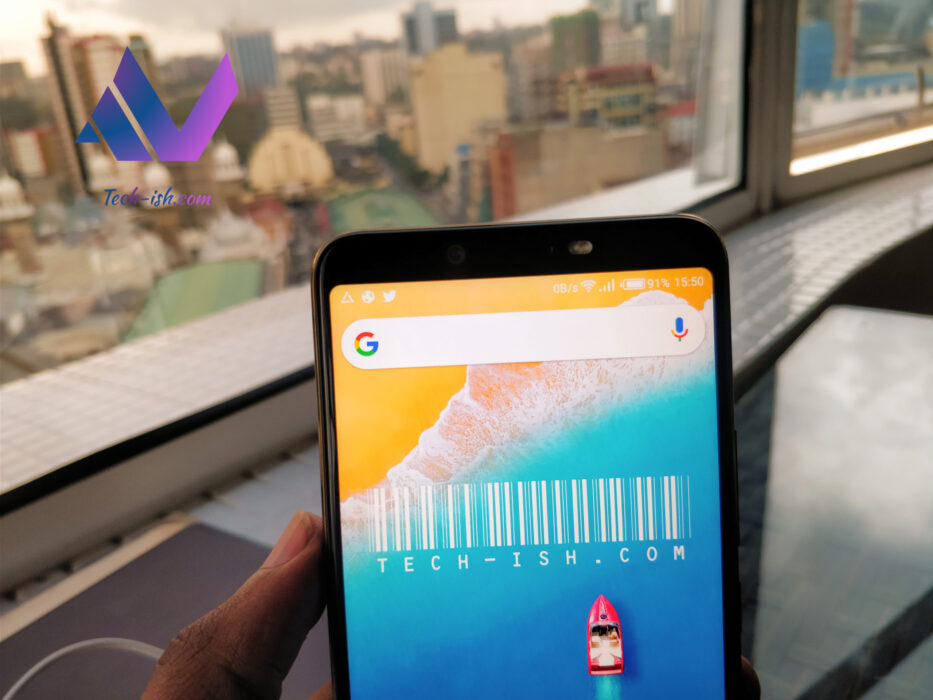 I love the metallic finish with the gold accents. Beautiful.
I hate the fact that one is paying 24k to get a phone with no USB type-C. No. Not in 2018, that's so wrong. There's no justification for this.
I hate that WiFi signals are weaker on this device. Like with router in the same location, this phone seems to lose connection or have a weaker connection compared to other devices I have. I doubt this is something that can be fixed. Also, phone doesn't support 5GHz WiFi! Why? How? Sad.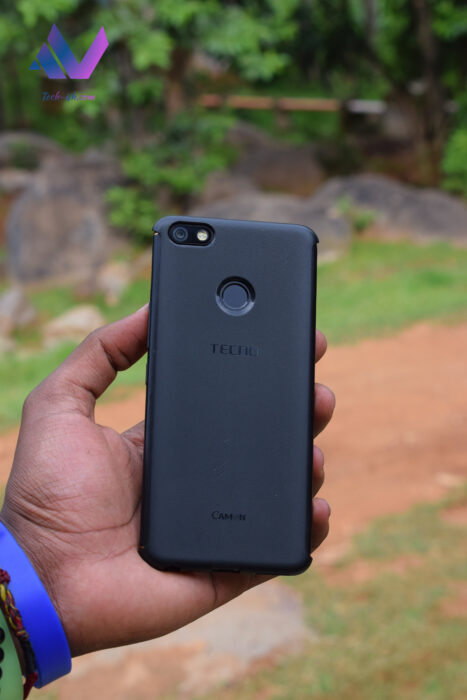 ---
There
What are your thoughts on the TECNO Camon X Pro? Share this post around with people who are thinking of buying the phone. Also check out:
---