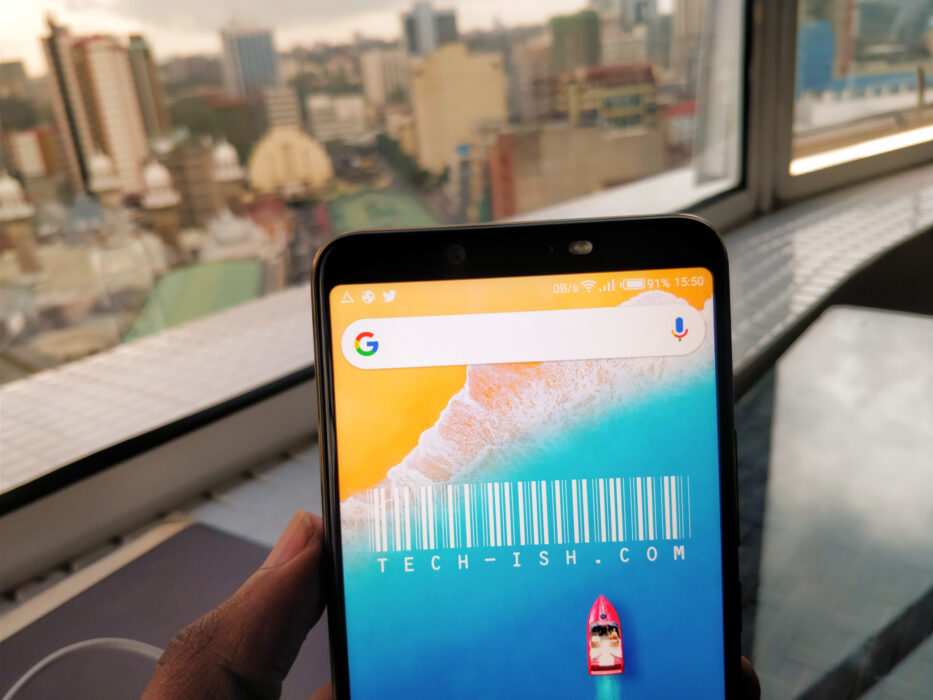 The TECNO Camon X PRO is TECNO's best CAMON device ever. And it should be, as it is their latest. There are things that stand out with this device: the full screen 18:9 ratio, the greatly reduced bezels, and the 24MP front camera.
Instead of doing a first impressions post immediately I got the device, I decided to stay some days with it, check out most of the things I knew people would want to know, asked people online for more questions and then now, four days later, I feel confident sharing this impressions' post. I will be answering the questions people asked about it on my page. The full review, including video, of the phone will come later on.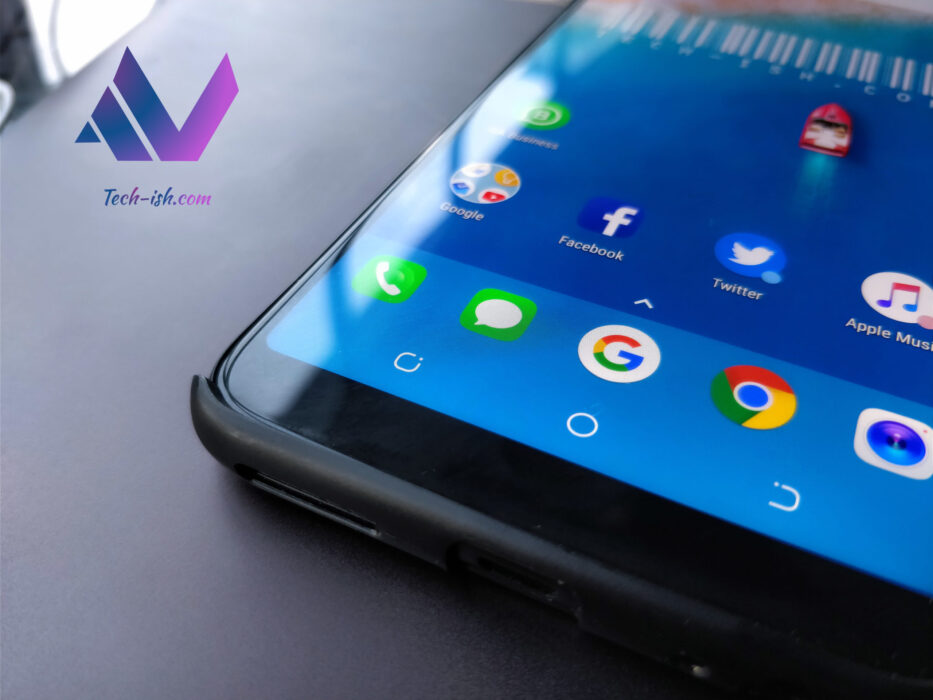 Let's hop in:
Is it a good phone?
Yes. The CAMON X Pro is a good device. When you first carry it you'll agree with me. It is very light. Lighter than I expected. And I bet lighter than you imagine. I wonder how they managed to make such a light phone pack a 3750mAh battery. I am not yet over how light it is. It feels almost exactly the same weight as the CAMON CM which is a tad smaller, and with a smaller battery.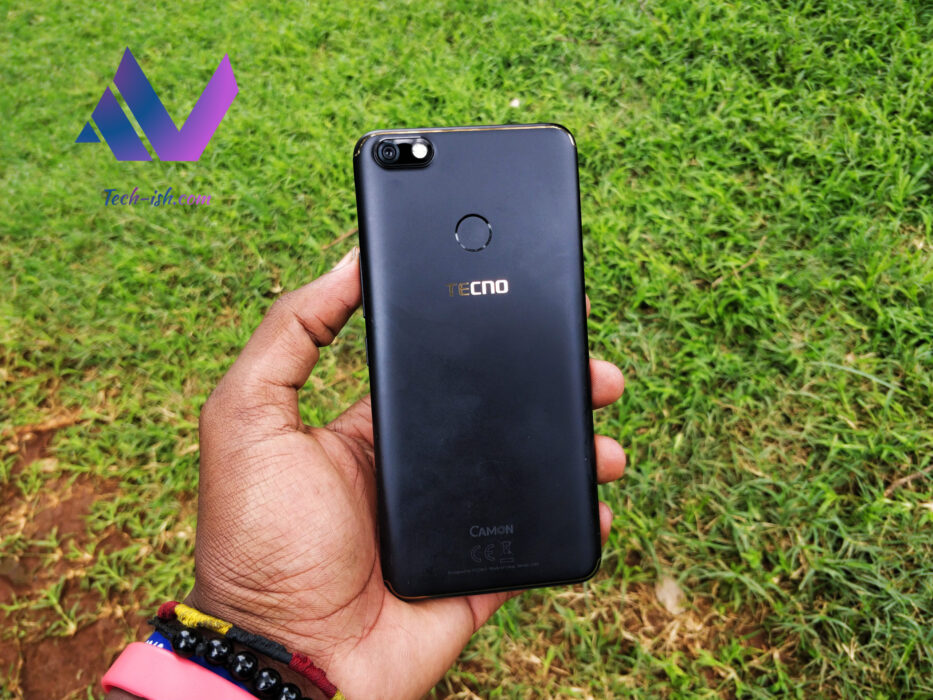 Lightness for me is a good thing. If it doesn't compromise things like size and battery life. And lucky for TECNO, the lightness doesn't really compromise anything.
Display: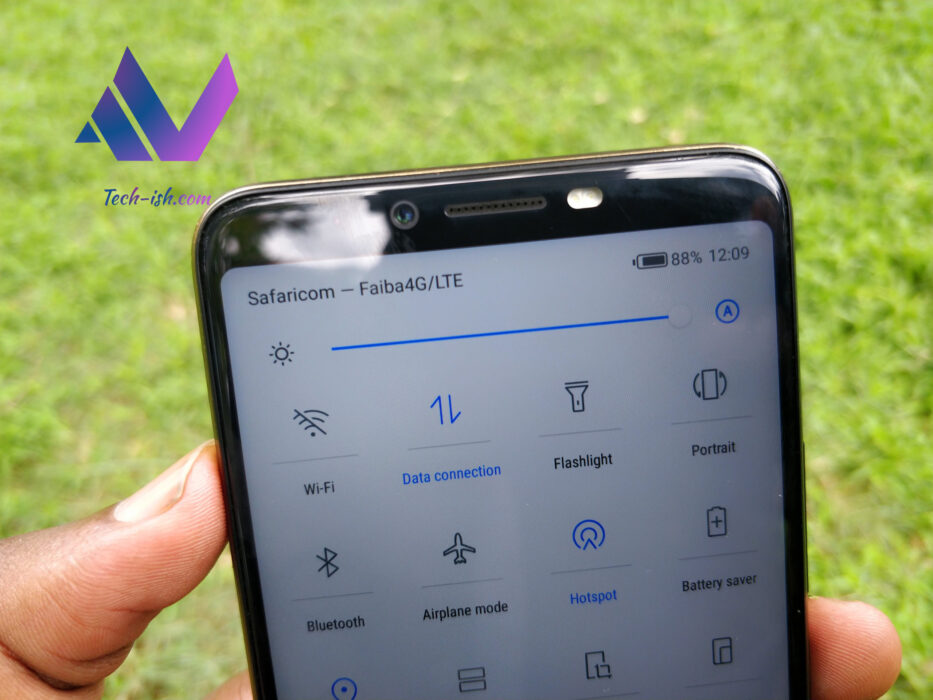 The 18:9 aspect ratio which is a must have for all new devices hasn't been played short on this device as the IPS LCD display has good resolution at 2160x1080p. I didn't like the CAMON CM because of the resolution. This screen is vibrant, the colours are amazing, the clarity is good. I cannot complain at all about the display both indoors and outdoors. Though I wish the brightness could go lower than it does.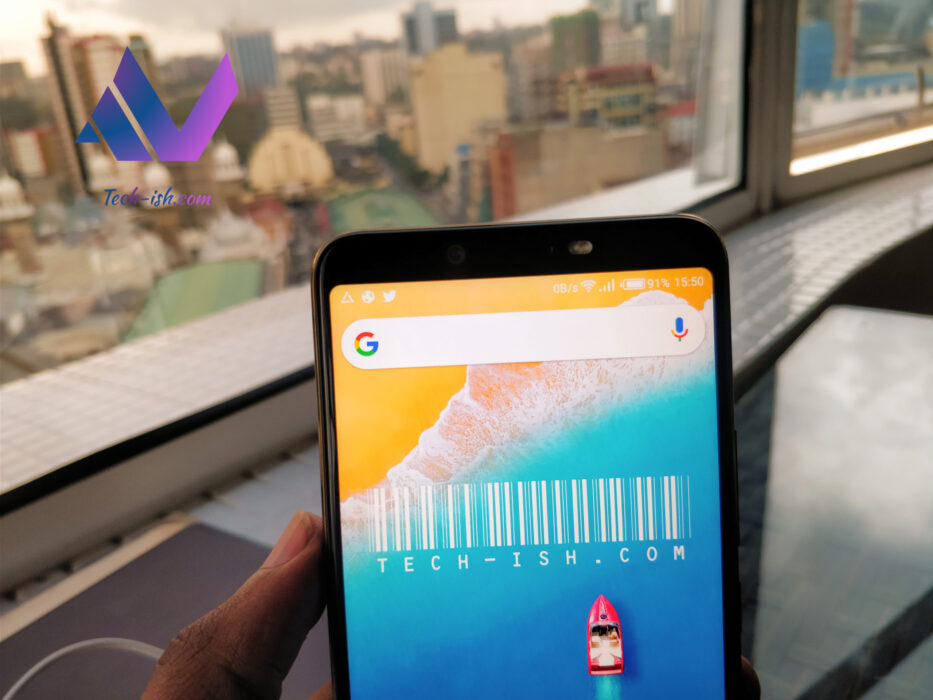 Performance:
This is where things are not that amazing. And get me right, it does everything well. But sometimes there's a slight lag, slight hang. I believe this is something that can be fixed by a simple software update. HiOS skin on top of Android is still not easy or understandable, so there's a learning curve if you get this device.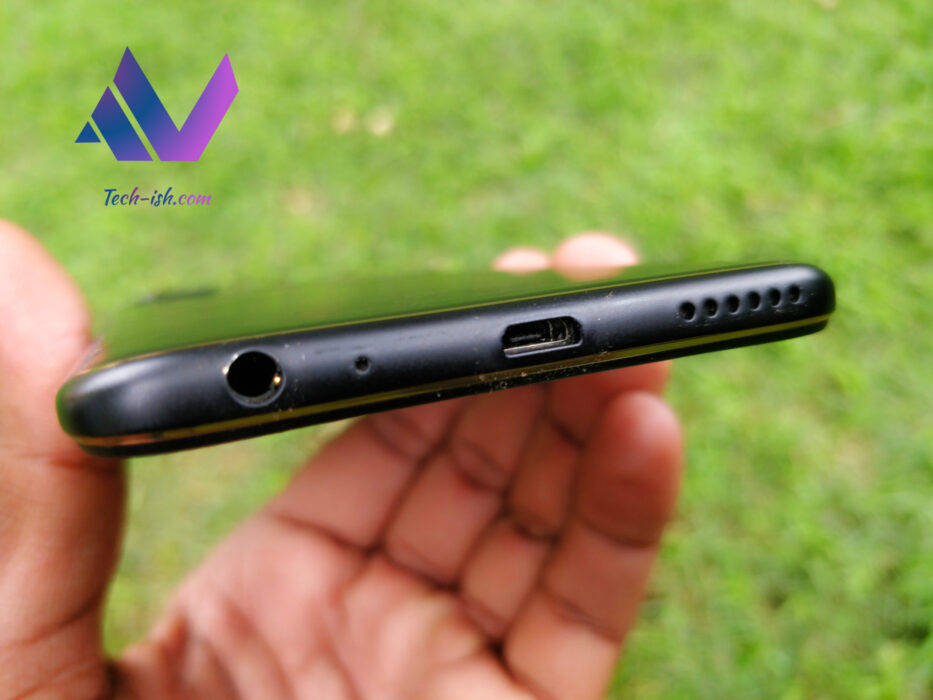 With 4GB RAM, 64GB internal storage, and an octa-core Helio P23 Processor (4 cores at 1.5GHz, 4 other cores at 2GHz), this device is well spec'd for its price point (expectedly 23 to 25k). And I am sure with a significant update soon, the slight lags that I have experienced will be fixed. Overall, I enjoy using the device.
Cameras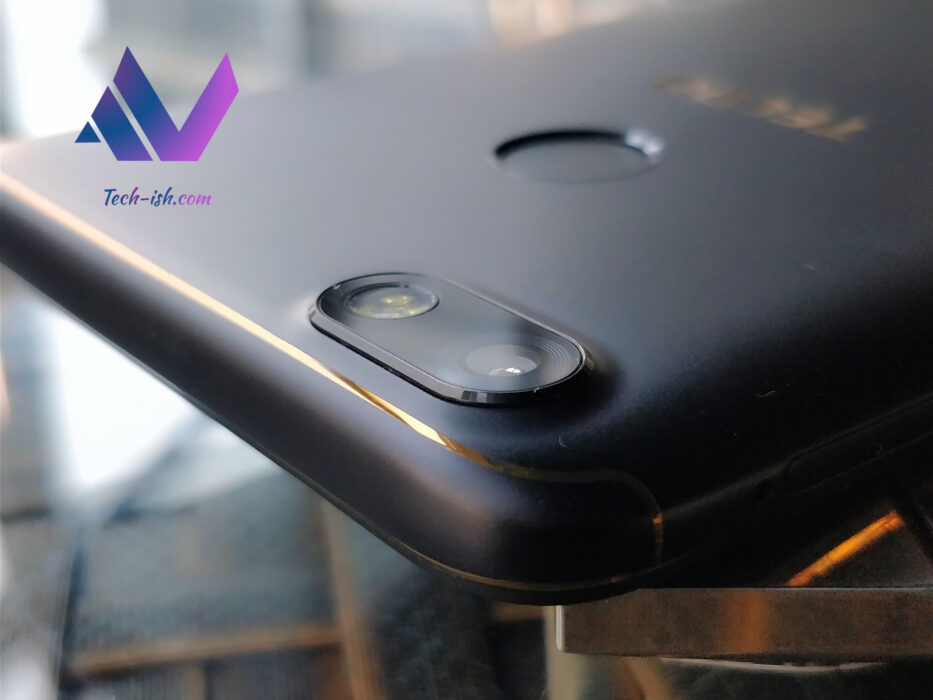 There's a lot in the camera department that would warrant a full post just on cameras. Which I will have soon.
And no, I won't lie. The cameras are amazing. Both front and back. Yes the images are saturated, and the processing done makes the colours pop more than in real life. But that's what many people nowadays like. The images are Instagram ready. See Gallery included. Click image to expand, see details on aperture or view full size.
The 24MP front camera (f/1.8) isn't just for amazing selfies, it is also works as what TECNO is calling Face ID which means you can unlock your phone with your face. I haven't managed to fool it, maybe I haven't tried hard enough. It is really fast. And works even with my sunglasses.
Plus the front camera can take Portrait Mode photos with the background blurred. It works. But it needs more software customisations.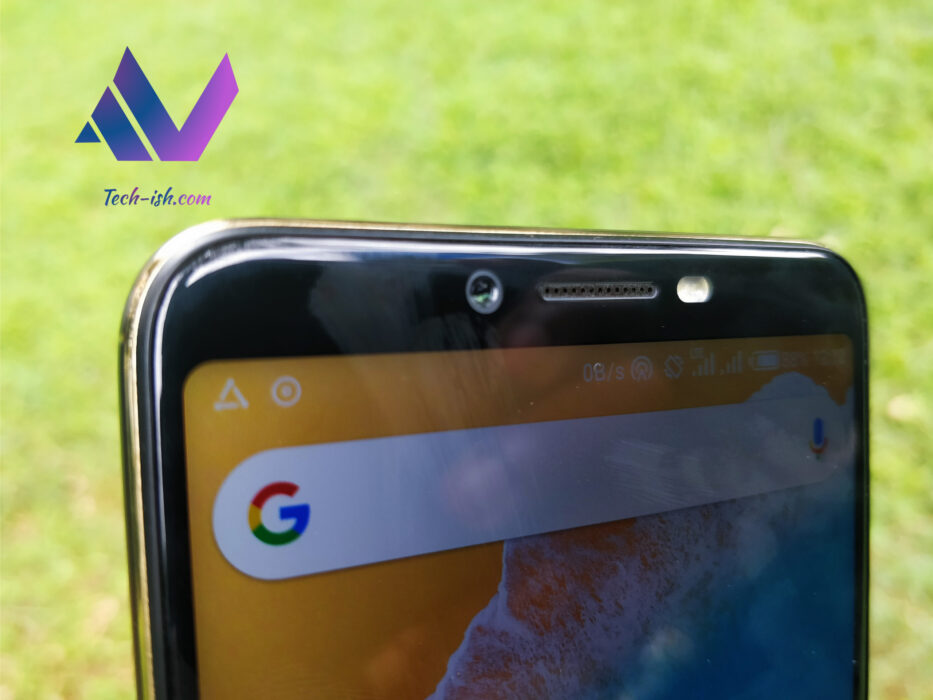 There's in-built Electronic Image Stabilisation that prevents blurry photos and also tries to make videos more steady. With photos, it does a good job. On video, though it doesn't really make the videos perfect, it does a good job making video less shaky and more steady. Which impressed me a lot.
There's a super pixel mode which takes a couple of shots and combines them for a 60MP sized picture. The Photos are 10MB plus in size, they look good, and I don't think it is a feature many would use.
Both front and back cameras have LED flash. The back ring flash has 4 LEDs while the front has 2 LEDs. One can set the back flash to be even more brighter when taking photos in very dark areas.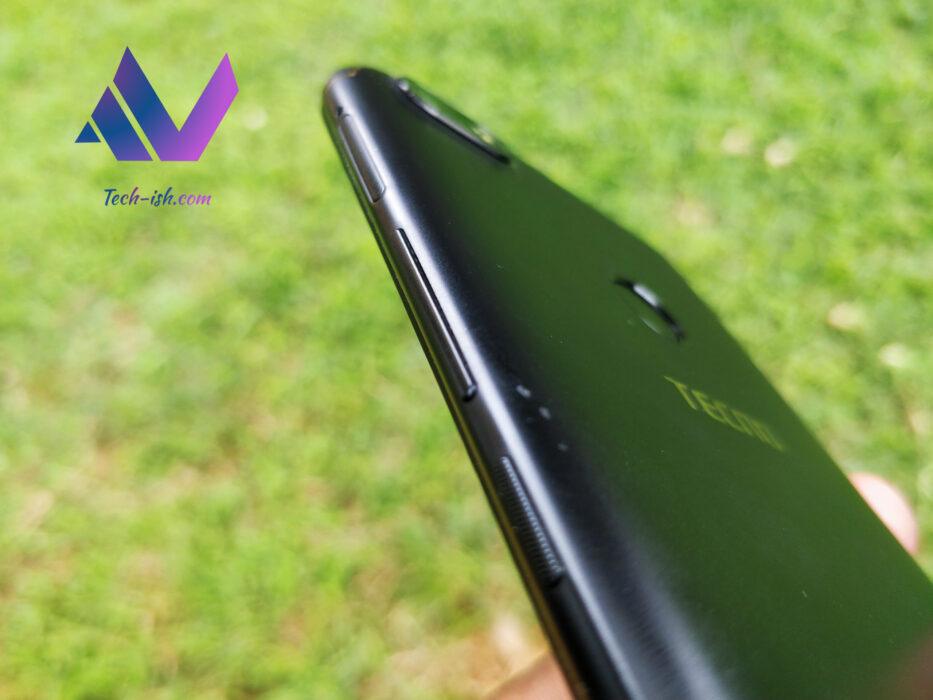 Battery Life
I am really not impressed with the charging speed. Not at all happy that it takes a lot of time to charge this device. I wish they really applied fast charging like I saw on the Phantom 6 Plus.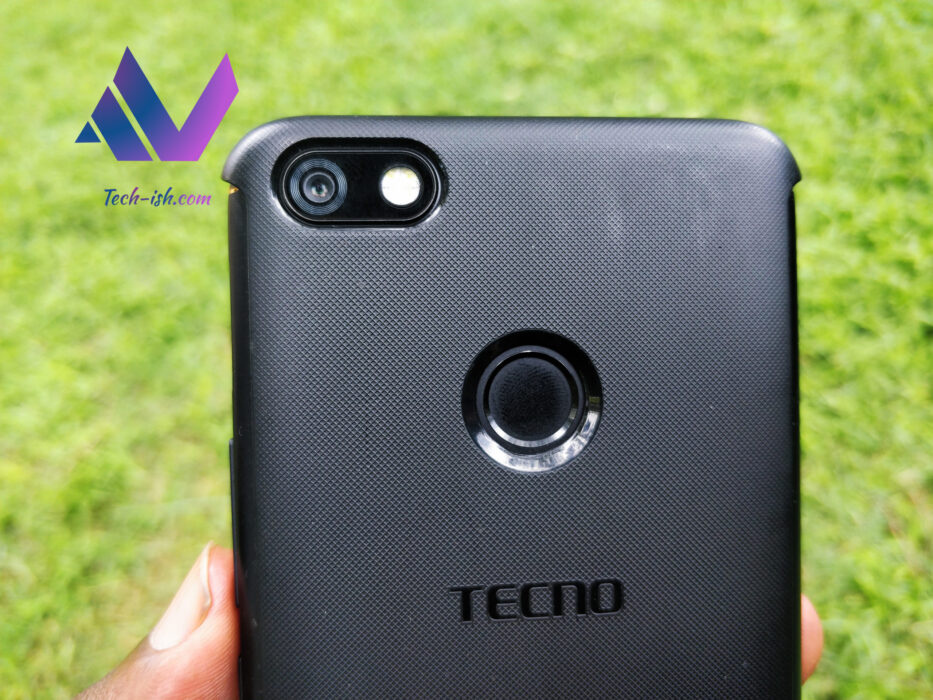 However, battery life is meh for me. Not really bad, though not very good. It is normal. It can run really fast when your brightness is high, or if you're busy browsing a lot. But it has good standby time. And it can last you, comfortably the whole day on normal use. On Friday I had it at 60% in the morning, by 10pm at night it was 5%. I've noticed weird drops at times, like it fell very fast from 25% to 17%. But all in all, normal battery life.
---
Full review post, a camera post. A video showing how sample videos and much more will be coming soon. You can also pose questions you want answered in the posts.