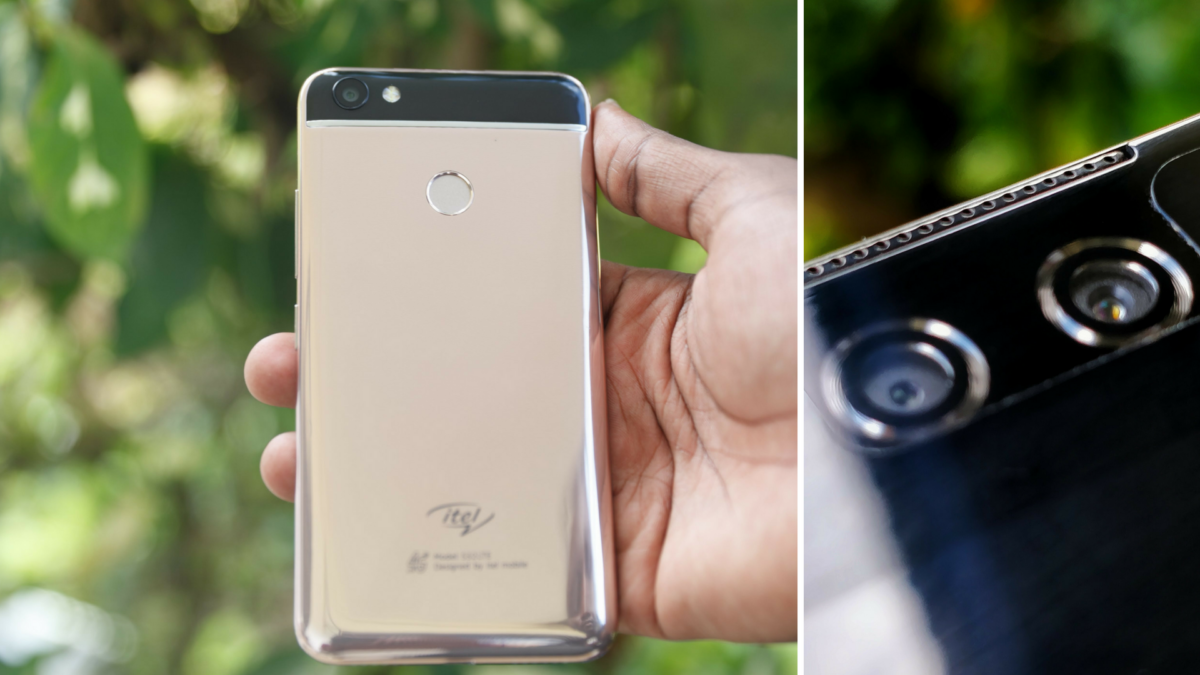 After a long time with the S32 LTE, not as a full time daily driver, rather as a secondary device that I go back to a couple of times, I want to share with you, in this full review, the things I have truly loved about the shiny, gold coloured, plastic finished itel S32 LTE which costs Ksh. 14500 on Jumia.
First of all, it looks good. One would be forgiven to believe it is a metallic device. Even so, a metallic device from a more known, mid-range to premium manufacturer. I am not saying that itel isn't a known premium manufacturer. They're part of TECNO and INFINIX company called Transsion Holdings, and that definitely ranks them well. But for a long time, many have associated the itel brand with cheap feature phones. And as such, most people are automatically dissuaded from getting a smartphone branded itel.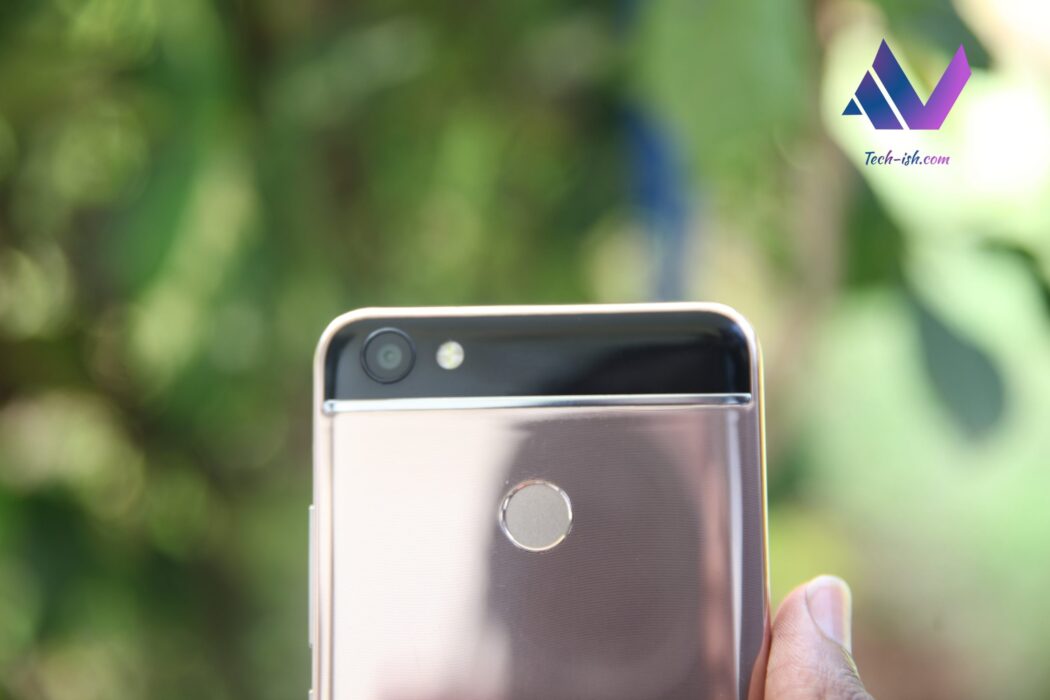 Things are changing however. And I feel this device, the S32 LTE, is a statement device by the company asking us to consider getting itel devices. First of all, there's LTE Support for a 2GB RAM phone with 16GB storage, and 8MP back camera with a pricing that is definitely on the higher side. If they offered this device at about Ksh. 10,000, that would be really good. At this pricing, they're definitely competing with bigger devices like the Infinix Note 4, the Infinix Hot 6, and the TECNO Camon lineup. Yet, I feel they chose this pricing point to make this statement: they can make good phones, and are demanding fair comparisons with the big names.
Dual Front Cameras: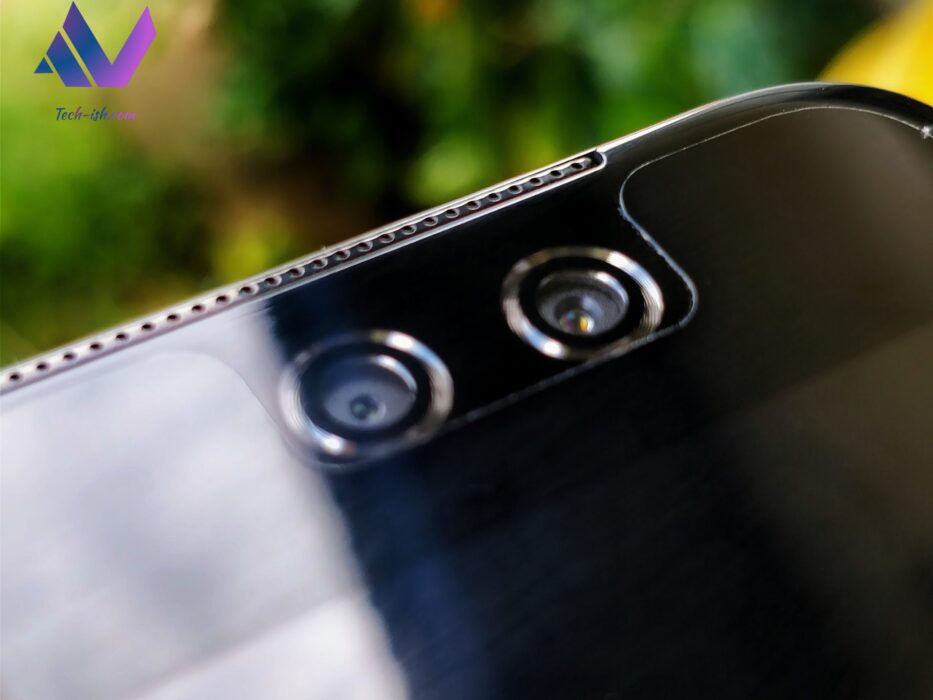 Having dual front cameras though makes no sense for me. There's no bokeh effect, not even an artificial try at the same. Why would you need two front cameras? One camera is 8MP, the other is 2MP. But I feel like there's something wrong here.
Here's a sample of the main selfie camera: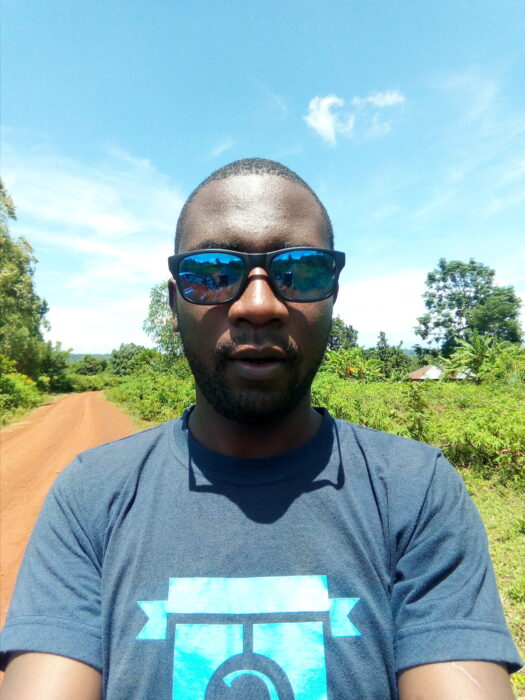 Here's a sample of the extra camera: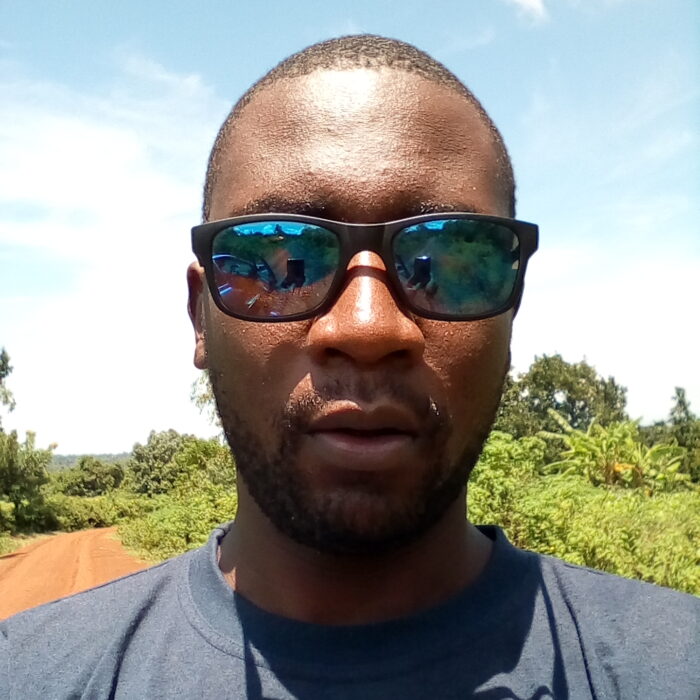 See, I feel like the second pic is basically a zoomed-in crop of the first. There's nothing like wide-angle to add more people into the selfie. So, don't get this phone for dual cameras. No bokeh, no wide angle.
Back camera: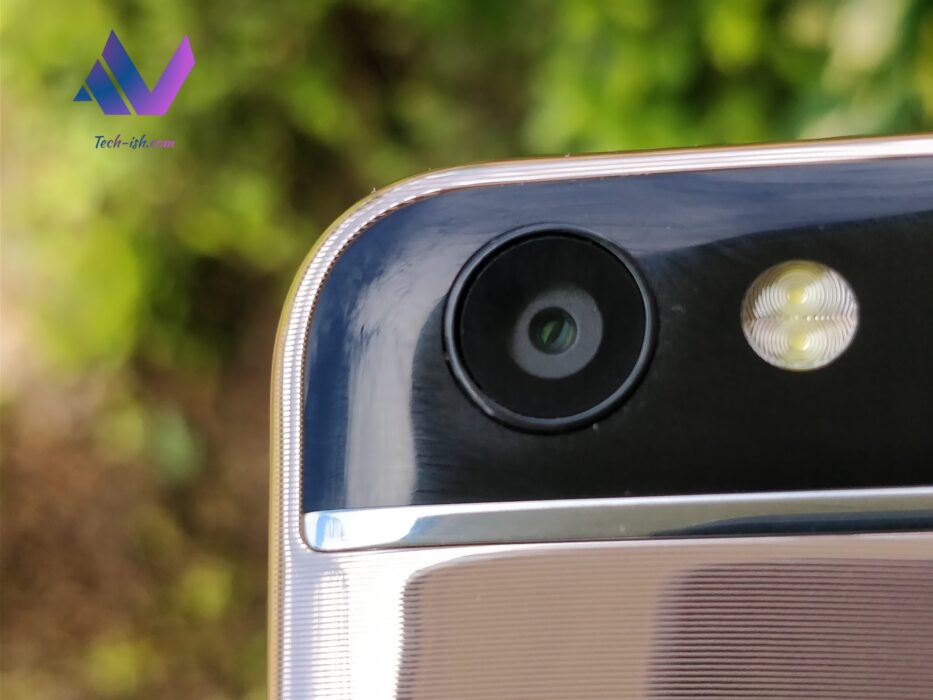 Inasmuch as I wish they opted for dual rear cameras, I am not really going to complain much about the back camera. It definitely can't be compared to TECNO Camon cameras, and neither can it match the camera on the Infinix Note 4, but one can get decent shots using it. If you already have this phone, you know if you are patient with the autofocus issue, and have a steady hand the pics can look good. Swipe and click to expand to see the samples attached in the gallery.
Battery:
You would probably be disappointed if you hear a phone has 3000mAh battery in 2018. But with a 5.5 inch 720p res display, you can eek out more screen on time, SOT, in a day than most 3500mAh+ batteries can. And since I usually have this as my secondary device, what I am most happy about it is the standy time. I rarely charge it.
Performance:
You wouldn't be getting this phone for gaming, or anything intensive. No. You're getting this phone for social media, YouTube and some few pics. That's all. And for those requirements, the device performs really well. You'll get lags when switching apps, and when going to multi-window mode. And that's about it. They won't be lags you'll get mad over. It is normal with the specs.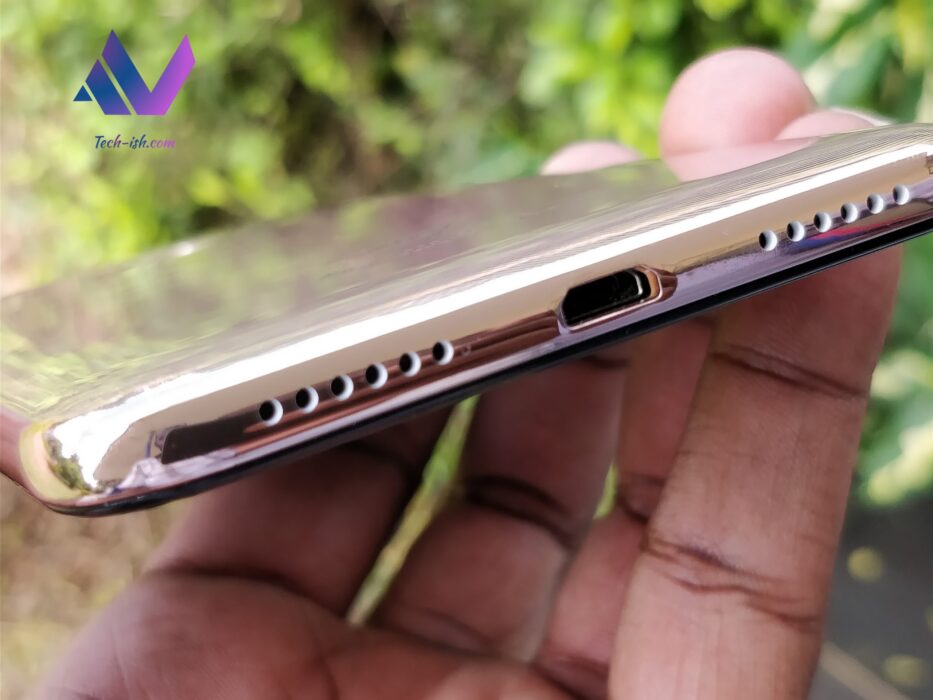 Software:
Running Android Nougat isn't the problem I have with the phone. I know as a secondary phone that really doesn't matter. But the customisations are too colourful for my taste. There's colour on the quick settings, there's colour in the settings app: blue, red, white, black. I would prefer a more subtle skin, the one itel is going with is too much on your face. It may look incredible for other people, not for me.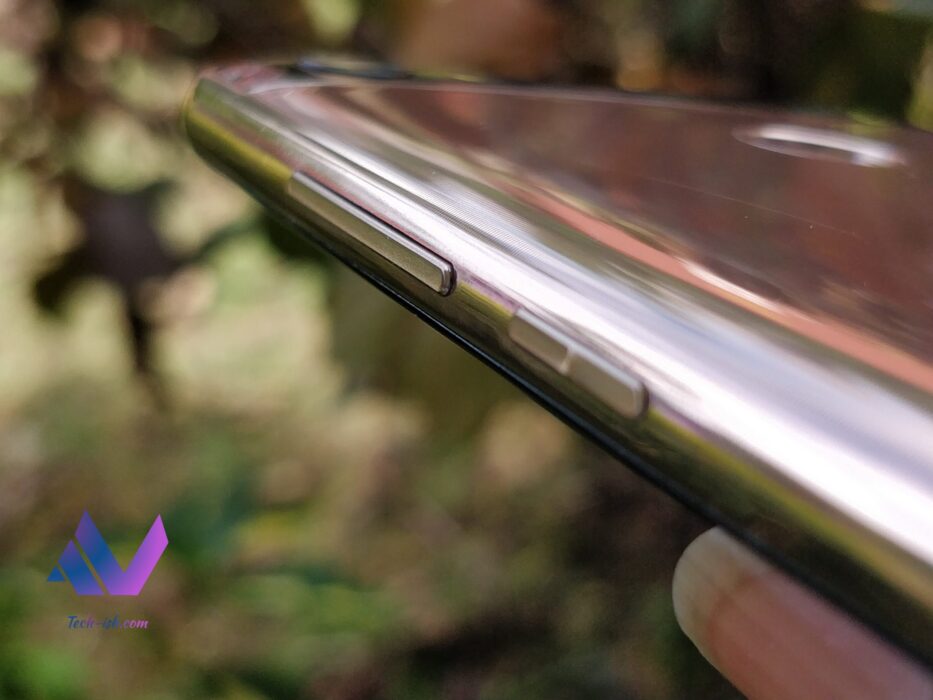 Extras:
The design looks good. The free included case is perfect. The pricing could be better, and you can definitely get it at lower price points sometimes. The fingerprint scanner is accurate and fast enough.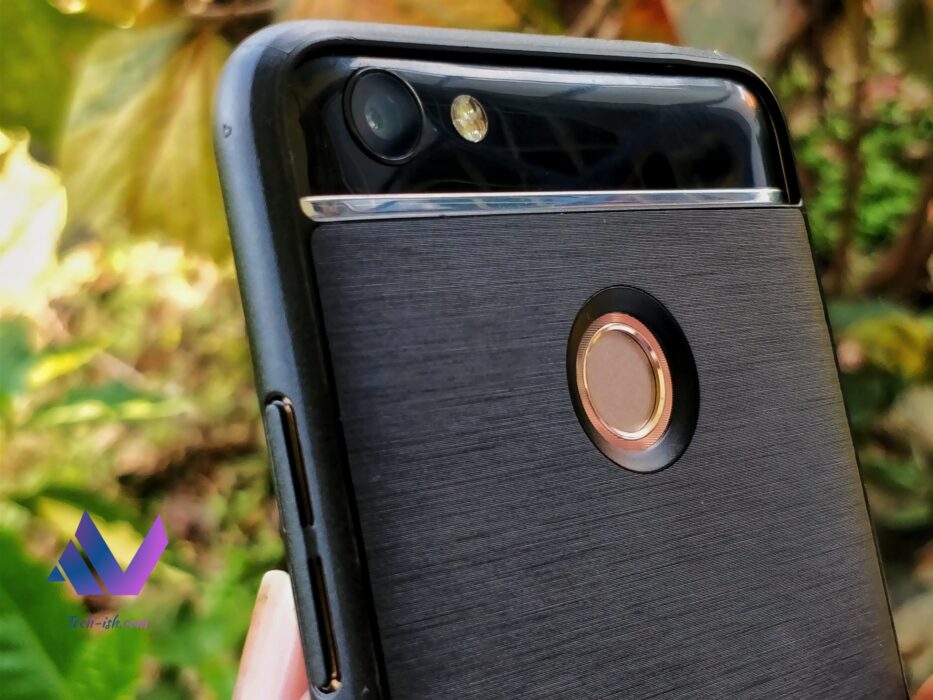 Please use the awesome case provided, or get another one you like because the coating on the plastic will definitely peel off as time goes by.