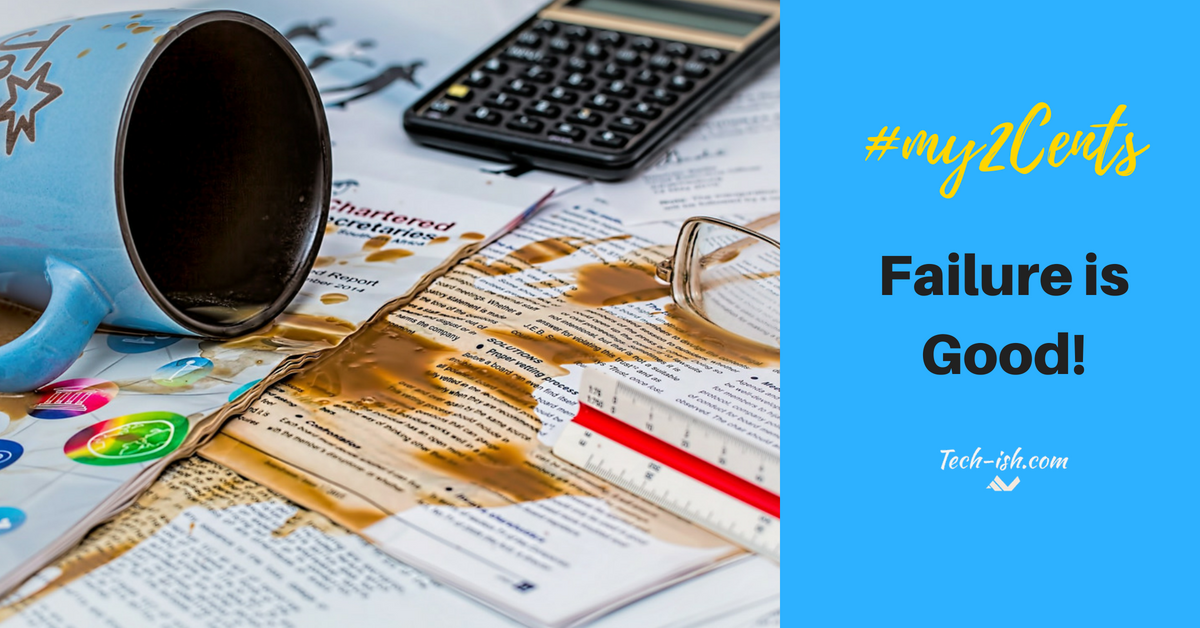 I was aiming to state 7 reasons but found some correlating with each other, so I decided to sum it down to 3. I found it necessary to write on failure because I'm currently reading on What I wish I knew when I was 20 by Tina Seeling and it's been quite insightful. I'd like to share an exercise you could try out but only after sharing these points.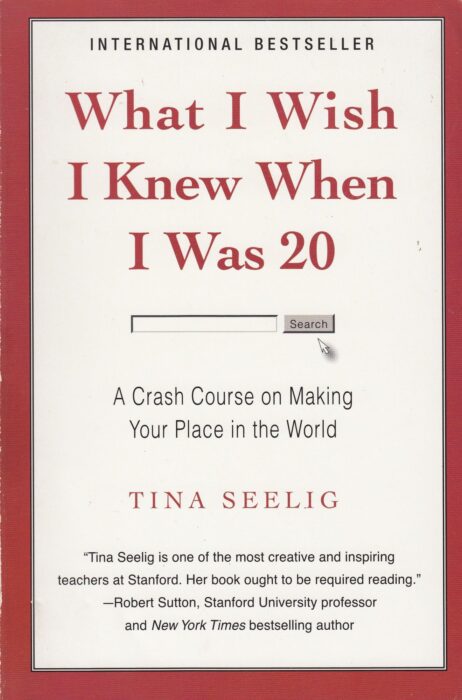 Reinvention
For the longest time, failure was shun and shamed. However, it's currently referred to as the secret sauce of the Silicon Valley. Failure genuinely means one method did not work. The same way if your phone failed to go on today morning, you would sought a fundi to fix it and not throw the phone out. Mistakes are part of the journey, whether your venture is business or employment: learning is part of progress . How can one learn when you're getting all A's? This results in persistence and perseverance because you will relentlessly strive not to repeat mistakes and keep evolving.
Confidence
By being willing to embrace failure, you quickly eliminate the mentality of fear. This will ultimately increase your confidence. The worst thing you could do is fail; so with that out of the way, the opportunities are limitless. You will climb mountains to see your project through and knock on any doors that can make your vision a reality.
Experience
Could you imagine how boring a biopic of any successful person would be if they did not fail or face any challenge? Challenges told in retrospect fill any audience with hope. Hope that they too can overcome their current problems. Failure moreso, enables one to generally have a better perspective if not a more hands-on opinion. Failure also puts you in a better position to mentor a diverse group of individuals. Your experiences can prove insightful in dilemnas that they may be facing.
Challenge
The exercise I'd like to share with you is actually a challenge. Write out a CV outlining your failures i.e. academic, professional and personal. Be brutally honest with yourself by stating the failure and perhaps a lesson you picked from that. For example here's an excerpt from the book mentioned: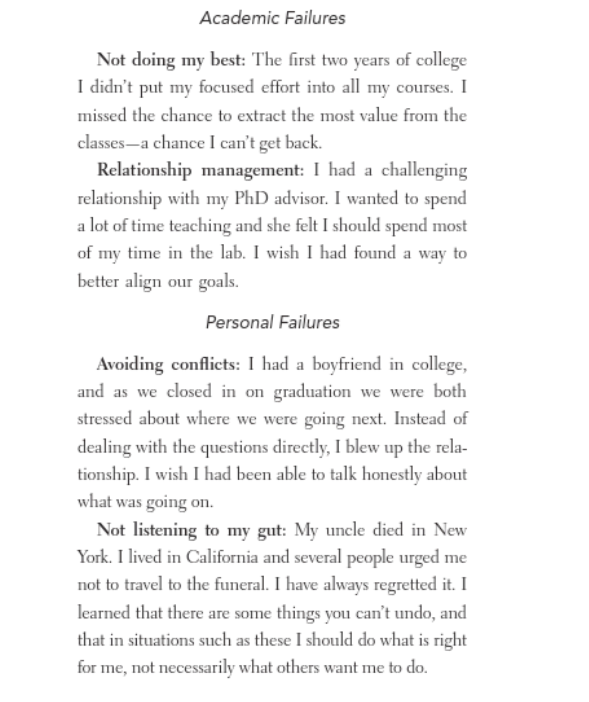 ---
I hope this article struck a nerve to help you ponder, because life is too short to not fail but keep trying. Feel free to reach me on email ndutah@tech-ish.com
Fail Hard, Fail Fast, Fail Often.