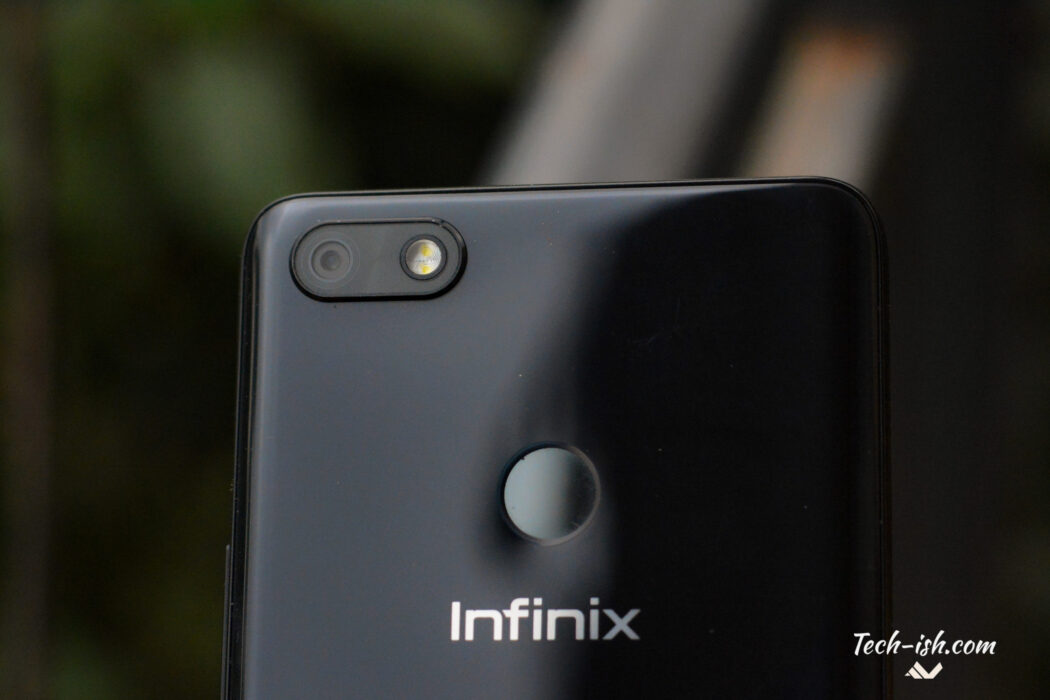 So there is an inbuilt FM tuner after all on your Infinix Note 5 Android One Phone. If there wasn't this post wouldn't be possible. The reason you can't find your usual radio app is because someone forgot to include it after running stock Android on the device.
I've used a couple of Android One phones and never found one with an FM Radio app. Except for the Nokia 3.1.
I've uploaded the APK file to my drive here's the link, download, install, and use your earphones.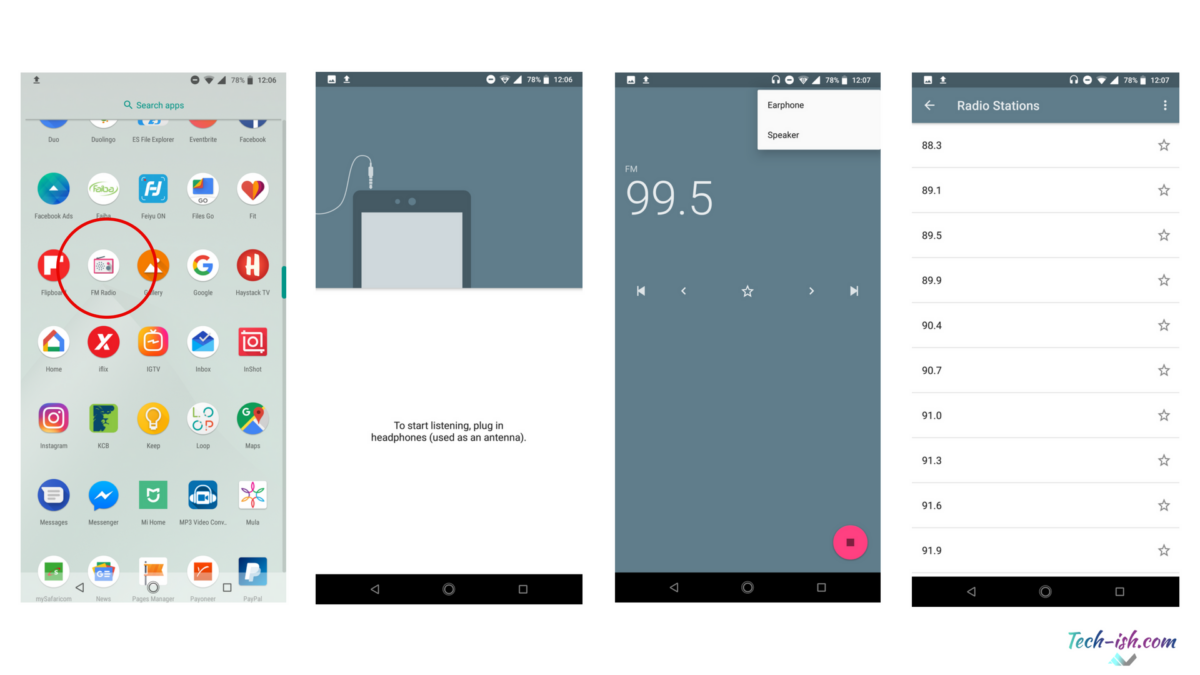 Many of you have been complaining about the lack of an FM Radio, which has made me realise people really do listen to radio without streaming. Most phones for a couple of years now, especially high end ones, don't come with an FM Radio. It is a good thing Infinix had within the phone FM Radio hardware to enable this app work. Share with others who were disappointed. Also, if you were holding back getting a Note 5 because of lack of radio, what's your excuse now?