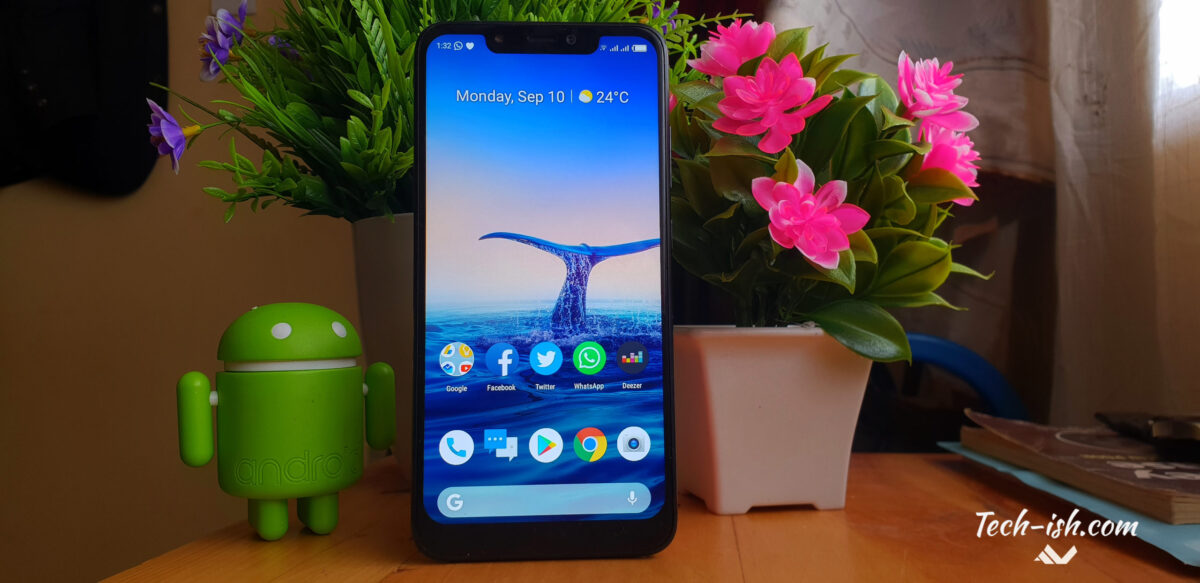 In 2018, almost every manufacturer copied the iPhone X's design. Only Samsung stuck with their design. I hate notches. And that's not about to change anytime soon. Going with the trends is good, and I know some of you are only considering this phone because of the notch. I have been using it for a few days now, and I want to share my first thoughts with you. If you watched my unboxing video, this is basically a small extension of that. If you haven't, here's the video:
I didn't know what to expect with a notch. Notches exist because companies are trying to make full screen phones(without bezels). But we still haven't gotten to that level where a phone can be truly bezel-less because you need the front camera, the earpieces, and the sensors to still do their job. So the notch is a cut-out on the screen to have a place where the camera. ear-piece and sensors stay. Other companies like Vivo and OPPO have decided to have moving parts where the camera and sensors move from within the body of the phone when needed leading to a full screen phone. Others like Samsung have greatly reduced the top and bottom bezels but still had enough space for the necessary items. Apple on the other hand decided to cut out the screen and that's that many other companies copied.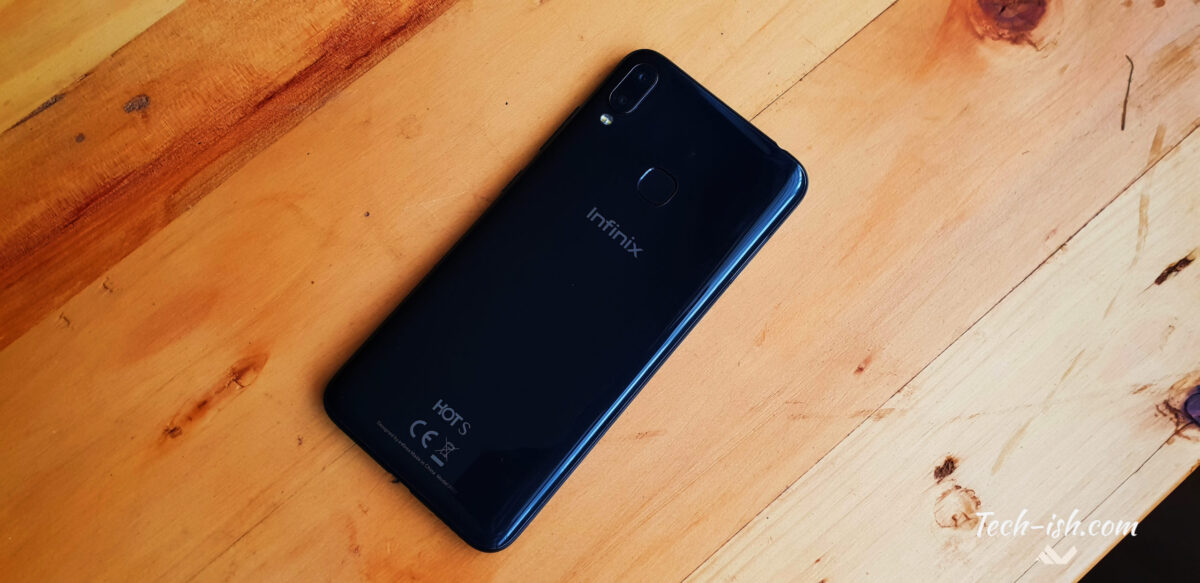 In almost every review of an Infinix phone, there'll be a couple of people complaining about the use of a Mediatek processor. However, all the last HOT devices from Infinix have come with a Qualcomm Snapdragon processor. These are the Infinix Hot S3, and the Infinix Hot 6 Pro.
The Hot S3X is to say the least, is a variant of the original Hot S3. Though they don't resemble each other at all. Specifications are however almost the same with the major differences being the dual rear camera setup and the new 16MP AI selfie camera. If you're not familiar with the specifications of this phone, here you go:
Infinix Hot S3X Specifications:
Display
6.2 inch 720p IPS LCD Display with notch, 1500*×720 pixels
Cameras
13 MP + 2MP with dual-LED flash,

16 MP with flash

Processor
Qualcomm Snapdragon 430
RAM and Storage
3GB RAM

32GB Storage, Expandable storage

Battery
4000mAh battery
Operating System
Android 8.1 Oreo with XOS
Network
4G/LTE
Extra
Dual SIM Card slot, Micro-SD Slot, Face Unlock, Fingerprint Scanner
Price
Ksh. 17,500 RRP. Check Jumia.
When you unbox your new Infinix Hot S3X you'll find the usual: device, charger, earphones, USB cable, and a SIM ejector. Then you'll pick up the device for the first time and wonder just how a phone this light could pack a 4000mAh battery. It is incredible how this phone has such a big battery and still manages to be this light.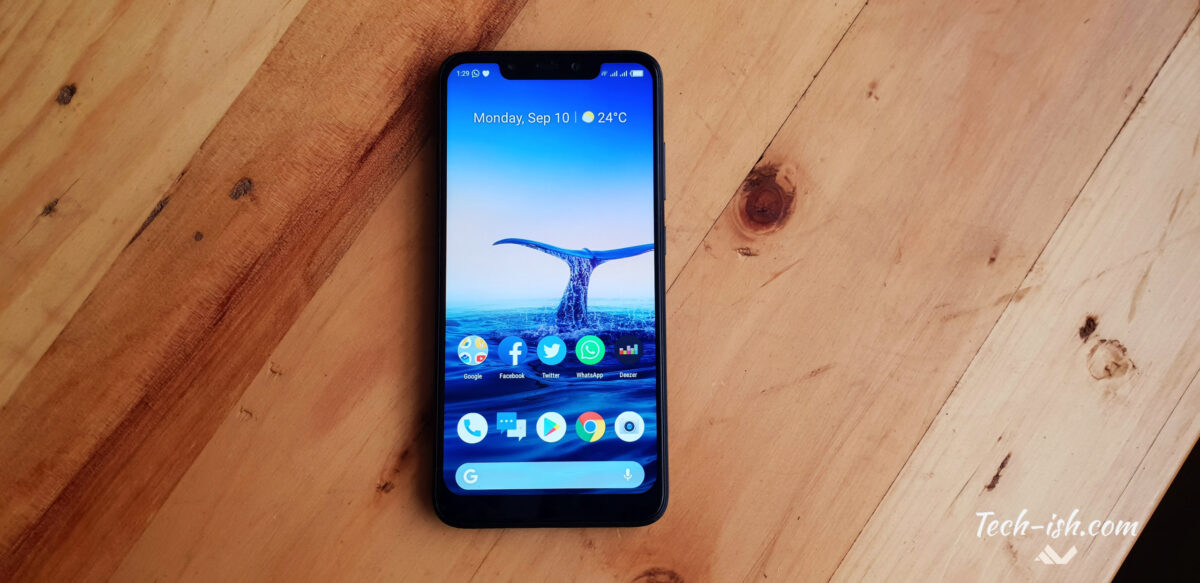 When the phone launched, I was disappointed by the display resolution. 1500x720p just couldn't cut it for me. I had hoped for at least a 1080p panel because Infinix are capable of that at this price point. We've seen this on the Infinix Note 5. Anyway, like the panels on the Hot S3 and the Hot 6 Pro (which are all 720p displays), this is a good display. It gets bright enough for outside viewing and dim enough when in a dark room.
You don't quite expect the best of performances from a Snapdragon 430. However with 3GB RAM, you can handle most normal tasks quite smoothly. So if you're looking for a good device for media consumption, social media, and web browsing, I feel like this will cut it for you. I have had no issues with the usual smartphone tasks which include: Facebook, Twitter, YouTube, WhatsApp and browsing using Chrome. I have experienced some lags when switching between apps, but nothing so annoying. I am only saying this after a couple of days, so I don't know how the experience will be in the long run. However, you can expect a full review where I will outline everything to you.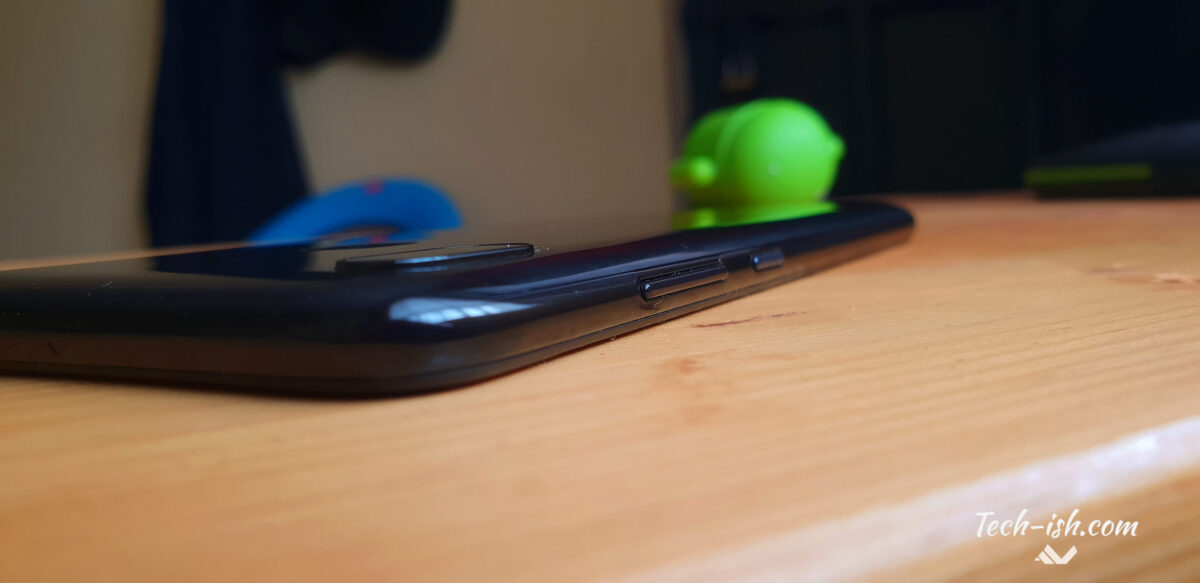 What I have loved about the Snapdragon 430 is that the phone doesn't get all hot during demanding tasks. Like I had my Telkom 4G internet hotspot from the device while at the same time we were using the Helicon DSLR app (which can be quite demanding) on the device. Around 5 devices were connected to the hotspot. This was for about an hour and the phone didn't heat up at all.
I played Asphalt 9 on the phone last Saturday too, and even though the experience is not that good – as it takes quite a while to launch – the phone still didn't get hot.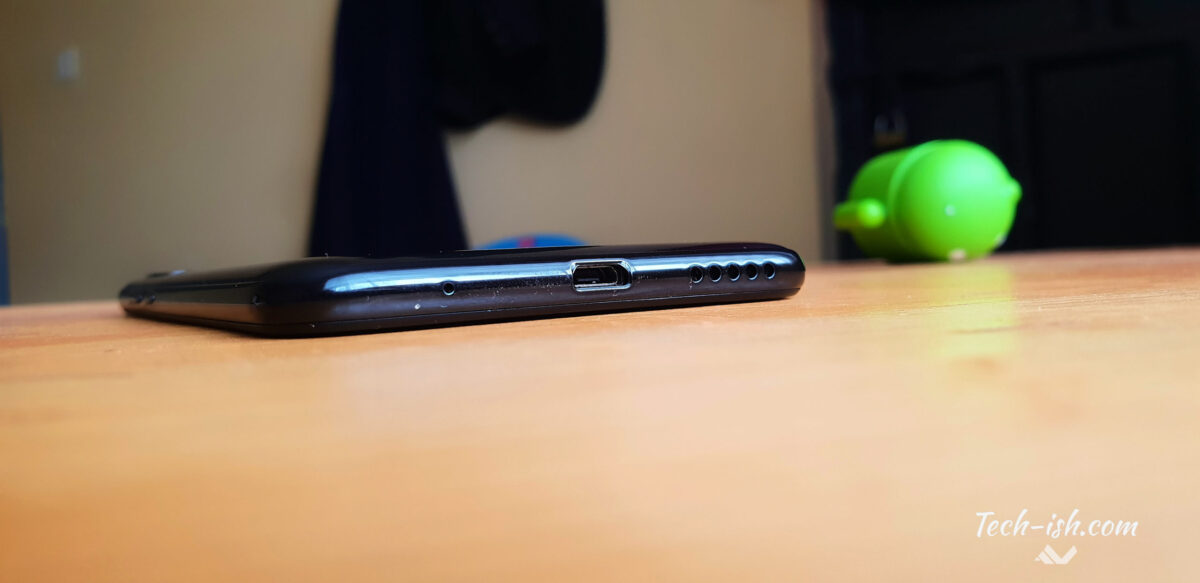 Battery life has been amazing. I have been using the device on 4G only since getting it, and I have done just over 16hrs of use with 5hrs 30mins screen-on-time around two times. Being a 4000mAh battery on a 720p panel, with a low power processor, I know I can do over 8hrs screen on time, which I expect to be the case over the coming days as I use it on a very normal profile with very little gaming and more social media.
What I don't like so far:
XOS Adverts – I don't hate XOS skin. I hate the adverts! Why have adverts on your launcher. And it sends notifications even when I have another launcher on. These notifications include news, themes etc. I don't want this on my phone Infinix. No one does.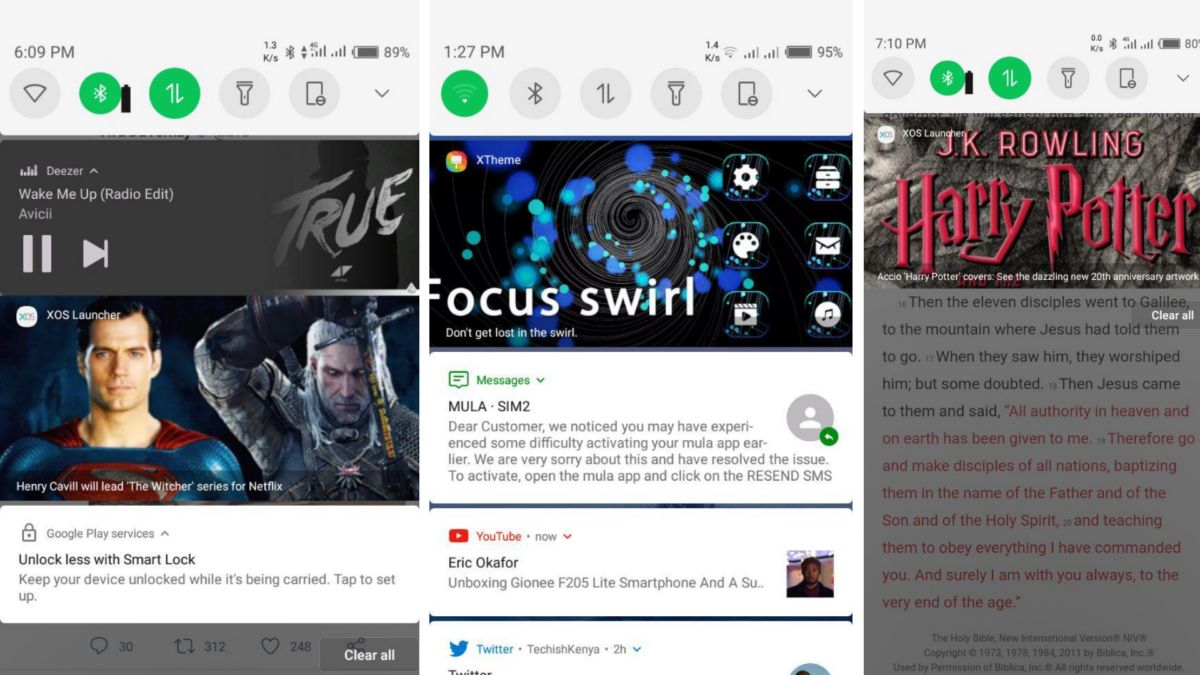 Phone Call Bug – This keeps happening. There must be a bug messing up the light sensor. Whenever I finish making a call, the screen will remain off until I press power button twice and re-unlock the phone.
The good thing is these two are issues that can be solved through a simple update. Infinix should once and for all deal with XOS advert notifications. It is intrusive, annoying and unnecessary. I know where to get my news. I know where to get themes.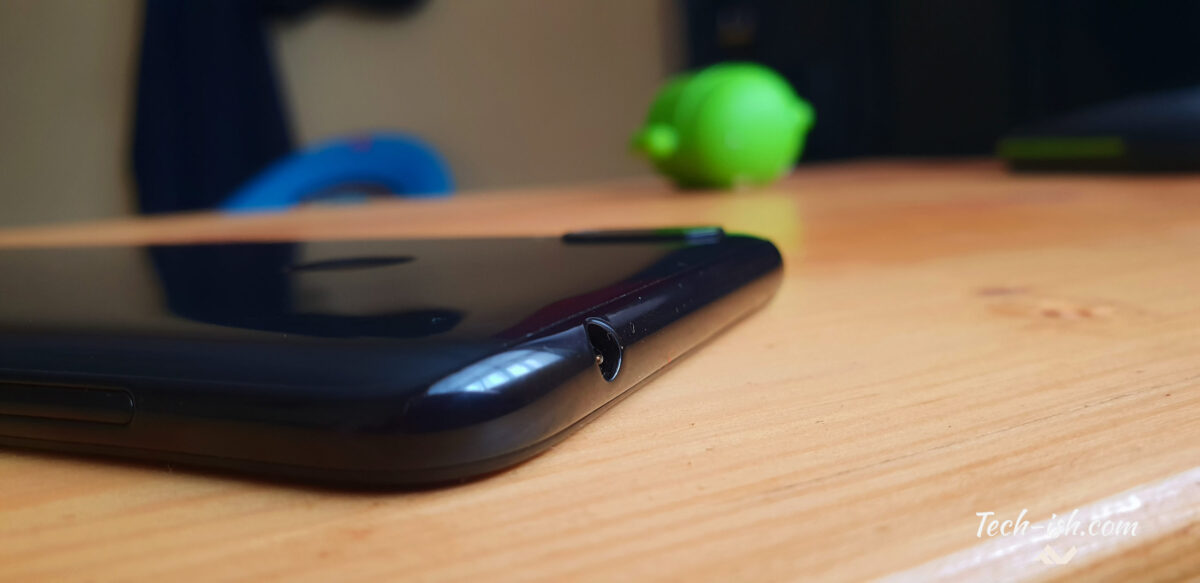 What I like so far:
Design: Yes I hate the notch. It has taken space for icons like bluetooth, internet speed meter, sound profile and made notification icons compete for the small space remaining. But I like the overall feel and design of this phone. It is beautiful.
Battery: The joy of knowing your phone will last through the day, or even more is impressive.
Cameras: They're basically the same as the Hot 6 Pro's. So acceptably good. The 16MP front shooter defaults on Beauty Mode. But the Auto mode shots look much better. Will share more in full review.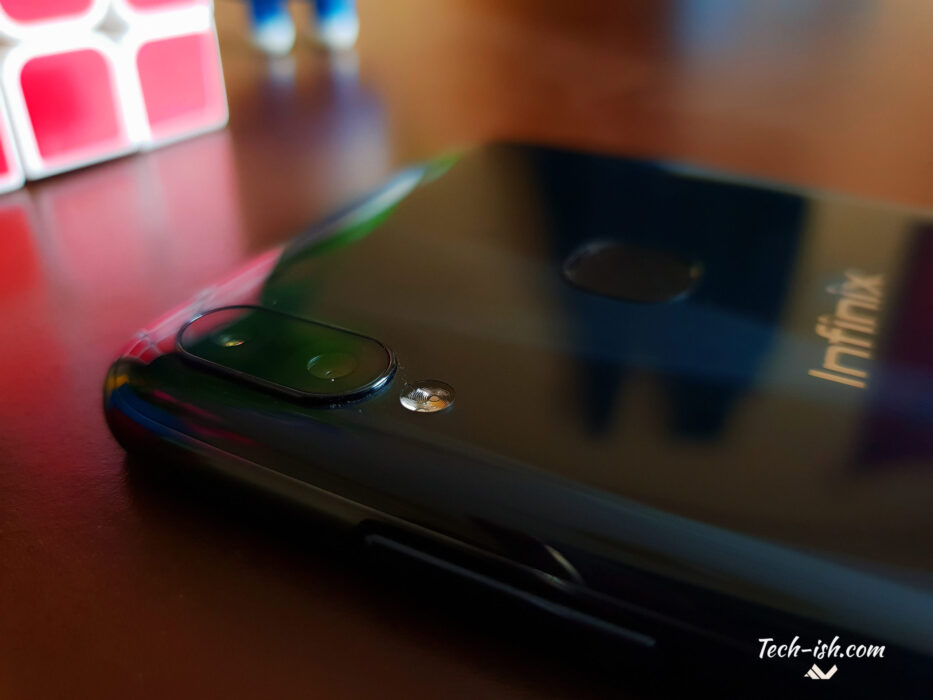 My full review will be coming soon. If there's something particular you'd like to know please feel free to ask. If you want a phone with a notch, and 3GB RAM, 32GB storage at around Ksh. 17,000, this is the option you have in Kenya.
I called the Infinix Hot S a special phone when the line was launched. Close to 4 years down the line, it seems that's still the case. This is a special phone. Perhaps a symbol of things to come. The best thing about it is that it looks really good. What are your thoughts?