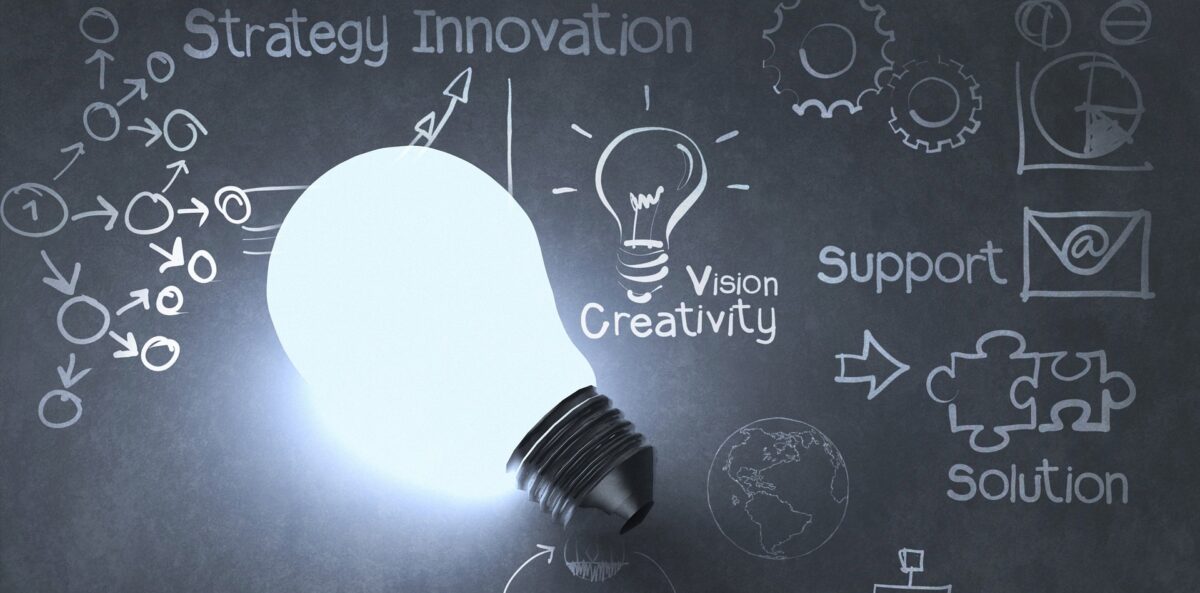 by Guest Blogger
People cannot imagine their routine without techies today. The latter have already taken their roots in all aspects of modern life. Those young people who are obsessed with the latest innovations in the IT field might want to make their hobby their job.
However, even if they want to build their careers in other fields, some knowledge of information technology will only improve their professionalism as these techs have a strong impact on all areas of human activity.
Nowadays, students are taught numerous IT disciplines that are meant to deliver deep insight into the relevant field. The benefits of the courses include but not limited to the diverse career opportunities students get upon their graduation.
Increased Competitiveness in the Job Market
Those who have strong knowledge in this field are always sought after by many employers. These employees are notable for providing exceptional customer support and cultivating their company's culture. Moreover, they ensure quick communication, develop data storage, are responsible for the safety of important documents, and solve other computer-related problems.
How effectively a business employs its IT greatly influences its productivity; therefore, employees possessing strong IT knowledge are like gold dust for all businesses, no matter their occupation. Thus, IT disciplines give students a competitive advantage in the job marketplace.
High Career Chances
Experts in IT can find their place in literally any industry. No matter whether it is healthcare, education, or any other sector, it is impossible to find a business which doesn't use IT. Therefore, students who learn IT can be sure that upon graduation they will be able to meet their career goals in any industry.
In fact, all industries are available for IT experts. Due to the many ways IT can be utilized, students can combine classes from the IT discipline area with other disciplines for better career opportunities.
What students are taught in university gives them many ideas and necessary knowledge for launching startup businesses. However, if they don't feel like running their own companies, they can always realize their potential as remote consultants.
Hefty Financial Rewards
Students taking IT programs probably pursue various benefits. However, one of the most important benefits of knowledge in this field may be the prospect of high salaries. Climbing the career ladder will give those students a unique opportunity to make an increasing amount of money. This doesn't mean that bucks will rain down on them as soon as they finish university. However, as time goes by, their rewards will grow significantly. Those whose forte is programming and research will earn most of all. IT experts are among the highest paid jobs on the planet.
More Freedom Of Choice
What attracts many students in the IT field is that professionals are more flexible in terms of their working style and schedule. Upon graduation, students will get a chance to decide on their own whether they want to join a company or just plan to provide their services from home. "They will always have what to choose from", suggests Emily Johns, a report writer at Pro-Papers.
Those who have decided to connect their life with IT prove to be happy employees as they are able to plan their work and personal life in accordance with their personal preferences. For fresh grads, it will be also easy to combine their main work with providing services in IT field in their spare time. In this way, they will master their skills at more rapid leaps and thus will become skilled professionals pretty soon.
No Absence of Demand
As discussed, there are numerous professions to take up for those who are on first-name terms with IT. With the development of techs, the demand for IT experts will only grow. Therefore, students have to work hard to master the relevant competencies. The better their skills are the more in demand their professionalism is. Nevertheless, with many industries experiencing unemployment, a good IT professional will always have a job opportunity to take advantage of.
Studying IT will grand the younger generation the sense of achievement. Students obsessed with IT in the university are likely to earn much money in the future. Learning these disciplines must become their major priority so that they can climb their career ladder successfully. There is no better way of turning their hobby into something that will bring much joy and a lot of money alike than becoming IT experts.