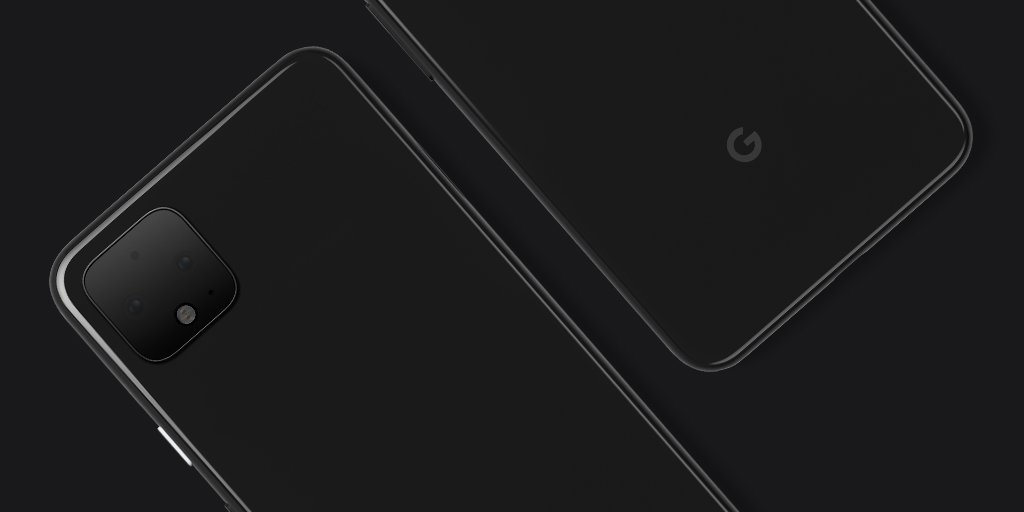 Google has just officially confirmed the leaks we've been seeing of the Pixel 4 as true. This comes close to 4 months before the phone is expected to launch. And this confirmation is big news because for the first time, Google Pixel phones will have more than 1 rear camera.
This isn't the first time a Pixel phone has leaked. Last year the Pixel 3 leaked many months before launch, including a whole unboxing and review being done way before Google announced or even teased the device. And perhaps, Google wanting to control such leaks has decided to go with them and confirm what has been a major conversation in the recent days.
Being the first time Google is embracing more than 1 camera at the back (2 cameras + depth sensor are expected with Pixel 4), we should expect mind-blowing results given the Pixel 3, and Pixel 2 shone with their single lenses in a world where other companies had been adding extra lenses for a long while.
Something that I've noticed with this design, and leaks, is that the next iPhone and the Google Pixel 4 will sort of share that ugly square back camera bump: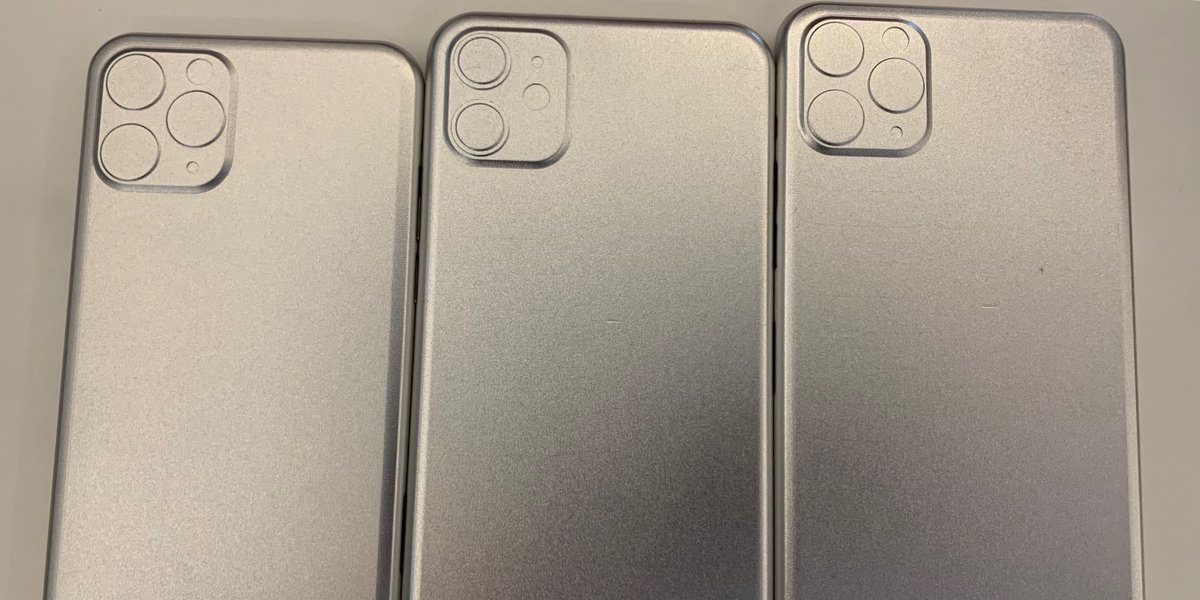 The Pixel 4 is also rumored to support air gestures that would allow you to interact with your device from a distance with finger gestures. If this is true, let's hope it won't be a disaster like with the LG G8.
Other things that we can expect with the Pixel 4 are the new Generation Google Assistant announced some weeks back, a big top bezel with dual cameras – and perhaps advanced facial recognition like with iPhones, and no rear fingerprint scanner – so maybe one under the display.
Here's the Google Pixel 4 renders published by @OnLeaks and @Pricebaba
What are your thoughts on the new design? And how do you compare it with the expected iPhone 11?