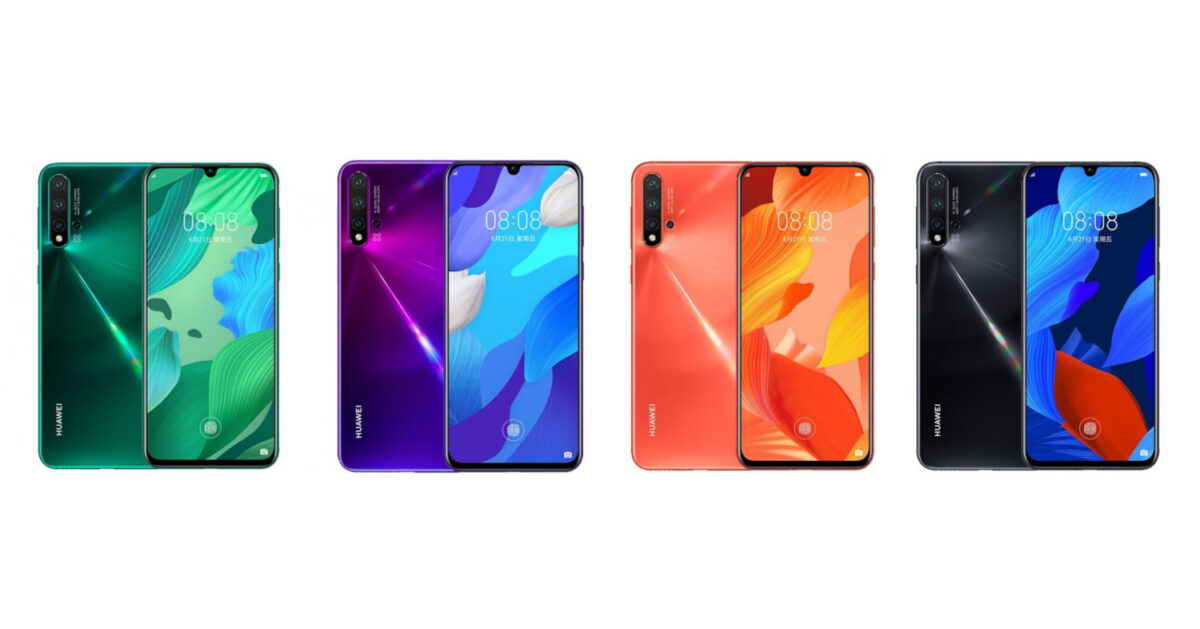 While there's still uncertainty on the future of Huawei given the US ban, Huawei has today announced three new phones: the Nova 5 series. They've also announced a new HiSilicon chipset: the 7nm Kirin 810.
Nova 5 and Nova 5 Pro
The Kirin 810 is present on the Huawei Nova 5. The Nova 5 Pro has the Kirin 980 which is the same processor found in the Huawei Mate 20 and P30 Pro. The Nova 5 has 6GB RAM, and 128GB storage while the Nova 5 Pro has 8GB RAM, and upto 256GB storage.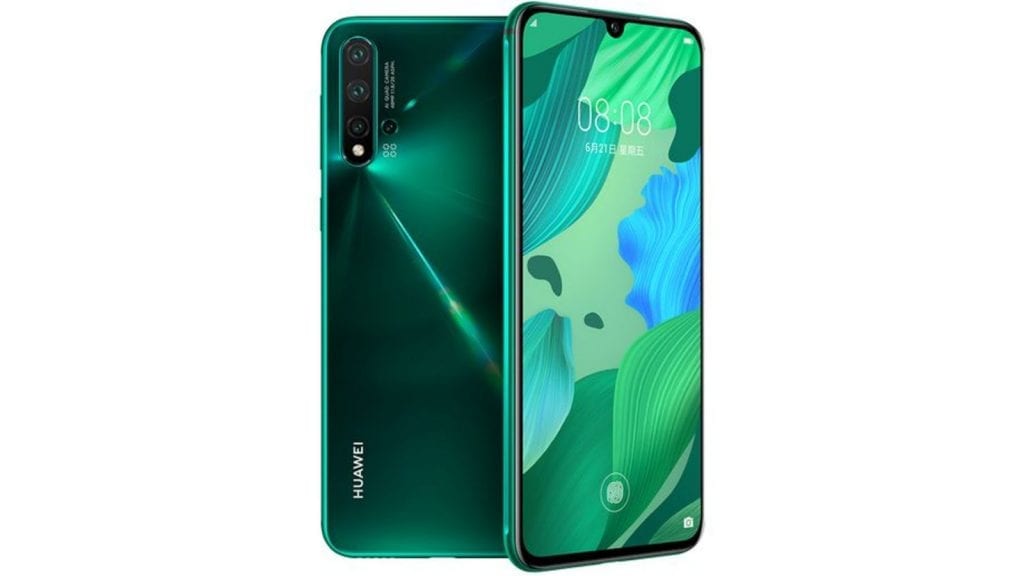 Apart from the above differences, the phones are pretty much the same with 6.39 inch OLED displays (with DewDrop Notches), and Quad rear camera setups. The cameras are: a 48MP primary sensor, a 16MP ultra wide sensor, a 2MP depth sensor, and a 2MP macro sensor. They all have expandable storage with microSD card slots. There headphone jack is still present, and there's USB type-C to charge their 3500mAh batteries.
The best thing however with the Nova 5 and 5 Pro is that they both have under the display fingerprint scanners. And with both you get Huawei's 40W supercharger.
Nova 5i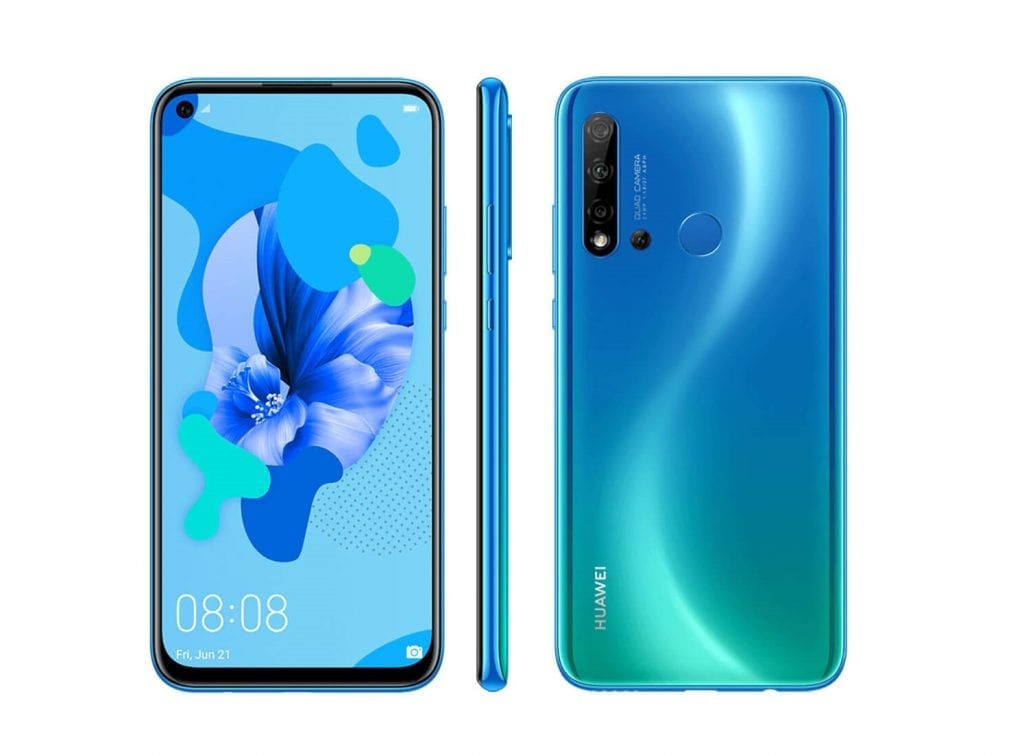 With the Nova 5i, things are different. Instead of the DewDrop notch, there's a punchhole cutout for the selfie camera. The phone also comes with the Kirin 710 processor that's less powerful, but very capable all the same. There's still 4 cameras at the back but the sensors are different: a 24MP primary sensor, an 8MP ultra wide sensor, a 2MP depth sensor, and a 2MP macro lens. The Nova 5i has the bigger battery though at 4000mAh and comes with an 18W fast charger. Pricing is between $260 and $280.
All the phones come running Android 9 Pie, and may be added to the list of Huawei devices expected to receive Android Q.
These phones are being introduced at a time when Huawei's future is very uncertain especially with the revocation of their Android license. It is unclear if their devices will continue having access to Google Play Store and Play Services. But Huawei has been clear that they'll continue supporting their devices.
In this coming week, Huawei will be introducing the Y9 Prime 2019 to the Kenyan market. I like that they're keeping on with their strategy and plan for their phones despite the challenges currently. Hopefully, the problem with America doesn't get worse, because Huawei phones are really good.