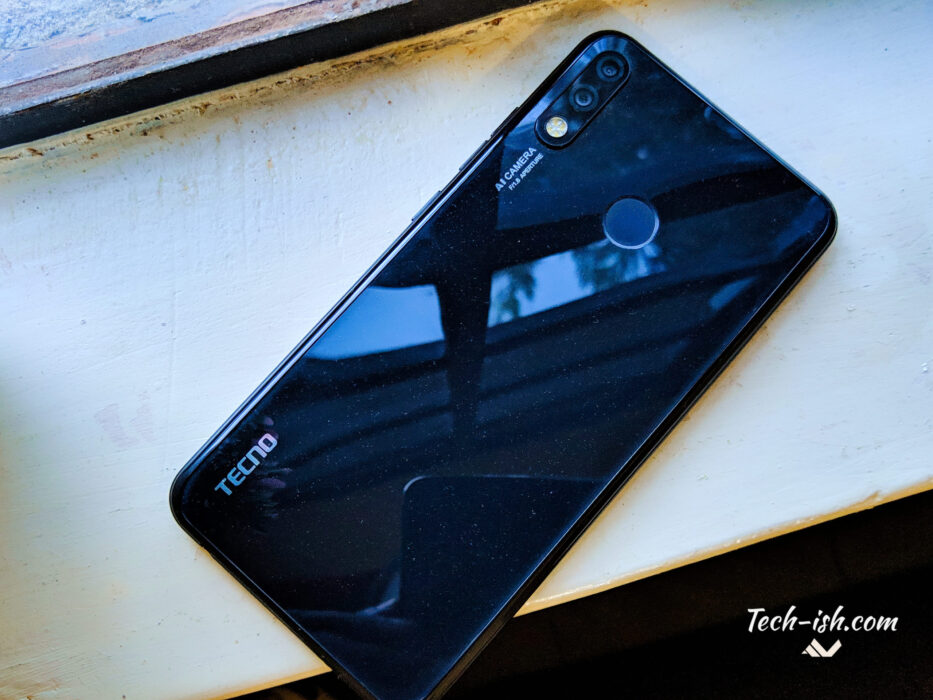 Something we are all excited for this year is the competition between companies. Samsung and Huawei are back with amazing devices, and it is time for Transsion to prove themselves worthy. Transsion got the big market share because of the way they managed to sell nice devices at great prices and now that the big companies are trying to do the same, what happens to their market share? This is an important thing to think about because the TECNO Spark 3 PRO is a direct answer to Huawei's Y6 Prime 2019. And if you're here to decide between the two, well, TECNO have the upper hand. Read on.
This is an important paragraph, because I want to explain something that I've probably said a lot already in other reviews. Phones are almost the same nowadays. It boils down to what you like and what you want, and what you prefer. The Spark 3 Pro is a great phone, and in a couple of instances it beats other phones in its price segment. That fact doesn't mean other phones are bad. No. It means as a buyer you have a variety. Choose a device you want, weigh its price point vis-a-vis the good things it offers, and the bad, and then decide if it is worth your money. In all my reviews, I'll be honest with you about the things I really like, and I will be brutal with the bad things that affect my use of the device. I will recommend as many good devices as I can, and it will be up to you to pick what you want.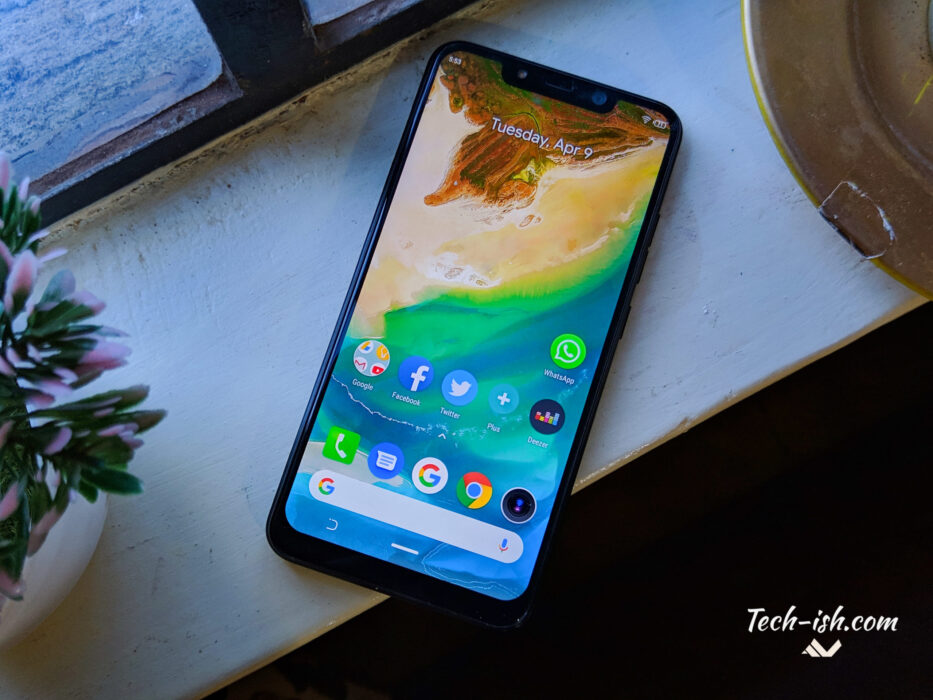 A couple of things make the Spark 3 Pro a great device for its price category:
Great Design – yes, it looks like the Camon 11, but I feel it's such a good design it creates this sort of dilemma choosing between it and the leather designed Y6 Prime.
Cameras – TECNO cameras are good. This isn't a joke. At below 15k, they've been making really good cameras. This may change with Samsung's new push with their A-series. But the setup on the Spark 3 Pro is certainly way better than the single camera on the Huawei Y6.
Processor – the 12nm Helio A22 processor is good. It is a great chip because it offers agreeably good performance for the price point, and amazing battery life.
Battery Life – yep this is to be expected. Good processor, good display, huge battery size means one thing very long battery life.
Essentials: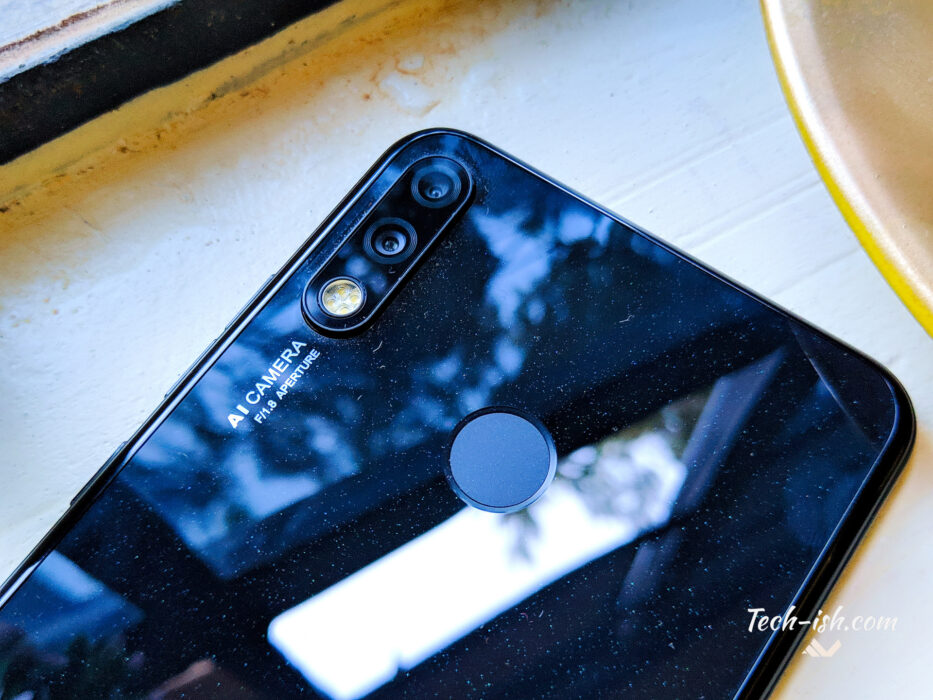 Being a reviewer, there's a couple of things that make you switch your SIM card to a new device when you get it. We don't always have our SIM cards in all phones we review. The little things that influence us can be that it is a powerful phone, or that it is a phone you'd been waiting for for a while, or that it is a review very many people will want to read, so you want to give them everything. The reason I switched to using the Spark 3 Pro (which I have called Camon 11 so many times because of the resemblance) is the design and battery life. I unboxed it while marveling at the design and I knew I would be getting great battery life because I'd used the Redmi 6A, Lava Z81, and Huawei Y6 which have that same great Helio A22.
For the number of days I've had the Spark 3 Pro, it has been the only phone I've carried because I felt it was just perfect. And I need you to take this statement very seriously. A "just perfect" phone DOES NOT mean it is a great device, or the best, or with everything you'll ever need in a phone. No. It means it manages to do everything essential to a smartphone quite well at its price point.
Here's the essential things I want a "just perfect" phone to be able to do at its lowest price point: a. I want the phone to perform well, I know that price limits performance, but I want to be able to eek out the best of performance possible at the device's price point. b. I want the device to give me great battery life and c. I want the device to take good photos.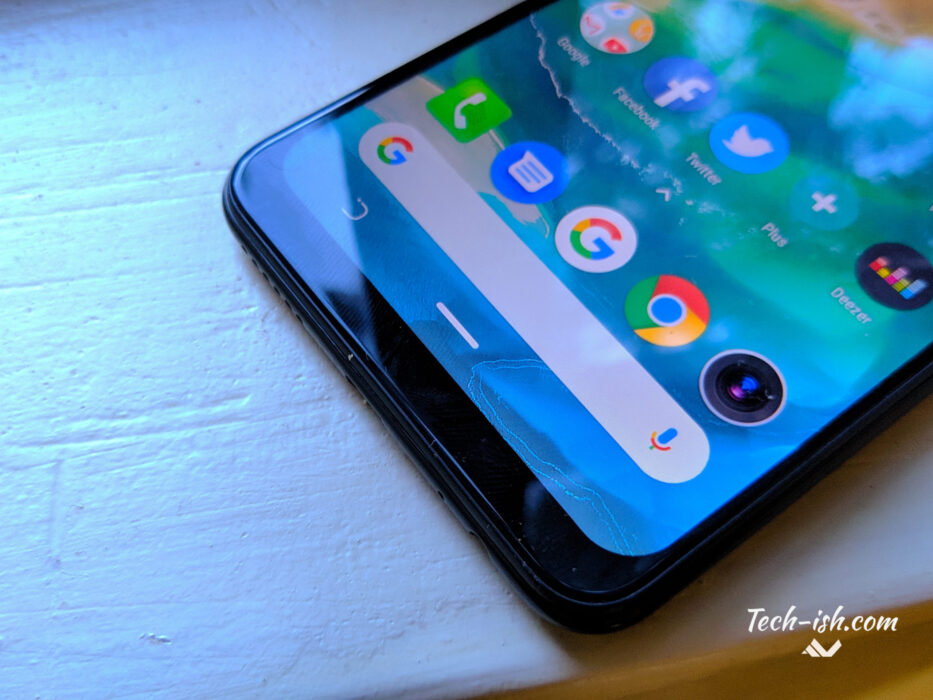 With performance, unlike the Huawei Y6 Prime which had stutters here and there when switching between apps, and you would feel it take time to load things it should have kept in memory, this phone keeps much more in memory and loads processes much faster. I don't know what to point at as being the cause of this good performance. But DO NOT expect this device to handle heavy games, or heavy apps very easily.
HiOS:
TECNO has toned down a bit with HiOS. You remember that classic Message App on TECNO phones, it is gone. Instead, like an Android One device you get the stock Android Messages app. Which is good for everyone who will remember having issues seeing certain SMSs. Also, in the same Android One sort of fashion, there's no Gallery, only Google Photos. I kind of like that. I know many people are mad about their devices not having a Gallery, but I don't mind it because with all the Android One devices I've used, I've gotten used to Google Photos acting like a really good Gallery app. And I also would rather downloading my own.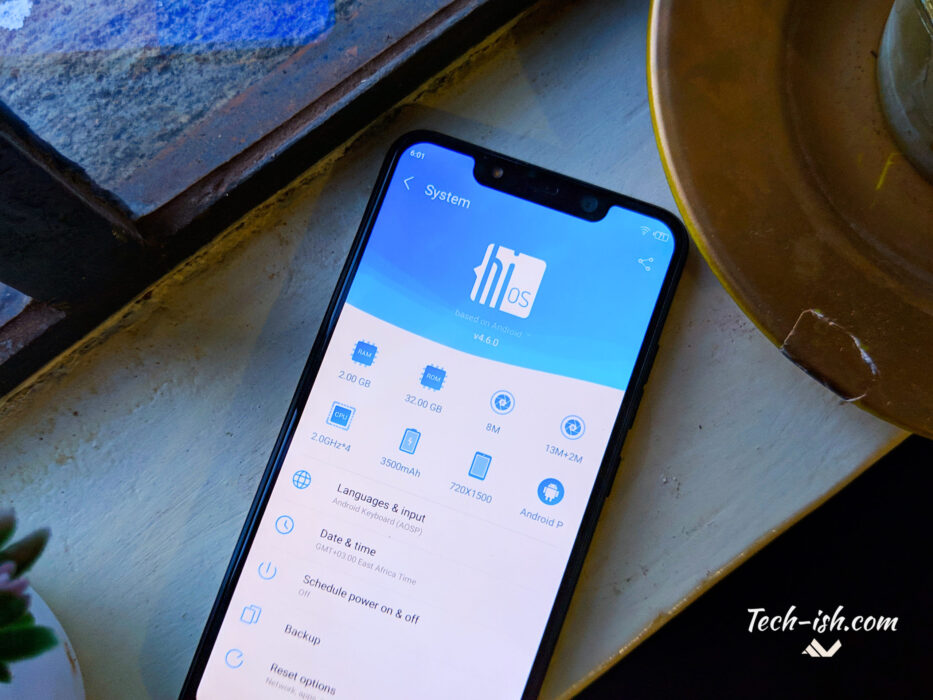 Still on HiOS though if you thought the toning down covers most of the bad things about this skin, you're wrong. There's still ads. And theme notifications and annoying suggestions everywhere in the form of breaking news, things to buy, gossip, football stuff, and the usual annoyances of HiOS. It seems this company isn't keen on solving this anytime soon. Even through the many many complaints people have brought forward about ads. And I think this will be their biggest deal breaker for many people. Aren't they able to make a good skin with no ads? If not, why even bother with skins? Opt for a stock look and add in a couple of the nice features of HiOS like Screen Recording, the Gestures for different actions, and something I first saw on this phone called "WhatsApp Mode". More on that down below.
You will still find bloatware when you launch your Spark 3 Pro for the first time. I always uninstall everything I don't know, or anything that seems peculiar. If it can't be uninstalled, I will disable it. To remove the ads and annoying notifications, I never use HiOS launcher. Instead I download a simple launcher e.g. CPL or Nova and then disable everything on HiOS Launcher app settings. I deny it all permissions and any access to anything. That way my Spark 3 Pro has been clean all through.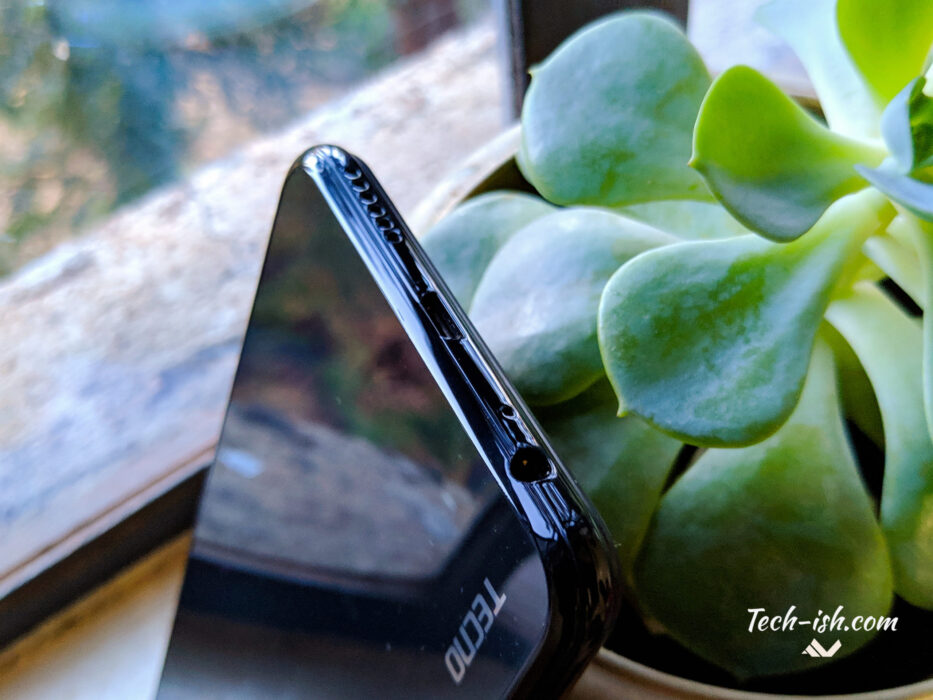 Back to that "WhatsApp Mode". I saw it's in the quick settings and what it does is sort of new: no apps will use data if they're not being interacted with expect of course WhatsApp. All other apps will be shut down in the background when not being used. This is supposed to either help you save on data, or save battery, I don't quite understand. But I don't think it's implementation works quite well right now. I would still get notifications even when mode was on, from other apps.
Cameras: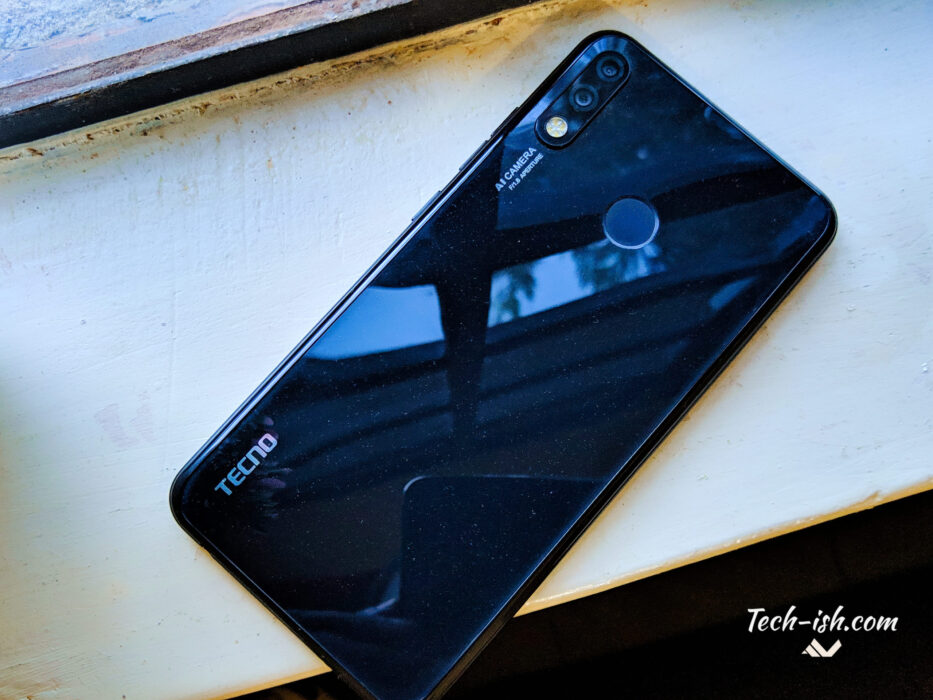 Like I said, TECNO has managed to have really good cameras at below 15k for a while now, and this device is no exception. Unlike the Huawei Y6 Prime, this phone has two cameras at the back. The extra one helps with portrait shots – which look amazing (see gallery). I've liked the different capabilities of these cameras from outdoor shots, to situations with a lot of shadows. But most of all, I think I have loved portrait mode. Really, do check out the gallery.
The 8MP front camera has nothing outstanding to talk about. It works pretty well, even in low light.
Here's a gallery of pictures taken using the TECNO Spark 3 Pro:
Battery:
I think this tweet with the attached screenshots sum up my experience with the 3500mAh cell on this phone:
https://twitter.com/DicksonOtieno/status/1113000809837592576
Nothing more to say… Is there any other device below 15k that can boast of such capabilities? I don't think so.
You already know this phone is an easy recommendation for me. There's a couple of things however I think the company should consider going forward:
USB type-C isn't for high end phones.
Get rid of the annoying features on HiOS. Simpler is better. Samsung recently discovered this with ONE UI.
Product differentiation should be clearer. This phone looks so much like the Camon 11. Why? And how do we get to that point where all these devices are properly differentiated? The Spark line has been meant to be their most affordable line, hasn't it? So what changed? And how do we in future know which device is which? Because I believe if this phone were slapped with the Camon 11 branding, it would pass.
What are your thoughts on the Spark 3 PRO? Buy from Jumia.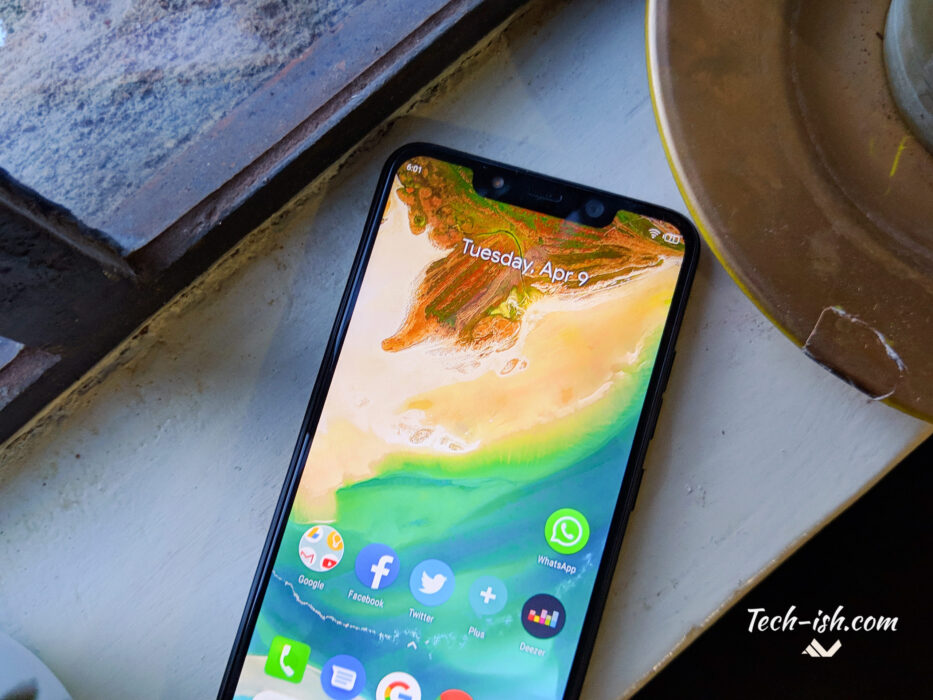 ---
TECNO Spark 3 Pro Specifications and Price in Kenya:
Display
Type
IPS LCD
 
Size
6.2 inches
 
Resolution
1500x720pixels
 
Platform
Operating System
Android 9.0 Pie with HiOS Skin
 
Chip
Hello A22
 
GPU
PowerVR GE8300
 
Memory
RAM
2GB – Both PRO and Normal
 
Internal
32GB – PRO
16GB – Normal (launches April 25th)
 
Network
SIM
Dual SIM Support
 
Support
2G, 3G, 4G/LTE
 
Cameras
Main
13MP+2MP Dual AI Cameras with Quad Flash
 
Front
8MP with Flash
 
Battery
Size
3500mAh
 
Colours
Black, Gold
 
Features
Rear Fingerprint Scanner, Face Unlock
 
Price
RRP KES 12,499 (Buy from Jumia)