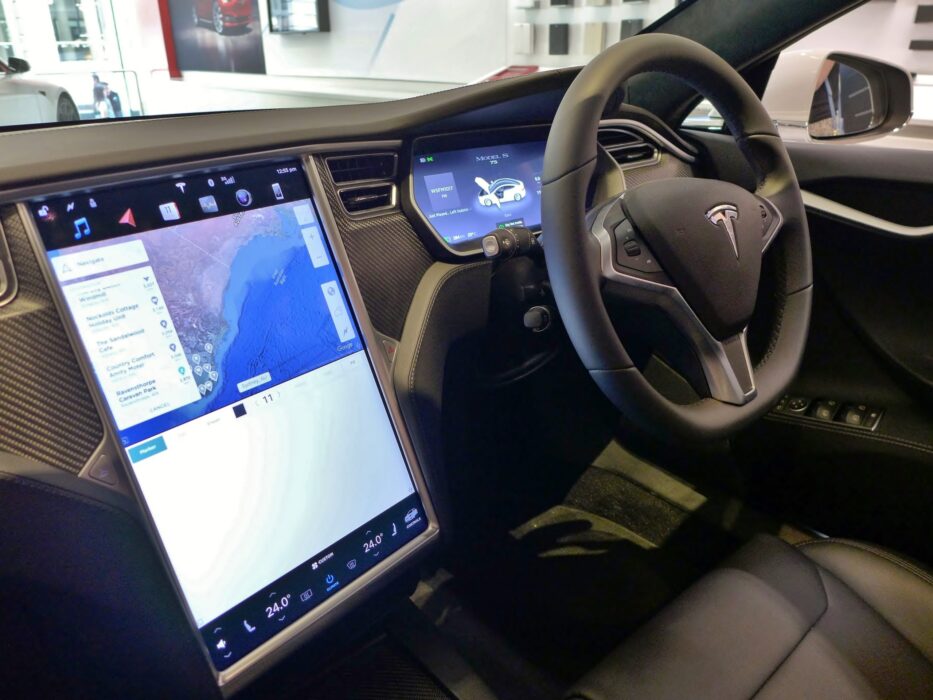 Tesla CEO, and real life Iron Man, is teasing an update expected soon on Tesla vehicles that will allow owners of the electric cars to stream YouTube, and Netflix. When parked. However, in future when the cars go fully autonomous, there's the promise that once regulators approve it, you'll be streaming your content while the car takes you to your destination.
The huge displays in the vehicles are normally used for both information of car to the driver, and also for entertainment including music, weird easter eggs, and games. Elon is promising more immersive entertainment with the expected update.
The current games, some announced as recent as back in June, only work when Tesla cars are parked. Gamers, or Drivers LOL, use the steering wheel as the controller. So maybe in the future when self-driving cars are everywhere, Tesla will announce dedicated game controllers. Anything is possible with Elon.
I wonder how Model S and X's screens will handle video streaming being that they're in a vertical orientation. For Models 3 and Y (expected), things will be good when parked.