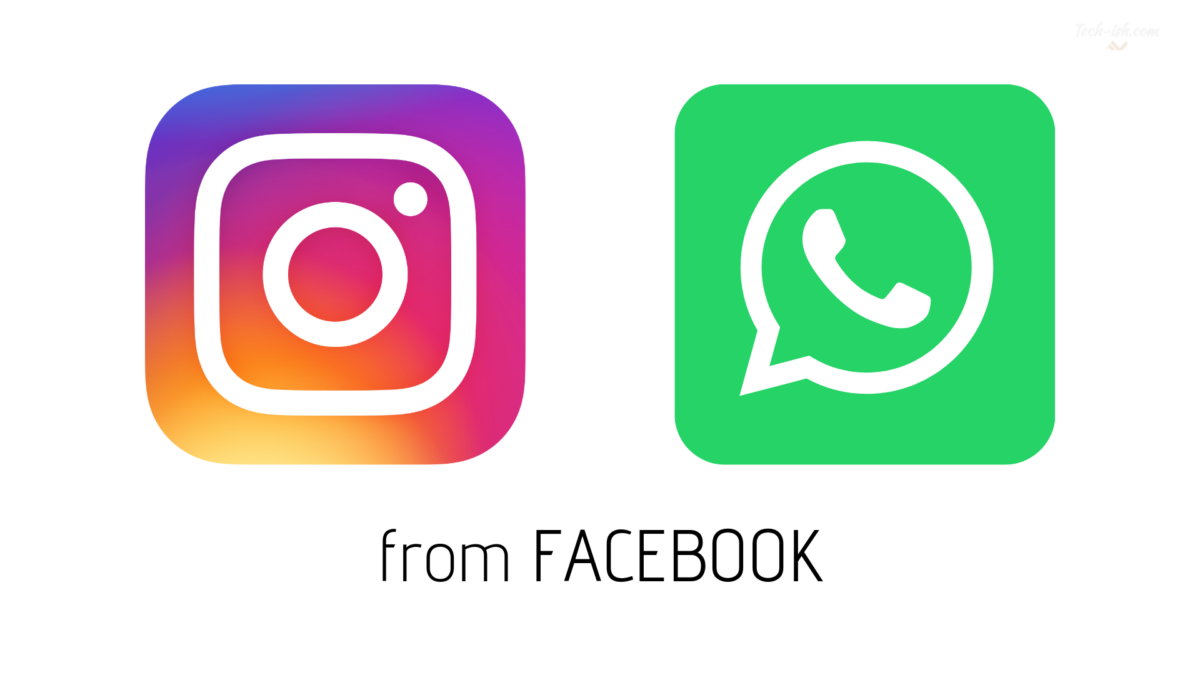 Instagram and WhatsApp will soon officially be named: Instagram from Facebook, and WhatsApp from Facebook respectively. This is according to a report from The Information.
Unless you totally don't care about tech (or about anything cool for that matter), then you know Facebook owns a couple of the worlds most popular social apps including WhatsApp and Instagram. In a bid to make sure that all this is very clear, you will soon see the new names on these apps on Google Play Store and on Apple's App Store.
The changes come at a time when antitrust regulators are examining Facebook's acquisitions of both apps in an effort to find out whether the company acquired the platforms in an effort to neutralize rivals. Facebook is said to have acquired over 90 companies in the last 15 years.
What I am not sure about is how this new names will impact use of these apps. Will it make people more confident about the platforms, or will it make people shy away? – if at all there's people who didn't know Facebook owned the platforms.
In the recent past, Facebook has come under fire for security of the private data it collects from millions of its user, its experiments with social influencing, and most especially for its involvement with Cambridge Analytica.
On your normal Launcher or Home Screen, the apps – Instagram and WhatsApp – will still retain their normal names. Perhaps later on we will see an update that will have the apps' launch/splash screens shout "from Facebook". Let's wait and see.
For a long time, Facebook has let the two apps run independently. It is unclear how this new development affects the independence of these apps. But you'll remember some time back Zuckerberg had talked of a grand plan to make Messenger, WhatsApp, and Instagram sort of interconnected. Maybe this is a step in that direction.
In Kenya, WhatsApp is the number 1 most used social app according to a research done by USIU in joint partnership with the U.S. Embassy. After WhatsApp the second most popular platform is the Facebook app.