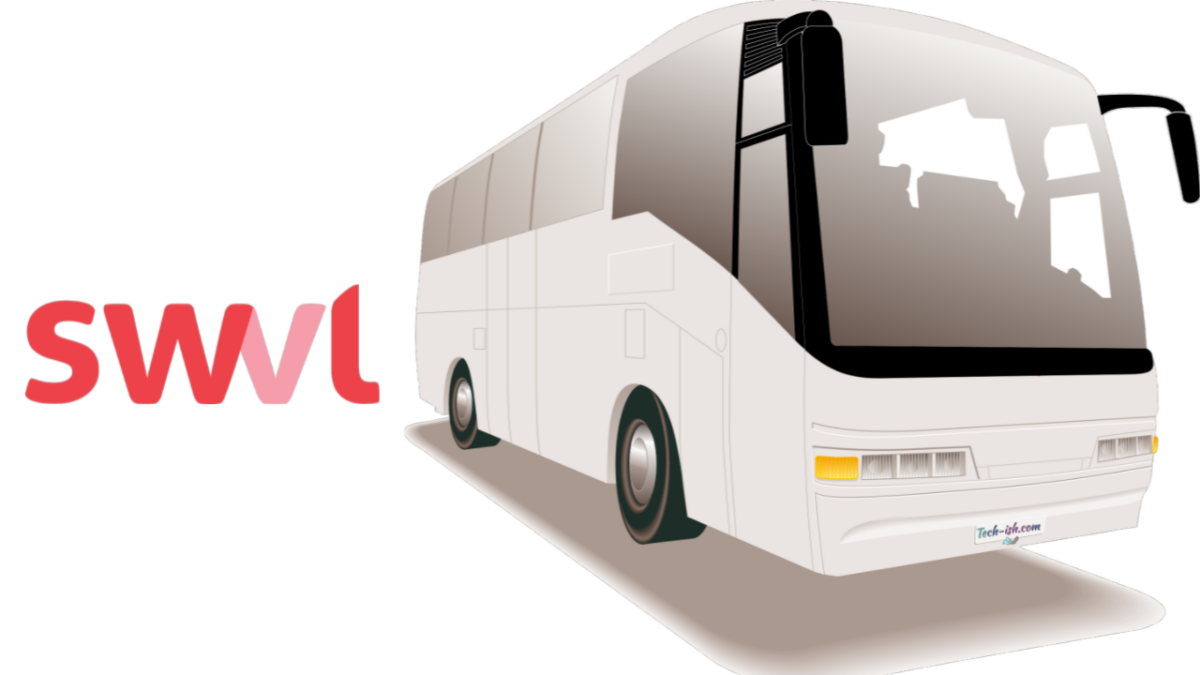 SWVL has announced plans to shift from current fixed pricing system to a dynamic system where the cost of a trip may be determined by a couple of factors including distance, and time. This announcement comes a couple of days after they announced a partnership with BRCK to have free WiFi on board the commuter buses.
If you're not aware of SWVL's current pricing method, let me break it down for you: it's fixed. At 200 Bob per trip, no matter the distance, time taken, pickup or drop off points.
When writing about my Experience with SWVL, I suggested a change in their pricing method, and I am glad this is something they're working on finally. The data they've collected since joining the Kenyan market should be enough for them to find a sweet middle ground to price commutes.
I believe pricing will be their make or break point. If they get it right, they'll be here for long. If they get it wrong, they'll be dead. Or they'll resort to promo codes. Which is what they've been doing to onboard people on the KES. 200 fixed price. I've never paid the 200 Bob because of the weekly promo codes that cut down fare to as little as KES. 50.
SWVL Challenges with Dynamic Pricing:
I am seeing them having a very hard time with the dynamic prices.
One, it will slow down the process of pickup and drop off. There'll be so much time wasted if SWVL is to stick with paying in cash while dropping off.
Two, it may hurt how a route operates. For example a route from Kikuyu to Nairobi CBD has been KES. 200 all this while. This is whether you drop off at Westlands or anywhere in between. If the new dynamic pricing makes the distance between Kikuyu and Westlands say KES. 50, they risk having more people riding at KES. 50 than at the previous (current) KES. 200. How do they then work out the math to get to a point where they make enough money to sustain the whole commute?
If SWVL is to disrupt the matatu industry, they need to be better and different from matatus. However, they also need to be reasonable on pricing.
The company says they'll be introducing more routes in time. They started from 2 main routes to 55 currently. Which is proof enough that Kenyans are ready for this style of transport.
SWVL's only competition in Kenya comes from Craft Silicon's Little Shuttle who have recently announced Little Longhaul for long distance travels with their first route being Nairobi to Nakuru. SWVL hasn't talked of any plans for the same.
Read