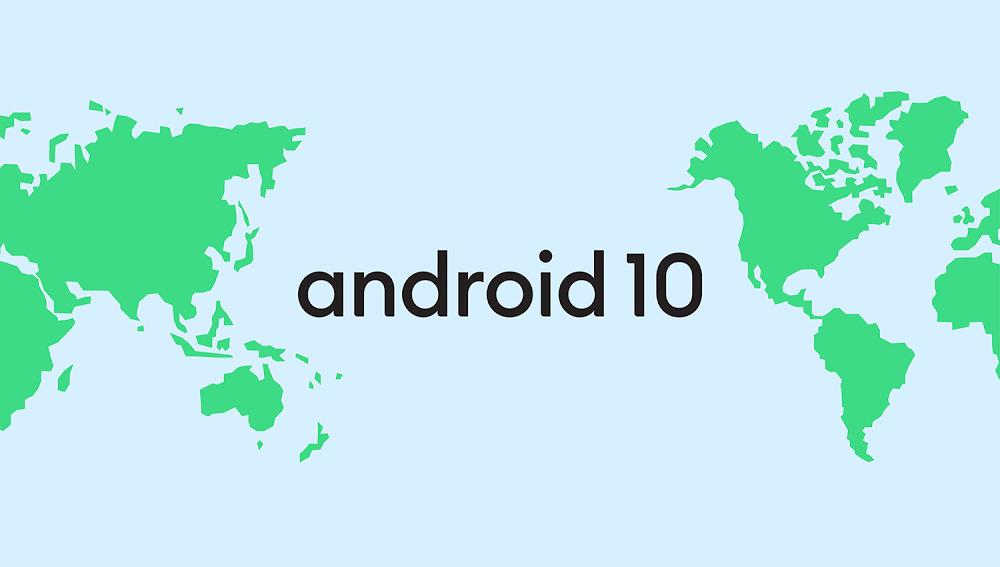 Google has officially announced what the next version of Android will be called. And it's boring. It will be Android 10. Just that. Nothing extra like we've known all our lives. I don't think any of us thought such a day would come.
My first Android phone was running Android 2.3 Gingerbread. Since then, I've used all versions of Android except Android 3 Honeycomb, which was just weird. And every year, I've looked forward to seeing which dessert Google will pick for it's next version of Android. I was right on Kitkat, and on Lollipop, and on Oreo. I was wrong on Nougat, and on Pie. Unfortunately, Google is ending the guess game with Android Q. It'll just be Android 10.
In the official blog, Google says, "…(the) naming tradition has become a fun part of the release each year externally, too. But we've heard feedback over the years that the names weren't always understood by everyone in the global community….It's () harder for new Android users, who are unfamiliar with the naming convention, to understand if their phone is running the latest version. We also know that pies are not a dessert in some places, and that marshmallows, while delicious, are not a popular treat in many parts of the world."
Google gave the example of L and R being confusing for some people across the world citing that saying Android Lollipop to some doesn't really show that it comes after Android Kitkat.
Inasmuch as this explanation can be accepted, it makes no sense. For example, I had never heard of Nougat before Google launched Android 7. I didn't think it was the right dessert to pick, but that didn't take away the fact that I knew my phone was running Android 7. Any phone will show you under Settings –> About Phone what version of Android you're running. And it will always be VERY CLEAR on the number. Anyone seeing the number written on their phone knows what version of Android they're on.
Google is also updating Android's Logo and Brand color. This is the first change from 2014.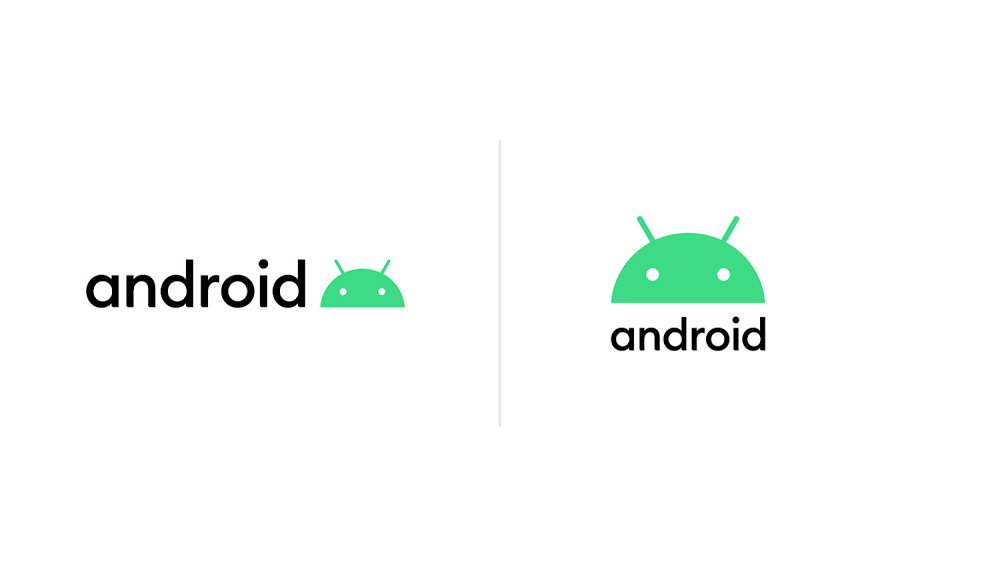 Google says, "The design of the logo draws inspiration from the most recognizable non-human member of the community, the Android robot. The robot belongs to everyone in the community, and has long been a symbol of the fun and curiosity at the heart of Android. Now, it has a special place in our logo."
Android 10 is already available on over 20 phones in beta. The final official version is expected to launch before end of August.
With this announcement, Google is officially dropping the Alphabetical naming scheme. So the next version of Android will just probably be Android 11. Nothing like Android R.
Features to expect with Android 10:
System-wide Dark Mode: When you switch to dark mode, it'll be system wide including switching all your apps.
New navigation – No back button: Just gestures. But this will only be for people running stock Android.
Live Captions: Media will transcribe in real time. This will help people who are deaf, or hard of hearing.
Improved Sharing: When you hit share, it won't take long to load the different apps, and items.
New Permission Settings: Google says Android 10 is designed around Privacy. You'll be able to choose to allow permissions forever, or for one time use.
Support for foldables: For some reason Android 10 will be able to support foldable devices, leaving the software issue to Google so as to let companies focus on hardware.