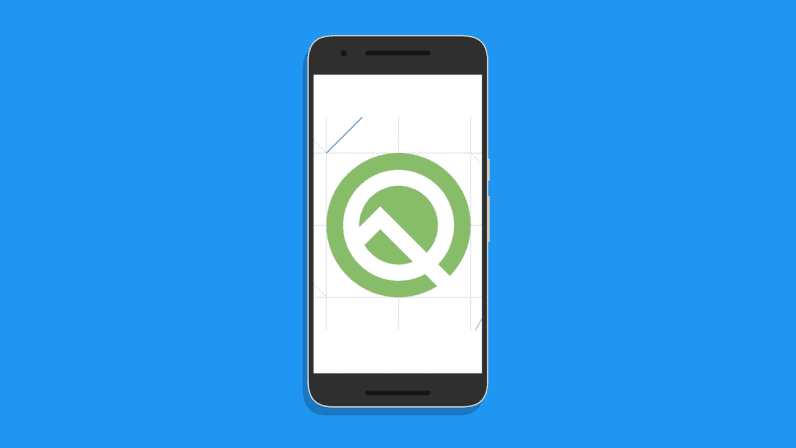 More will be added to this post, about how to enroll for beta, and how to go about installing it.
Google has announced during the #io19 conference that the latest Android Q beta is available for download starting today. The exciting thing is that this new Beta is now available for 15 new non-Google phones and these are:
Asus Zenphone 5Z
Essential Phone
Nokia 8.1
Huawei Mate 20
LG G8
OnePlus 6T
OPPO Reno
Realme 3 Pro
Sony Xperia XZ3
TECNO Spark 3 Pro
Vivo X27, NES S, NEX A
Xiaomi Mi Mix 3 5G and Xiaomi Mi 9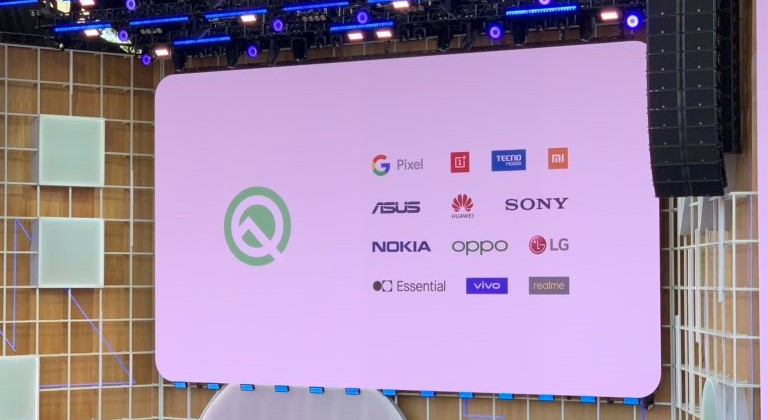 This is the largest number of non-Google phones getting a beta version of Android before official launch. It goes to show Google is really working to reduce Android fragmentation issues. Hopefully, this trend continues into the future.
That TECNO is on the list is a big shocker for almost everyone who knows the brand, and even those who haven't heard of the brand. This phone costs just Ksh. 12,500 ($125), yet it will be among the first devices in the world to get Android Q.
In my full review, I've talked about the it not only being an amazing phone for its price point, but also having really good cameras, and long long battery life because of its Helio A22 Processor. Since i have it, I will try and install Android Q Beta and talk about it in an upcoming post, if all goes well. Which phone do you have to test on Android Q?