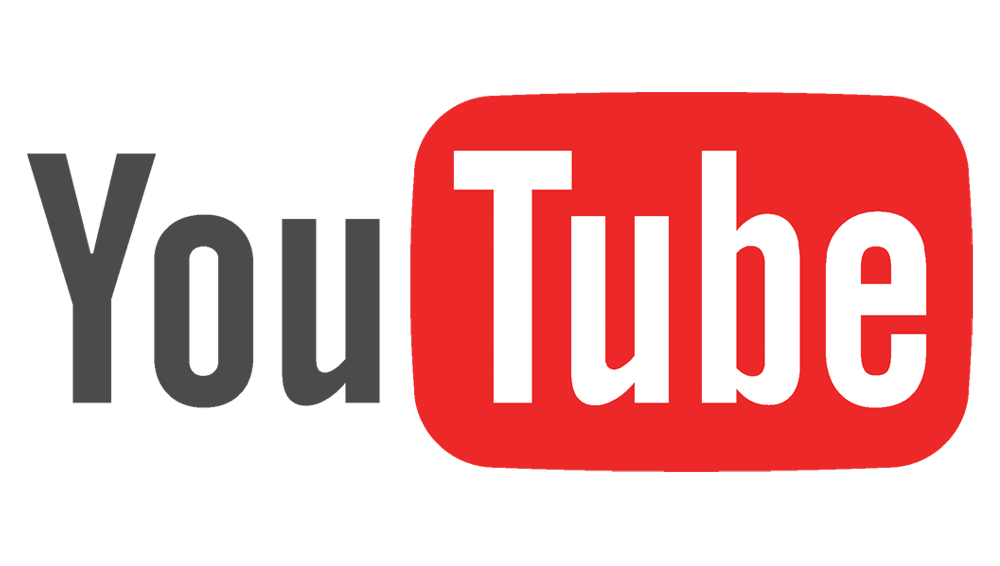 Google is a weird company. It is impossible to trust them with a service. One day an app will be there, the next day they'll kill it. Earlier this year, they killed Inbox by Gmail, and most recently, they've killed Google Trips. We've seen them try out different messaging apps, and then killing them altogether without explanation. They've had so many messaging apps over time from Allo, Duo, Meet, Hangouts, Hangouts Chat, GChat, Google Voice, to Android Messages. But something most people may not be aware of, or may never have used that is about to die is the Messaging feature on YouTube.
In an email sent out to everyone, Google has said, "After 18 September 2019, you will no longer be able to use the YouTube messaging feature to exchange messages directly on YouTube."
YouTube Messaging was introduced back in 2017. It was first available on the Mobile Apps before being integrated into the Web version. Personally, I've only gotten around to use it much recently. It is a unique way to share videos with friends, or people on the internet without having to get their personal numbers, or social media handles. It also kind of keeps you on the app.
Though Google offers no explanation for terminating the feature, it is clear that their main reason is because very few people actually use it. However, given the reactions we are seeing online, it seems the feature is actually popular with Young Kids. Which makes me wonder if YouTube was aware of this, and if so, why would they still kill opt to kill the feature? I mean, maybe in future it would become a big messaging service….
Yes, when you watch a video on YouTube and want to share it, you're most likely to share the link to other apps from WhatsApp, to Twitter, to Instagram DMs. But what if more people were actually made aware of a messaging service being available right on YouTube….?
I don't know. I feel like the features Google should have killed from YouTube is those annoying Community Posts and Stories. I want a clean YouTube feed of videos, free from pictures, status updates and stories from people I don't even know!