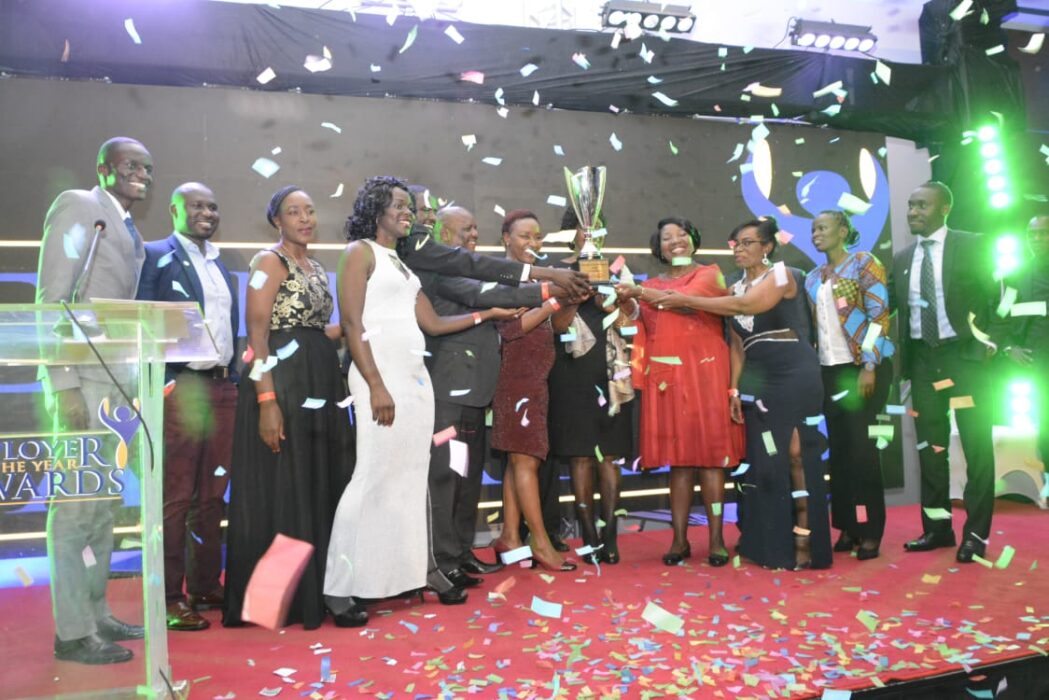 Safaricom has been named the 2019 Employer of the Year at the Federation of Kenya Employers' 3rd Annual Employer of the Year Awards.
The award, which was introduced in 2017 to promote best practices in corporate performance, people management and labor relations among employers in Kenya, was issued at the annual Gala Dinner held at the Radisson Blu Hotel in Nairobi on Friday night.
"We continuously look to improve the workplace through a unique employer value proposition and an inclusive culture. This recognition would not be possible without our customers and partners, who enable us to live out our purpose of transforming lives," said Michael Joseph, Safaricom CEO.
Safaricom was also recognized for Inclusiveness & Diversity and Effective Human Resource & Industrial Relations practice and emerged first runner's up in the Corporate Performance, Innovation & Productivity and Workplace Environment categories.
The Employer of the Year Award evaluates an organization's leadership & governance, corporate performance, innovation & productivity, responsible business conduct, inclusiveness & diversity, workplace environment, learning & development and human resource practice & industrial relations.
The award comes days after the launch of the Safaricom Digital Academy, a program that will empower and train employees who are looking to shift to new digital careers.
Currently, Safaricom's employee gender ratio stands at 50:50, while 2.1 percent of staff are persons with disabilities.