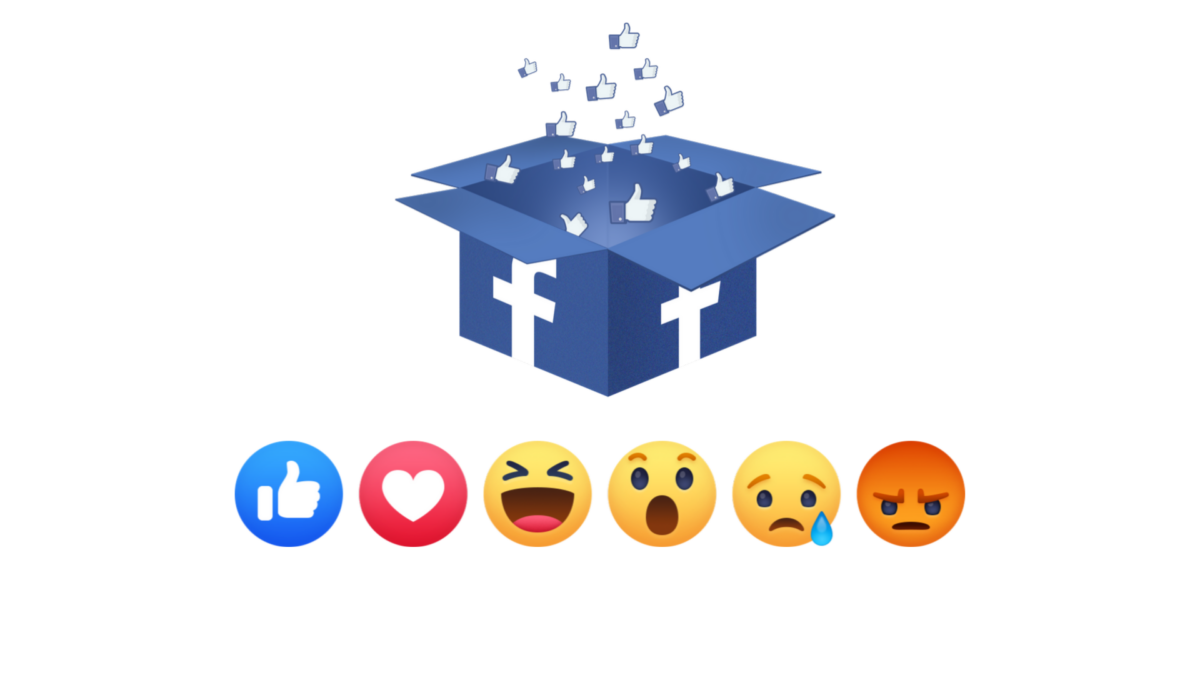 Facebook is testing if hiding the number of likes a post gets will make its users feel better. This is currently being tested in Australia. Should the test go well, we can expect this to be a new feature in the near future.
Instead of the normal this post was liked by "Techish and 105 others", users in the test regions will be only be seeing "Techish and others" liked/reacted to a post. The official numbers won't be available to the public. That's unless someone clicks on the reactions, and counts them all. However, post authors will still be able to know how many reactions their post got.
A Facebook spokesperson told TechCrunch, "We are running a limited test where like, reaction, and video view counts are made private across Facebook. We will gather feedback to understand whether this change will improve people's experiences."
You'll remember Facebook some time back announced a similar test on Instagram where in some regions, they're hiding likes to see if it encourages users to post more, or interact more genuinely with posts from others.
Social Media plays a big role on the metal health of many people who use it day to day. How a post performs elicits envy, hatred, pressure and much more in different people's lives. It changes how people are, and creates perceptions pressuring people to act/live/behave a particular way. There've been many papers on this, and finally the big players are trying to do something about it.
There's the believe that hiding numbers will make people feel free to post whatever they want to without the thought of how many likes it will get, or the pressure to tailor their posts a certain way so as to push for more likes. Without numbers, people may be more honest with what they post, more honest with their reactions, more honest with what they actually like – not just hitting like because a post has many likes, and more honest with who they are – instead of building fake online personalities.
By running these tests, Facebook will be collecting data to analyse and see the pros and cons of having no numbers. What are your thoughts on this? I personally, would love it if they rolled out this to everyone on both Facebook, and Instagram.