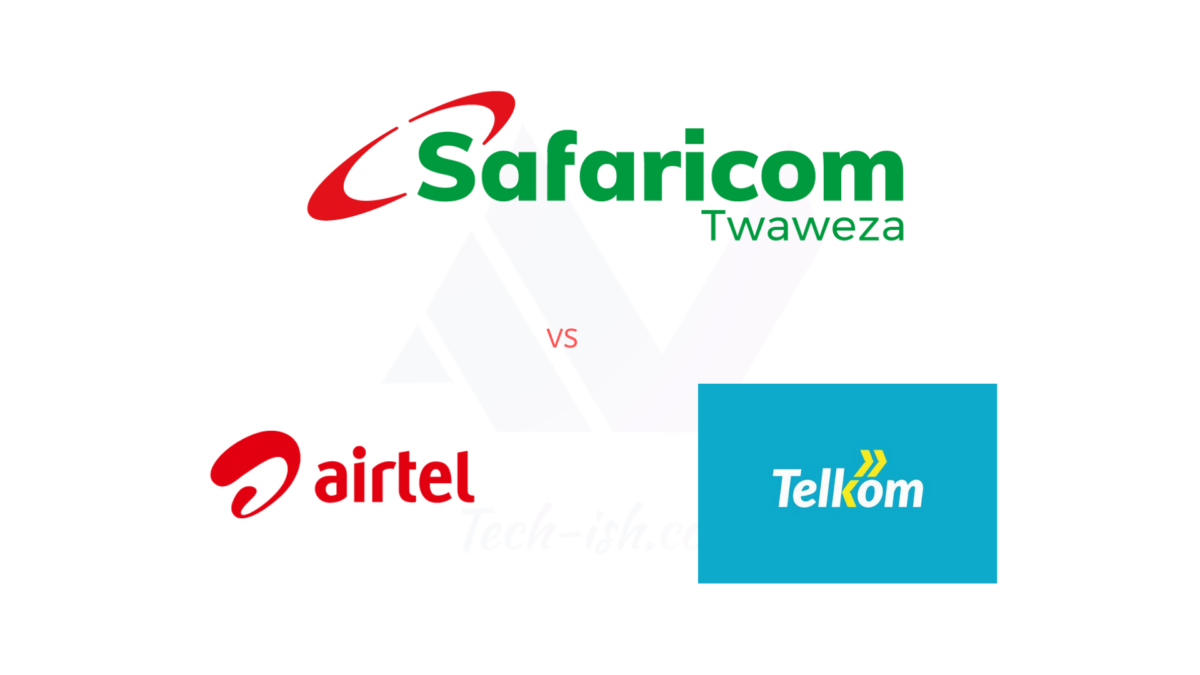 Update: Safaricom has introduced non-expiring bundles today – 23rd October 2019.
---
The Daily Nation is reporting that an ICT practitioner has taken Telkom Kenya, Airtel Kenya, and Safaricom to court for "irregularly depriving customers of their un-used data bundles".
The practitioner is demanding the following in a complaint filed before the Communications and Multimedia Appeals Tribunal:
They want the tribunal to order Telkom, Airtel, and Safaricom to furnish them with their current data tariffs, or prominently display the current data tariffs on their websites
They want the companies to stop depriving consumers their unused data based on the data expiry model.
"Data bundles should not have an expiry date until used up' as long as the SIM card is active and the consumer keeps recharging," the Practitioner argues.
This comes a few weeks after the Ghanaian government directed Telcos in the country to stop expiry of voice and data bundles. According to that directive, all unused data must not expire and must be rolled over with the next recharge.
In an article last week, I asked the question on bundles expiry, arguing that there needed to be definitive measures by the Communications Authority on how data is bought, used up, and renewed. These laws will help protect consumers from being exploited, and the telcos will still find a way of making a profit.
Having a blanket ban on data expiry without properly checking how bundles are priced, and thinking of competition from different providers, I fear, locks us in one place where companies aren't making any meaningful profits, and customers aren't getting any good deals.
I ended the piece, borrowing from South Africa's laws on data bundles saying: I think the conversation around expiring data bundles in Kenya should shift from the plain argument that bundles shouldn't expire, to:
Having concrete steps on extending expiry cycles. Where customers on all networks get the option to extend their cycles without losing what was already bought. This should be clear, and one should be notified before and after expiry. It shouldn't be a game of what time did I buy the bundle, now I need to buy another one.
Transferring of data – where customers can share their bundles at certain times before expiry with other people.
Notifications of use – where customers get proper notifications on usage. And…
Restriction of out-of-bundle internet access. This should be on by default to all customers on all networks. Someone should only opt in to out-of-bundle browsing if they want to.