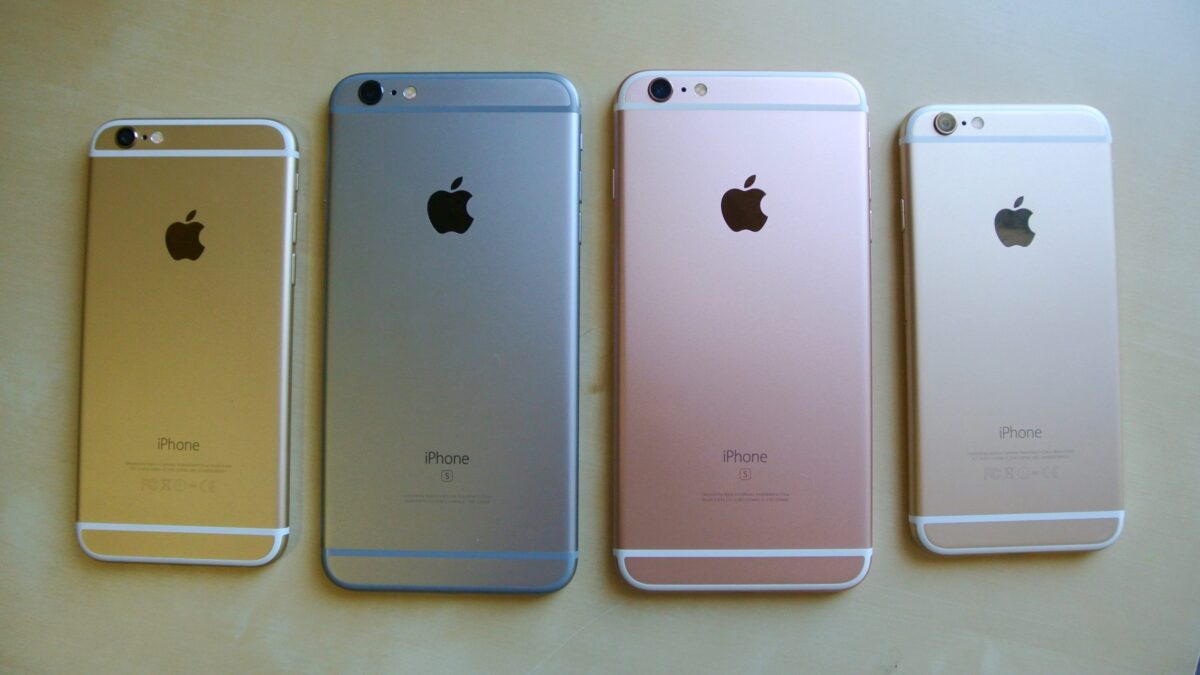 Apple looks to have finally rolled out an update that allows iPhone users in Kenya to use Safaricom's Voice Over LTE (VoLTE). iPhone users haven't had this feature ever since Safaricom announced VoLTE back on June 26th.
When VoLTE was launched, Safaricom promised iPhone support would come soon. This was because the Telco needed to both meet Apple's demands for 4G Coverage across the country, and also Apple needed to send out an update; VoLTE support works both ways – manufacturer plus Telco.
Last week, Safaricom announced their Half Year Results, and promised that by the end of the year, they would have 4G coverage across all towns in Kenya. It would therefore make sense that Apple devices should now support VoLTE.
So, how do you get Safaricom VoLTE on your iPhone?
Make sure you have a new generation iPhone. Should be iPhone 6 going up according to reports.
Make sure you're running the latest software. So update your iPhone.
Activate VoLTE on your SIM Card by Dialing *100*1*4# on your phone. You should receive a text once activated.
Then on your iPhone, go to Settings > Open Cellular Menu > Open Cellular Data Options > Turn ON 4G with VoLTE
Should work automatically, and you'll see a VoLTE icon on your Status Bar.
If you have issues with receiving calls, disable VoLTE on SIM card, and re-enable, or contact Safaricom Customer Care.
Important things to know about Safaricom VoLTE
There's no extra charges to voice calls made over LTE
To get ultra-HD calls, the other person receiving your call must also be on Safaricom VoLTE
Currently only Samsung phones have the option of video calling over VoLTE, though I haven't had any success on my Samsung devices. Maybe with iPhone support, this works for iPhone owners.
Video calls over VoLTE are charged as normal voice calls with the same rates. Your data bundle won't be used
Again, you're not missing out on anything if you don't have VoLTE. This isn't like Faiba4G's VoLTE where if you're out, you're out.