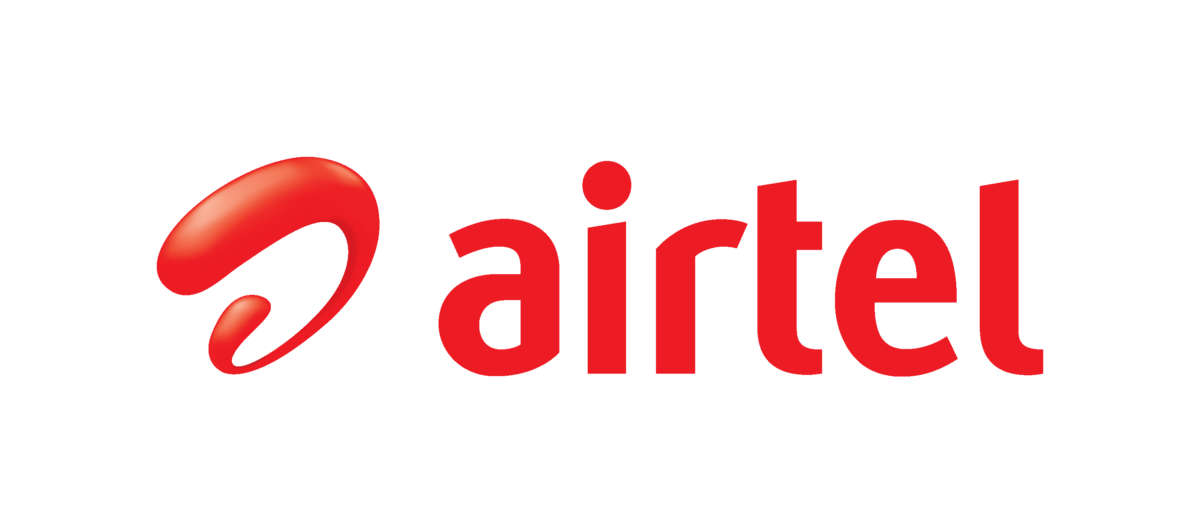 Very many publications yesterday were posting that Airtel Kenya was launching non-expiring bundles. Which I thought was a great move after Safaricom did the same a couple of weeks ago. So I decided to check out the usual USSD code we use for bundles and got nothing. Just new data prices – some of which are actually good deals – but nothing on bundles that don't expire.
I actually asked them on Twitter about the so called non-expiring bundles, and they're yet to respond many hours later.
Perhaps the publications got different information from what's actually available, or perhaps the USSD code is yet to let people be able to purchase non-expiring bundles. Maybe the information was shared in a deceiving way. Or perhaps, people are just too excited about non-expiring bundles so they decided to write what they believed. Misinformation can spread very quickly on the internet. And I wonder what parties are benefiting from this miscommunication.
During the day, I also saw a tweet that dialing *544*2# would subscribe you to #BeSurenaAirtel which I thought would be where I'd access the non-expiring bundles. But that only subscribed me to the browse at 5MB a shilling tariff, and enjoy taxed 2-bob-a-minute calls to all networks.. Which I've tried to unsubscribe from, but can't find a way out.
Of course, the argument is the 5MB a shilling doesn't expire. But that's not a bundle. And there's no way to opt out, is there? I am also wondering how the 5MB a shilling will work with my data manager still on. I just don't get the product. And I hope Airtel can clarify on this.
The new data prices from Airtel are actually quite enticing for anyone who specifically does weekly, and monthly subscriptions. Because that's where the good deals are. Under monthly, for 300 bob you can get 3GB, for 500 bob you can get 5GB and for 3000 bob you can get up to 50GB. These are very competitive offers compared to what's offered by other companies. However, no one has yet matched Faiba 4G's data prices.