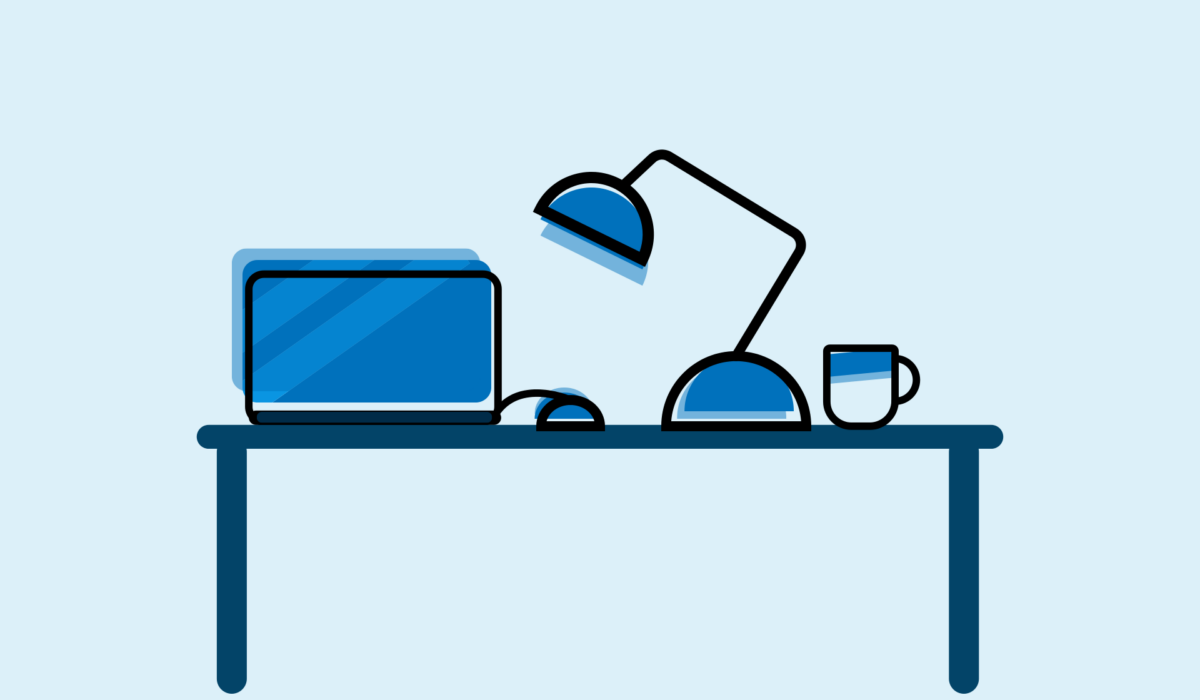 No matter how great your startup and how talented your team, you can't excel at everything. For any business, there are always elements which are better outsourced to the experts.
This is particularly true for startups, because as a burgeoning company you still need to develop skills and competencies in a number of areas. As you grow your start up, it makes a lot of sense to outsource certain areas. For this reason, most startups outsource a number of tasks and projects from marketing to technology.
However, there are some things which are much better kept in-house for a variety of reasons, including some which are very often outsourced by startups. Here are the top 7 areas you should keep in-house for better results all-round.
1. Your Core Business:
The first rule of outsourcing is you should never outsource your core competencies. Whatever your core business is, this is what you should always keep in-house. For example, tech startups should never outsource your technology. The underlying premise of outsourcing is to focus on what you do well, so it's important to keep your core business in-house, excel at it, and use this to set your startup apart from your competition.
2. Website Design:
Website design is still largely thought of as a task that needs to be left to specialised website developers. This was indeed once the case, when websites could only be built in code. However, with the rise of website building platforms, it is now possible to build a website with only a basic level of technological and design skills and knowledge. The advantages of keeping website development in-house include reduced costs, greater flexibility to be able to update your site, and above all being able to maintain complete creative control. If you want a truly unique design which perfectly fits your brand, there is no one better equipped to do this than your in-house team.
3. Customer Service:
Your relationships with your customers are one of the most important things to maintain for any startup. Especially in the early stages of developing your brand, building strong customer relations through exemplary customer service is essential in order to establish a great reputation which will allow you to build your brand. Nowadays, more and more companies are choosing to outsource customer service, often to providers based overseas who can offer the services at the fraction of the cost. However, this usually turns out to be a false economy: investing in strong, in-house customer service will repay itself many times over in repeat business and referrals to new customers.
4. Strategy:
Strategy is another element which is best kept in-house. Your strategy is what will set you apart from your competitors and allow your startup to grow, and for this to be unique it must be developed by your core team. This is not to say you cannot consult with strategists, or outsource certain aspects of implementing your strategies. The key is to outsource technical elements, but to keep the ultimate decision-making control in-house. For example, you may choose to outsource design or copy writing to support your marketing efforts, but the person who designs your marketing strategy and makes the planning and implementation decisions should be a member of your team.
5. Web Data Extraction:
Web data extraction is a critical process for any startup. This process of data mining from various internet sources provides invaluable insights on industry trends, threats and opportunities, as well as helping to analyse competitor activity and assess your startup's own brand image. Keeping web data extraction in-house means you will have greater control over the entire process. It will also allow your startup to keep up to date with the latest data, and respond quickly when things change or if there are any issues in the process, rather than going through a third party.
6. Staff Management:
Recruitment is a very common area that startups outsource, and this makes a lot of sense. External recruiters have the specific know-how and connections to be able to find the best talent to support the startup's growth. However, once that talent is in place, management should always be handled by the core in-house team. This is particularly true when it comes to performance management and terminating employees: sensitive issues should always be handled by someone in-house as a representative of the company, and preferably someone who works closely with the employee.
7. Technology and Software Issues:
Resolving technology and software issues is another area that is commonly outsourced in the startup world. Although this makes sense in a lot of ways, outsourcing these problems could mean your startup is missing out on a valuable opportunity. It is in addressing problems and challenges and coming up with a unique solution that many startups have managed to set themselves apart and this has ultimately been key to their success in business. The most common way that these challenges present themselves in the startup world is in the fields of software and technology, so consider keeping these areas in-house.