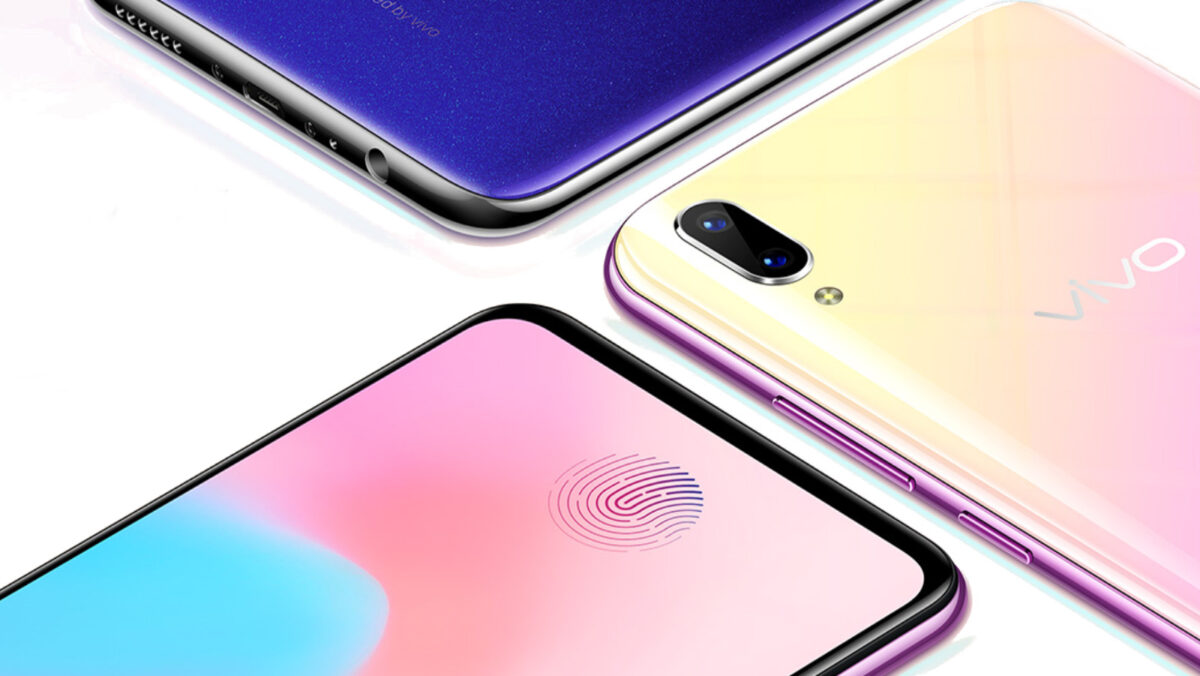 Back in July of 2019, I posted the story on Vivo coming to Kenya. Being the 5th largest seller of phones worldwide, it was big news. The entrance of such a player into the market meant a lot both for the consumers, and the competition.
The company has since brought in a couple of devices:
Vivo Y17 – KES. 24,999
Vivo Y15 – KES. 19,999
Vivo Y12 – KES. 14,999
Vivo Y90 – KES. 10,999
They also brought in the Vivo V17 PRO (which became my daily driver two days ago – so expect a review), which sits just above the mid-range segment, but below flagship status in both specs and price. The V17 Pro starts at KES. 40,999.
If you look at the prices listed above, you notice one trend you may have noticed with literally all smartphone companies in Kenya this year. If you haven't noticed it yet, let me point it out: look at the prices. They range from $100 to $250. And that's very important.
I already wrote something about Samsung's great 2019 in Africa. The company this year, with the help of the 2019 Galaxy A Series, regained a big share of the market because of the new affordable devices they introduced. And the market they really captured was the $100 to $250 segment.
That's also the market Huawei really attacked this year with the 2019 Y-series. It is also the market where Transsion shines with their Infinix and TECNO smartphones.
So Vivo understands the segment where most Kenyans buy phones. And I am glad they're focusing on that area.
But it's not just price that matters. Specs matter more. if you look at all their devices ranging from 10k to 20k, there's one thing that stands out: battery size. Except for the Y90 which has a 4030mAh battery, all the others come with 5000mAh batteries. Which is huge! And that's a wonderful decision by the company. Almost everyone I know will choose battery life over anything else in a smartphone.
What I want to see them really focus on, come next year, is either reducing the prices, or increasing RAM and Storage options to match what the competition – that is Transsion – is offering at almost the same prices. If they can go just a little lower, for example if the Y15 was KES. 18,500 instead of KES. 19,999, it would be a killer device to get. That small difference in price would mean so much.
Vivo has been clear about the fact that even-though they're part of BBK Electronics, and are related to OPPO and OnePlus, they're here as an independent company doing their own thing and competing directly with every other company including OPPO who have been in the market for long. (Personally, I just wish OnePlus also comes in one day).
Next year, I hope to see them get even more competitive in pricing. My only interaction with their devices has been through the Vivo V17 Pro – of which I have a lot of thoughts I'll be sharing soon.
Funtouch OS, Vivo's skin, has a couple of good things, and a couple of outright weird ones. The good thing, and I am serious about this, is that it doesn't have ads. I'll try and cover Funtouch OS in my Vivo V17 Pro review. It borrows a lot from OPPO's skin and you know my feelings on that.
Vivo Kenya promises to bring the Vivo Y19 come January 2020. With 8GB RAM, 128GB storage, and a 12nm Helio P65, I know it'll be a powerful device. I just hope they price it well locally. They will definitely lose it with all their devices if they don't get pricing right in 2020.
What I've liked about Vivo's first few months in the country is that in that short span of time they've been available here, they've managed to have their devices stocked almost everywhere in the country. That's not a small feat. However, stocking and selling are different. And in a country where there are many VIVO branded companies including a clothing brand, and an Energy company, Vivo Smartphones needs to first stand out, and then convince users that their devices are worth a look into.